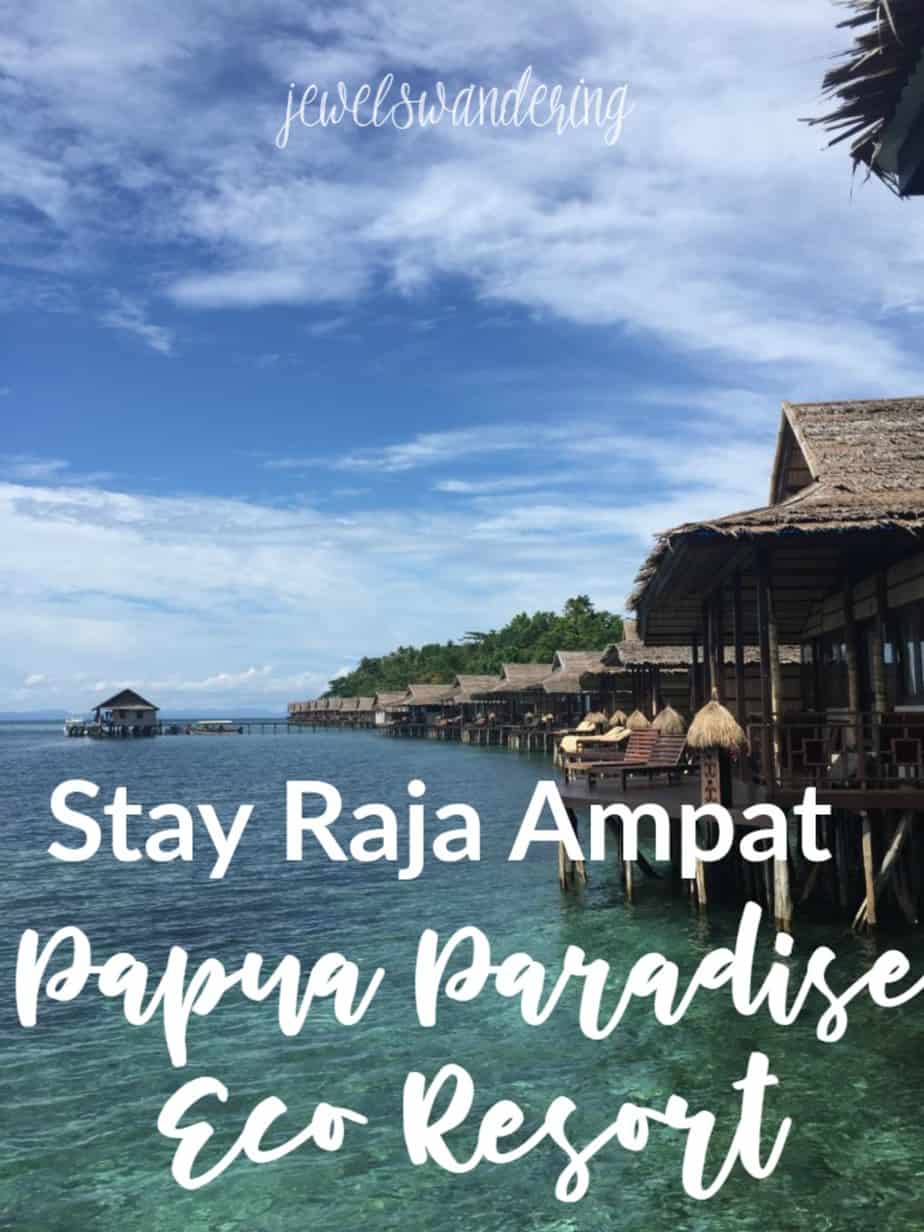 I booked my trip to Raja Ampat very last minute and I came across Papua Paradise Eco resort through an article in Conde Nast Traveler. Papua Paradise looked amazing, so I emailed Papua Paradise and Misool to check on their availability for my dates.
When I first discovered Raja Ampat on the internet a few years ago, I stumbled across pictures of Misool and dreamed of going there one day. On the bucket list, but one of those places you think of going but you're just not sure when it will happen.  Well, that day came and when push came to shove, Papua Paradise won out.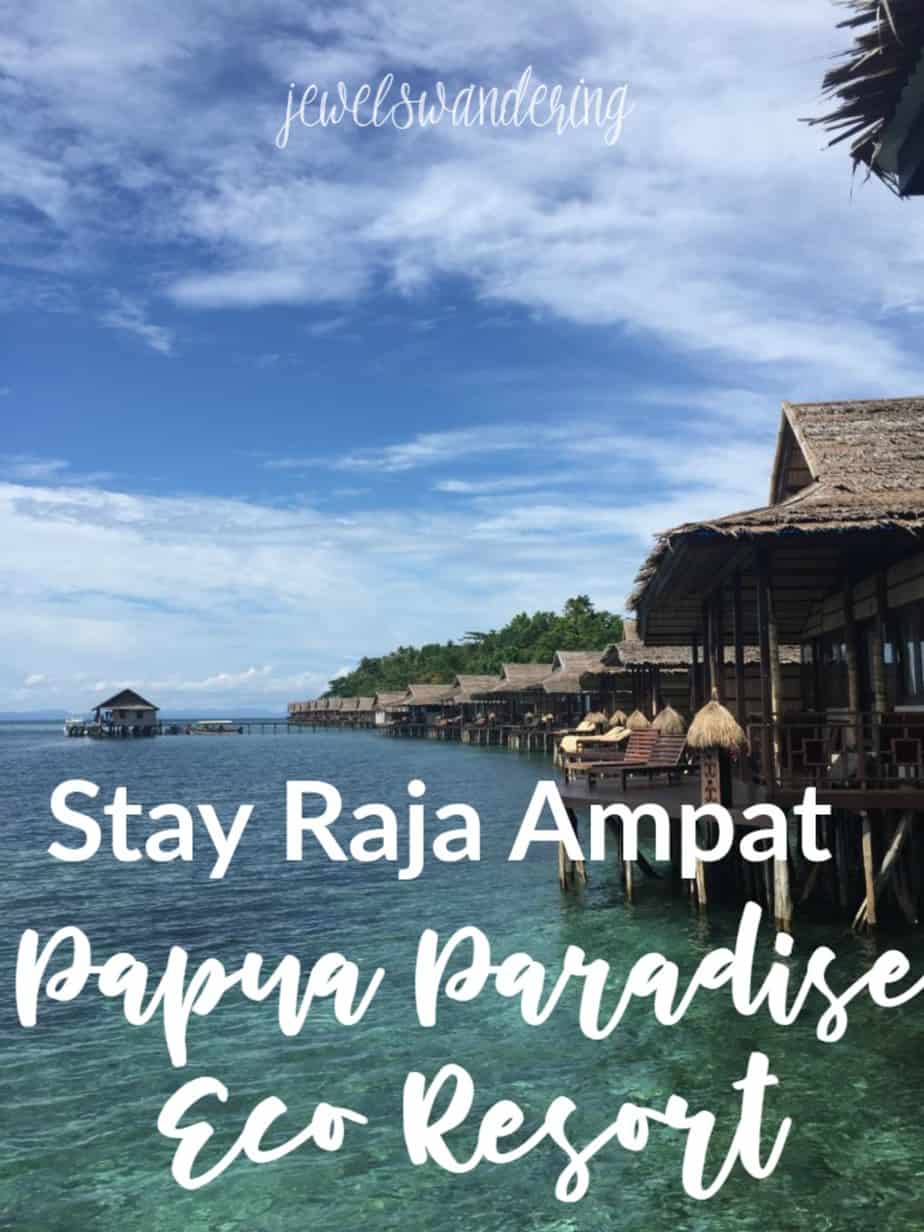 Let me be honest here. I chose Papua Paradise primarily because they emailed me back right away saying that they could do my dates. It took Misool a week to respond to me and by then, I had everything all booked. Plus my arrival date was for a few days after Misool finally got back to me.
I also decided that Papua Paradise would be better because the boat ride to the resort from Sorong was only 1 hour to 1.5 hours.  The boat ride to Misool would have been 4 hours or so. Umm. 4 hours on a speedboat? It's no joke and you better pray for calm seas.
Another reason why I opted for Papua Paradise was the cost factor. Let's face it, a lot of people who know of Raja Ampat are scared of the costs and rightly so. It's not a cheap trip but I have to say, when you break it down, it's actually not too bad.
I paid €2749 for 7 nights at Papua Paradise (Misool would have cost me another 2k more and they are not very flexible with dates) – if you're traveling as a couple, the price will be less.  There always seem to be a penalty for solo travelers! But don't be scared by that number. What did I get with that amount of money? I opted to stay in a Deluxe Room for 7 nights, there is the Superior Room which is a bit cheaper. But both room types are lovely and they are all over the water bungalows. The Deluxe Rooms do come with daybeds, so it's nice to chill on your balcony in the afternoon after a day of diving.
What was also included in that price is up to 4 dives a day – diving equipment rental is extra at about €125 for the week. Plus the guys take care of all your equipment – set it up for you and put it on the boats each day. All you have to do is wash your wet suit after you're done for the day. And if you dive with Nitrox, that's also included.
Did I mention, you're in a remote part of the world? There are no restaurants or convenience stores for you to go to, so all of your meals are provided. No alcohol or soda is included in that price; you can buy that at an additional charge. Though the only alcohol they have on offer is beer, so no wine! But you're more then welcome to bring your own!!
So when you break it down, it comes out to ~€410 a night. Yes, it's still a punchy number, but diving is not the cheapest of sports. And up to 4 dives a day? Just for comparison, when I went diving in East Timor last year, I paid USD50 PER dive. Granted that diving in other parts of Southeast Asia may be cheaper, but you're diving in Raja Ampat for a reason. It's well worth the price, in my opinion.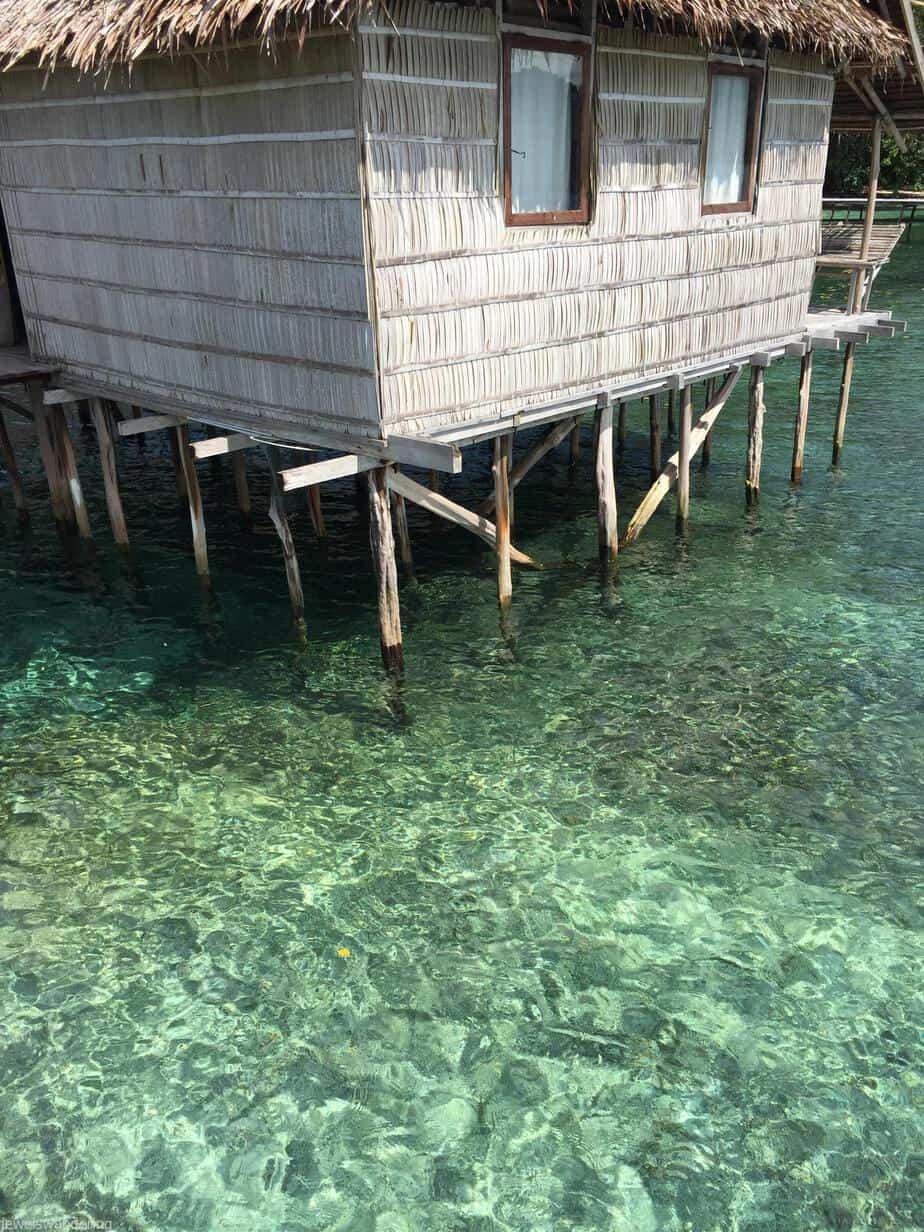 I loved how when we pulled up to the resort, the staff were waiting for us with the drums playing and they were dancing and smiling at us.  It was a nice touch, I must say and right away you felt welcomed.
Once we got off the boat, we were all escorted to the chill out area where we were given an introduction to the resort before being escorted to our rooms. We were told that a corner of this area was where the wifi was, but the wifi is very unstable. There is no mobile signal out there, so if you needed to make a call to the outside world, a satellite phone was available. HA. Where the hell was I? Hehe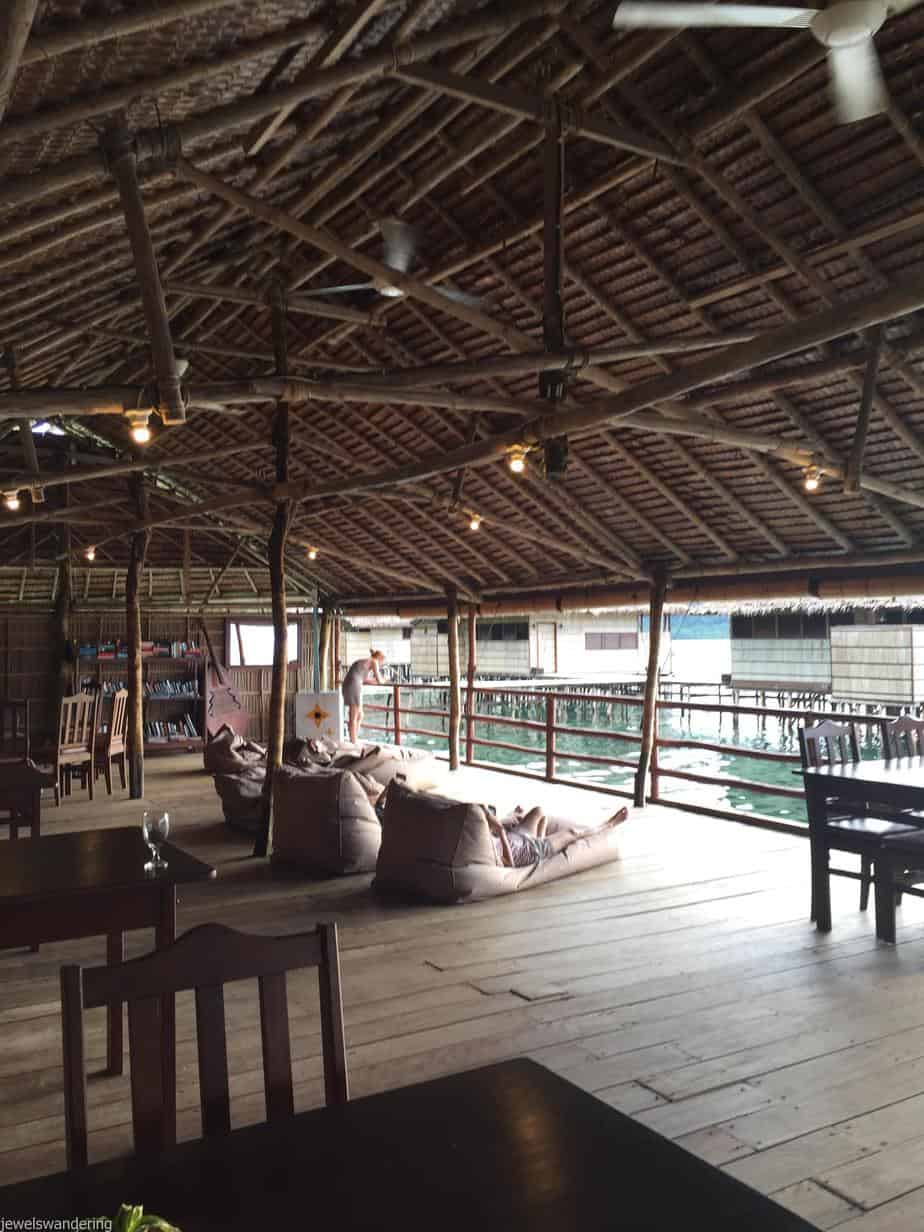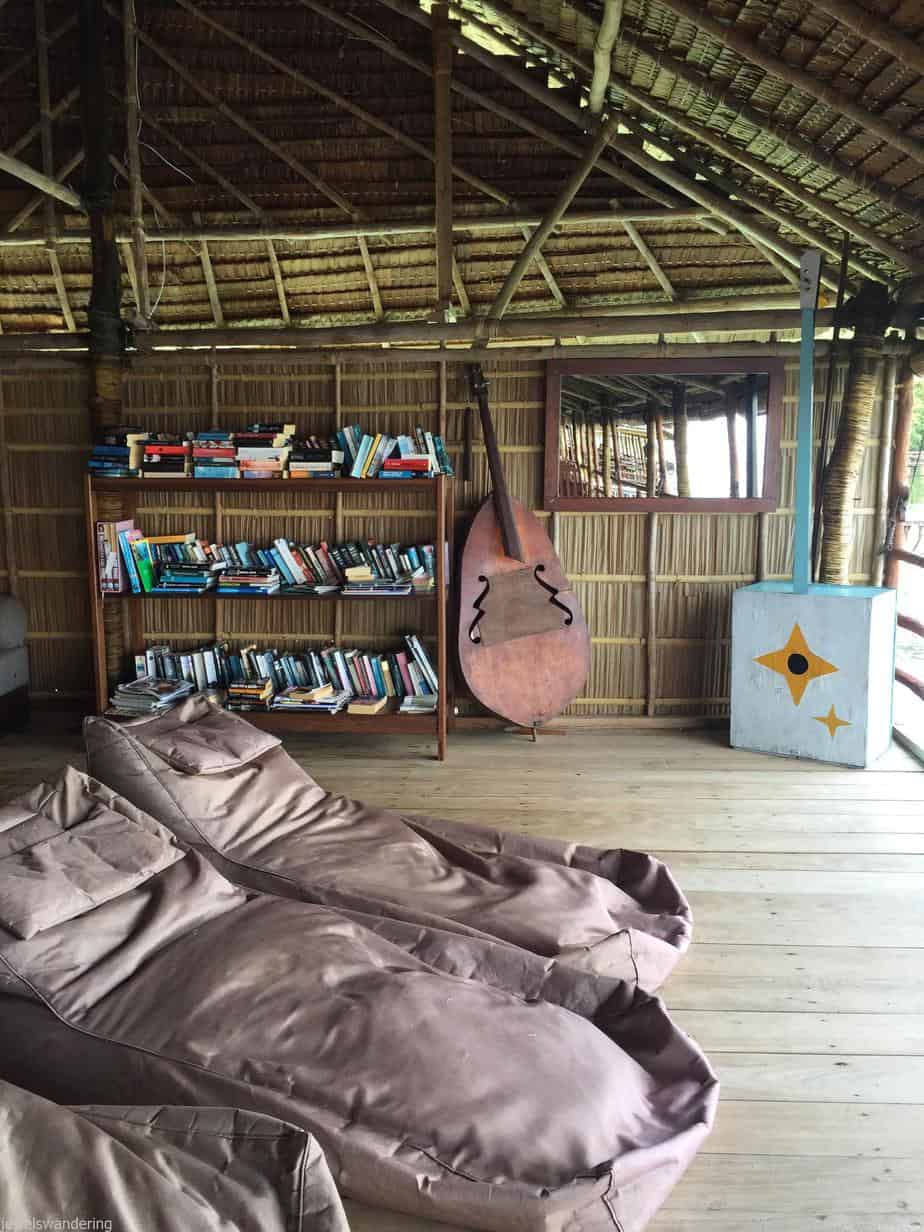 We were then taken to our rooms where you walk through the lush jungle. The birds were chirping and you can hear the lizards scurrying on the ground. We got to my room and my luggage was not there, so I was told they would find my bag and have it sent to my room as soon as possible. I think that set the tone for what was to come!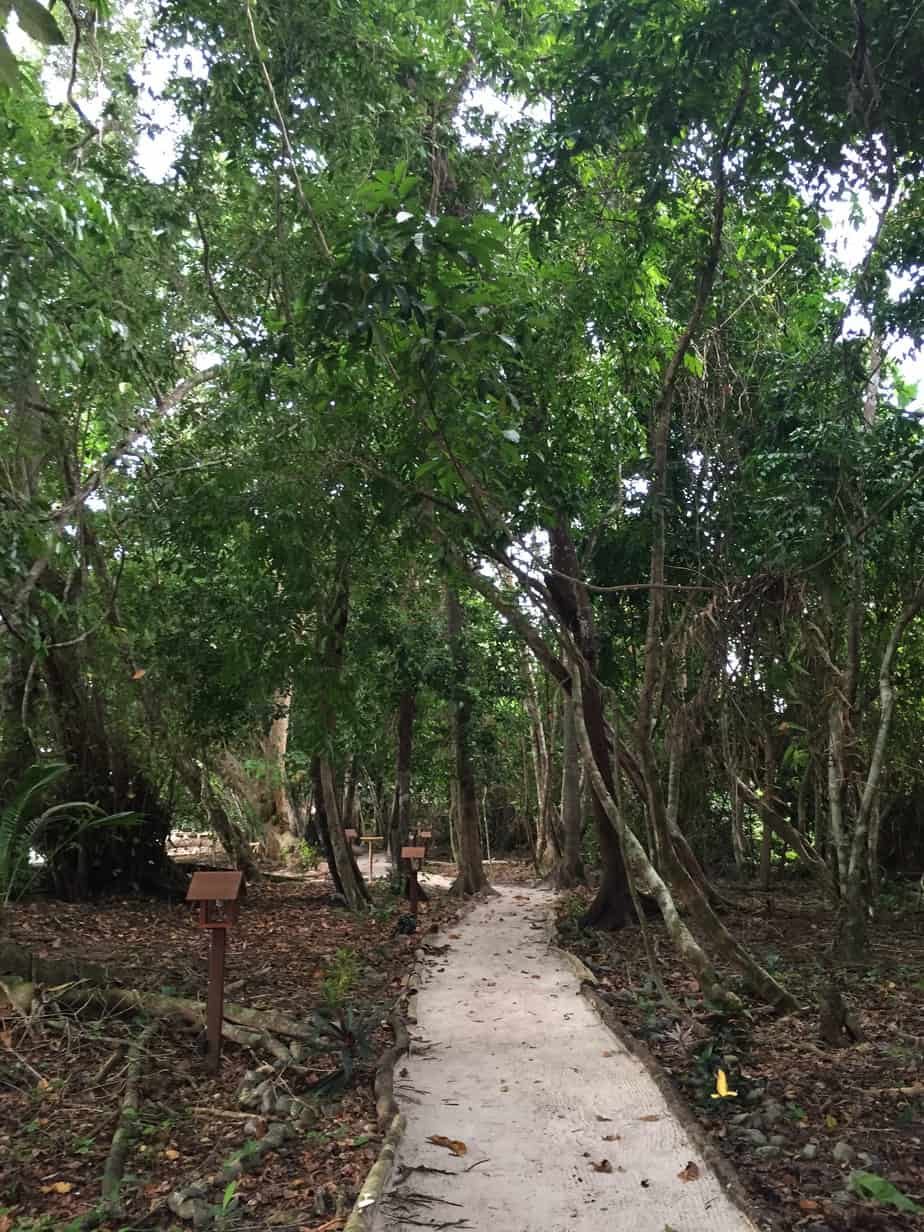 I was so enthralled with this place. It was absolutely stunning on all counts.  I loved the room, it was so spacious, especially for one! A super comfortable king size bed and a really nice lounge to the side of the bed. I made sure to use all parts of the room each day! 😉 
The bathroom was also gorgeous and half open to the elements. I had a companion there, a stupidly big spider had built his web by the shower. Normally, I would be scared shitless of said spider, but over the years, they don't bother me as they once did. And as long as he was on his web, I was cool with him.
The balcony was gorgeous, though be careful if you're out there at night time as it's open and you don't want to fall off! I would have loved it even more if you could get into the water from there, but that was not an option. 
It was quite relaxing hanging out there in the afternoons after lunch and before the afternoon dive. You would find me there with a book in hand, or dozing in the late afternoon sun.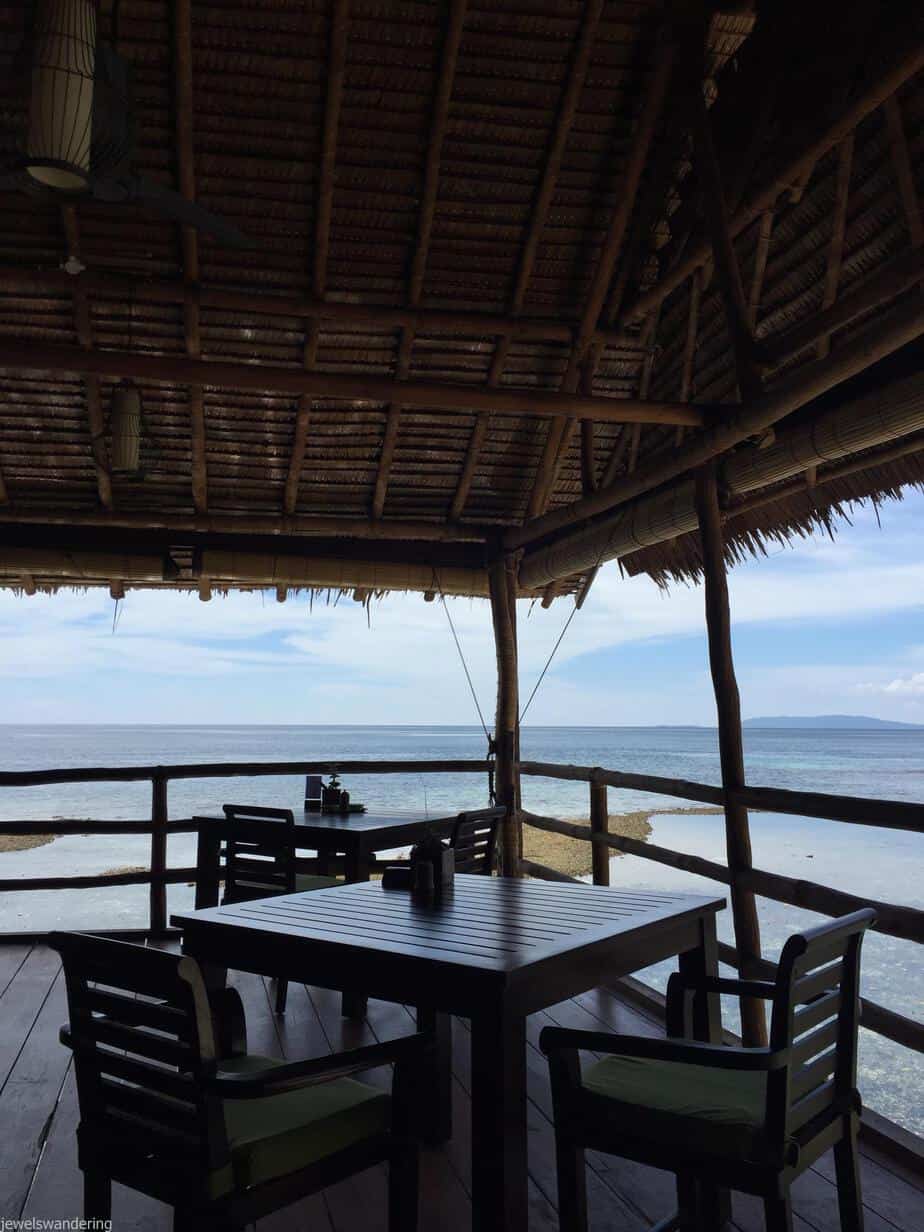 Meals were served buffet style and I definitely pigged out in the first couple of days. The food was really tasty and there was a good variety each day. The staff in the restaurant were so incredibly lovely. They knew your name from day one, though I did feel bad I didn't know theirs! And the views for breakfast and lunch was something I did not tire of.
I am already itching to get back to Papua Paradise and bringing some friends along. I had the most amazing time there and it was so utterly relaxing, though tiring after 3 dives a day. The other guests were also super friendly and even though I went by myself, I did not feel alone.
It's also worthy to note that I would often just stand and gaze at their house reefs because aside from the fact that the water was stupidly clear, you see an amazing array of fishes and sharks. Yes, sharks! There are black tip sharks swimming around and I even saw an octopus!
If you are a diver, I can't recommend Papua Paradise enough. If you're not a diver, then I would tell you to not go because you'll be bored unless you're happy with reading and doing some snorkeling throughout the day. While I loved Papua Paradise, I do wish they had at least a beach area for you to go for a swim or even a TV to watch movies. They are building a spa, so that will be nice going forward!
Ok, now I'm totally wishing I were there instead of at work……