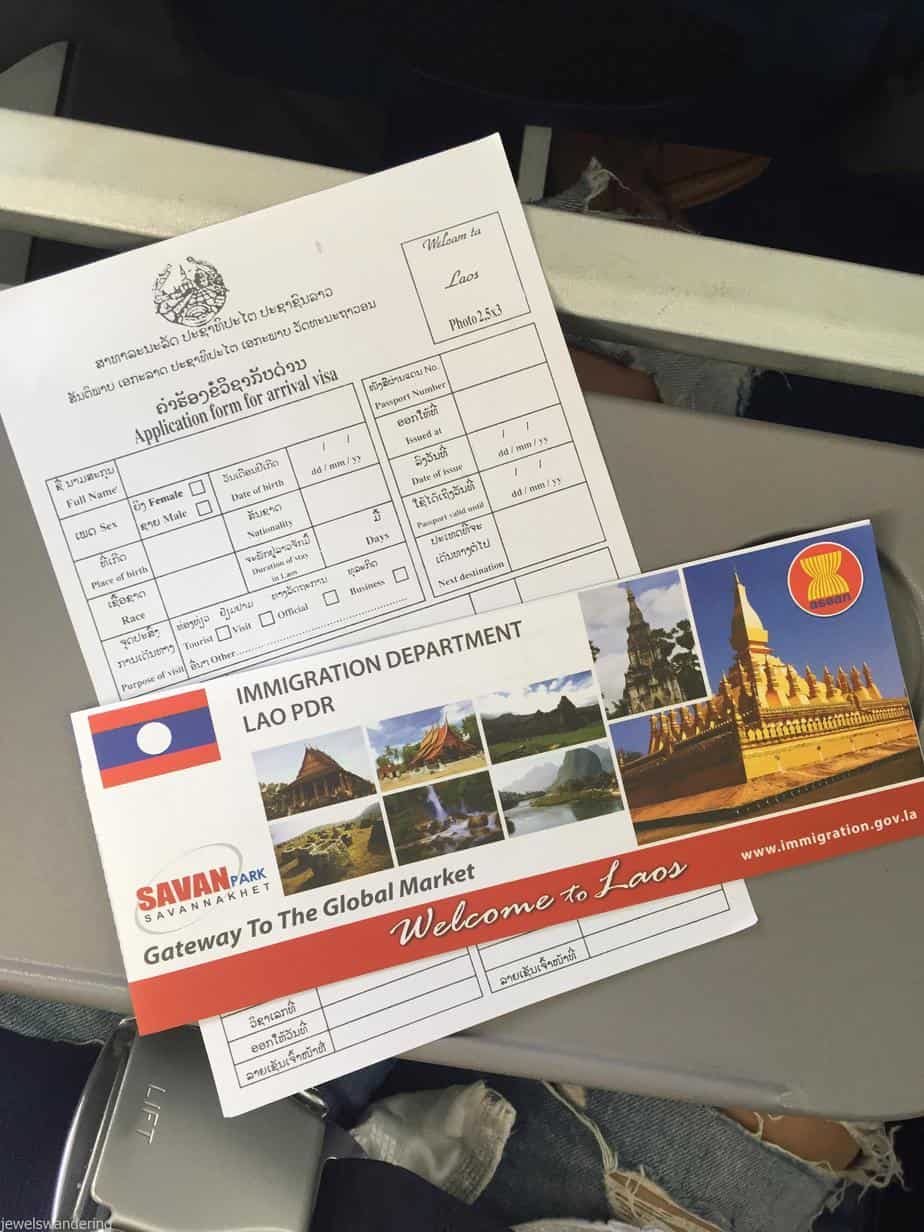 Flying into Luang Prabang was quite magical. I looked out of the plane window and I was instantly captivated by the changing landscape below me; the lush, green mountains slowly gave way to the winding Mekong River before you're finally presented with red roofed houses dotted along the banks of the Mekong, nestled in that lush vegetation.  Luang Prabang is a UNESCO World Heritage Site and I hope its charm doesn't get lost to mass tourism.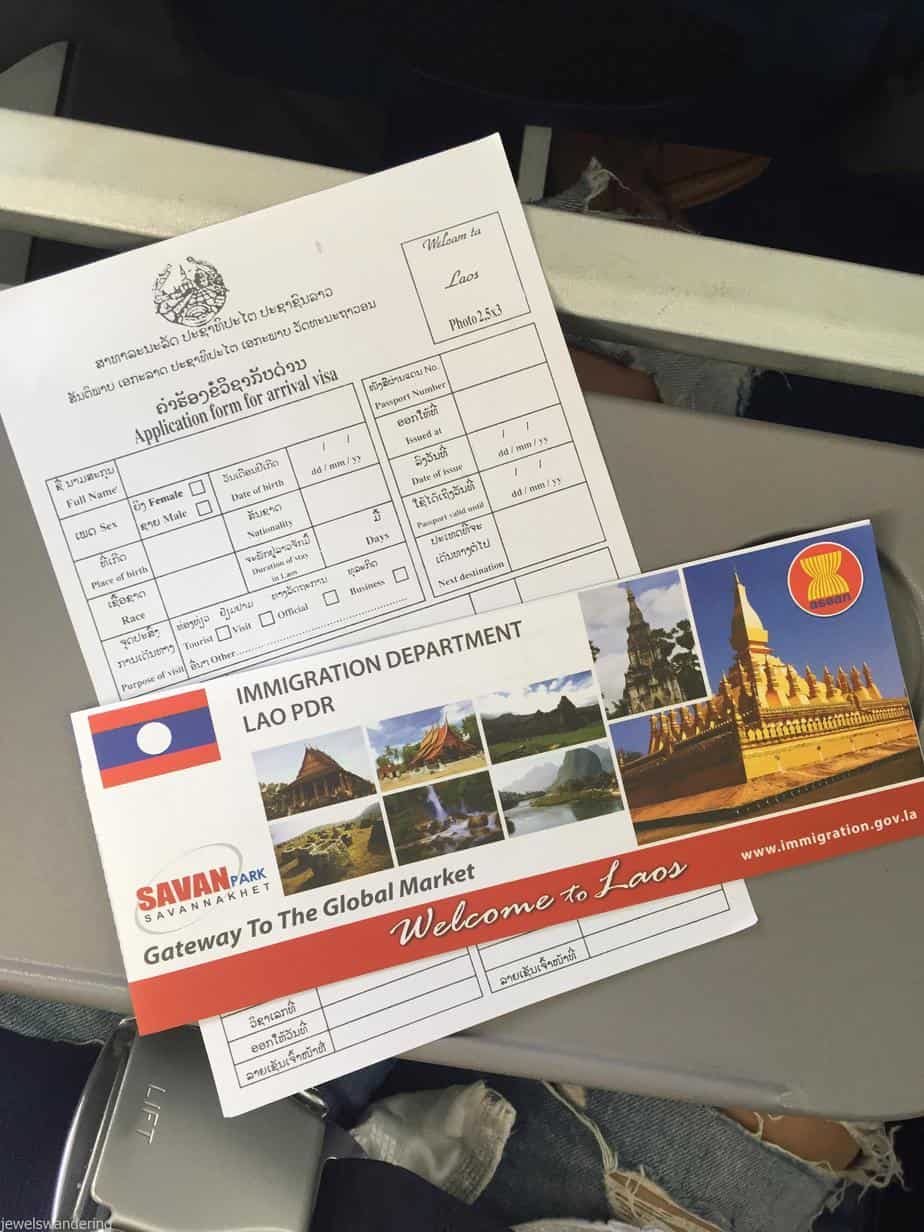 Luang Prabang is in Laos and is a former French colony.  The capital is Vientiane. It sits to the west of Vietnam and to the east of Thailand. It also shares a border with Myanmar to the Northwest; China to the North and Cambodia to the South. I always thought Laos was a bit of a round-ish country but looking at the map, it almost looks like an outline of Sideshow Bob. HA
Getting to Luang Prabang is pretty straightforward but it's not – not that it's that difficult or anything. Traditionally, from Singapore, you'd have to fly via Vientiane but we now have direct flights with Silk Air – though they are not daily flights. Your best bet into flying into there is through Bangkok – there are multiple flights throughout the day and of course, through Vientiane.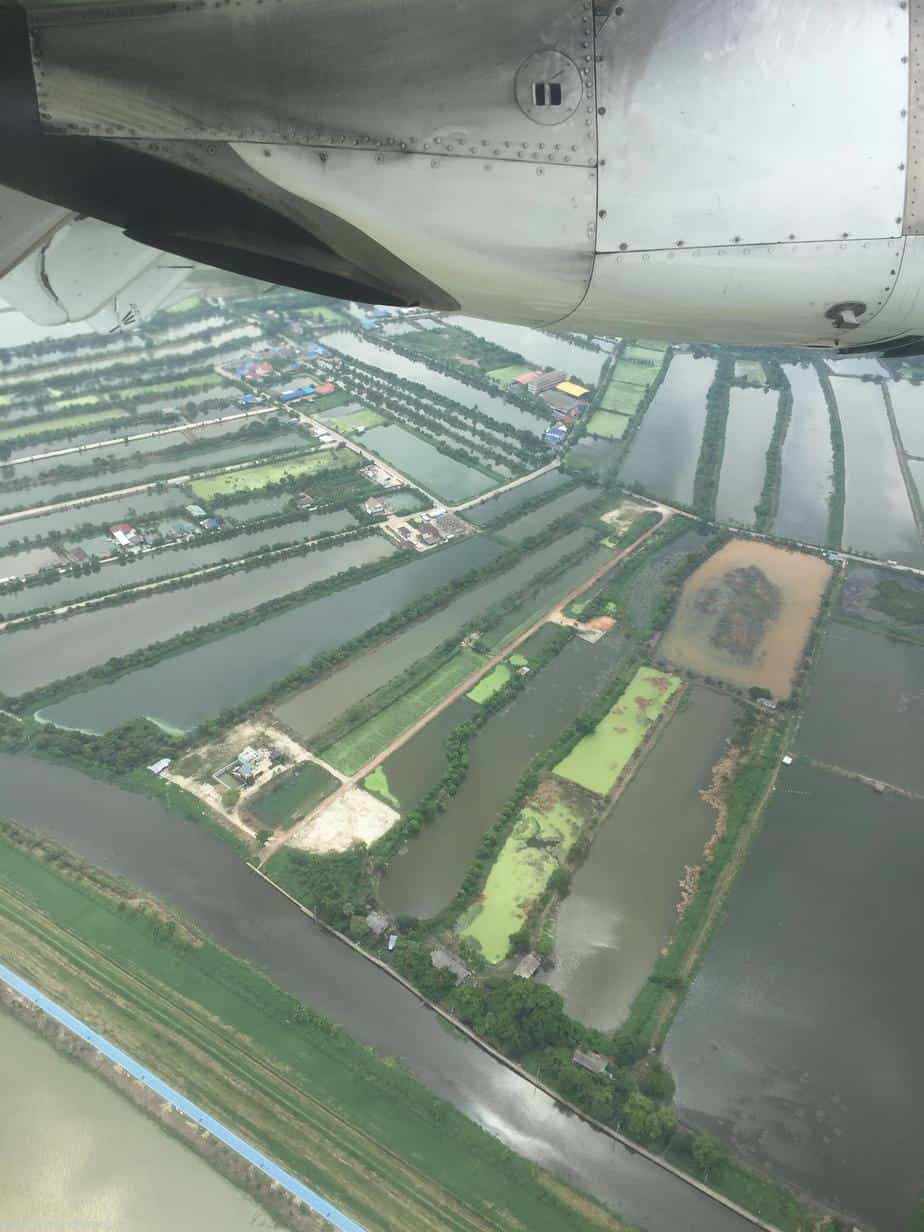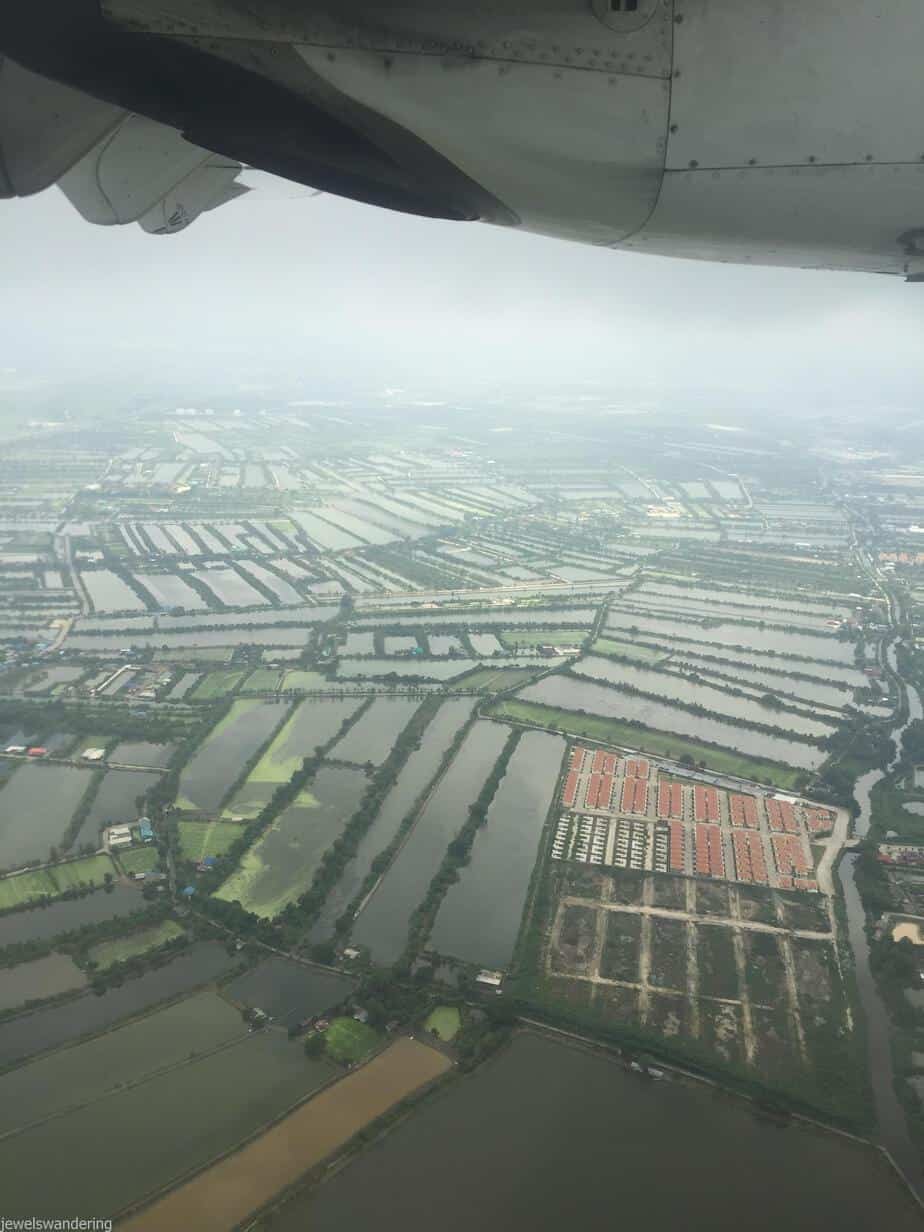 I had no plans in going to Luang Prabang, it all just happened last minute – seems like most of my trips lately are all last minute! But I had some accrued leave from my previous company that I was going to lose if I didn't use it. I had hoped to use these days later on in the year but my current company didn't let me carry my days over even though ultimately I still work for the same company. Boo. So all of a sudden I found myself with 6 days free before starting at my next role and it would have been a shame to just hang out in Sing.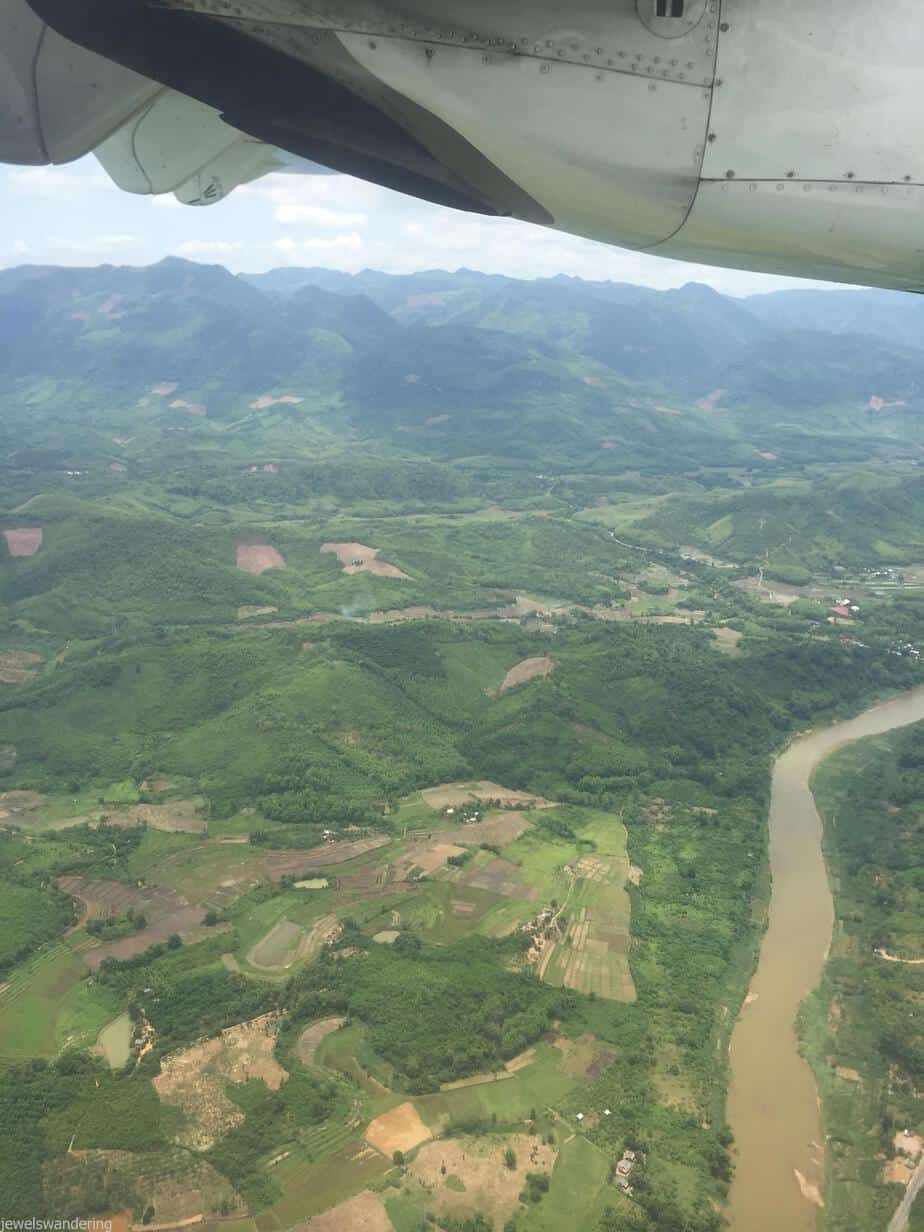 I contemplated going to London to see friends, but decided that I would stay in the region as there are still a few places I have been wanting to check out. Ted and Bhavesh had just recently gone, plus it's Ted's favorite place in South East Asia; and Thomas and Charlotte had recently been as well and raved about it, so I said, Luang Prabang, I'm coming for you! So that's how I found myself booking a trip to Luang Prabang about a week before I left.
As my days were pretty fixed, the direct flight there from Singapore was not available on the day I went – it was a Friday. So I went via Bangkok early in the morning and luckily, the layover was pretty short. I arrived into Luang Prabang around 1pm local time (1 hour behind Singapore) and a driver from my hotel was waiting there to pick me up. I always arrange with the hotel to pick me up from the airport – especially when it's to a place I have never been before. Yes, you pay a bit extra but definitely worth the hassle and really, it's for my safety as I often travel alone it seems. So sad! 😉 
I got to the hotel and checked-in. I was exhausted since I had an early start so I took it easy for that day. I had lunch at the hotel before venturing out on a bicycle to get the lay of the land. I then came back to the hotel and I passed out for a bit. HA 
Luang Prabang is not the biggest of towns, so 3-4 days is more then enough to check it all out. I arrived on Friday early afternoon and I left that Monday evening on a direct flight back to Singapore. I absolutely loved it there and I highly recommend it for a solo, female traveler! It's definitely not a party destination if that's what you're after…
Anyway, come back later and read up on what I got up to while there!
With that, have an amazing weekend! Let's hope this monsoon goes away before I get off work!