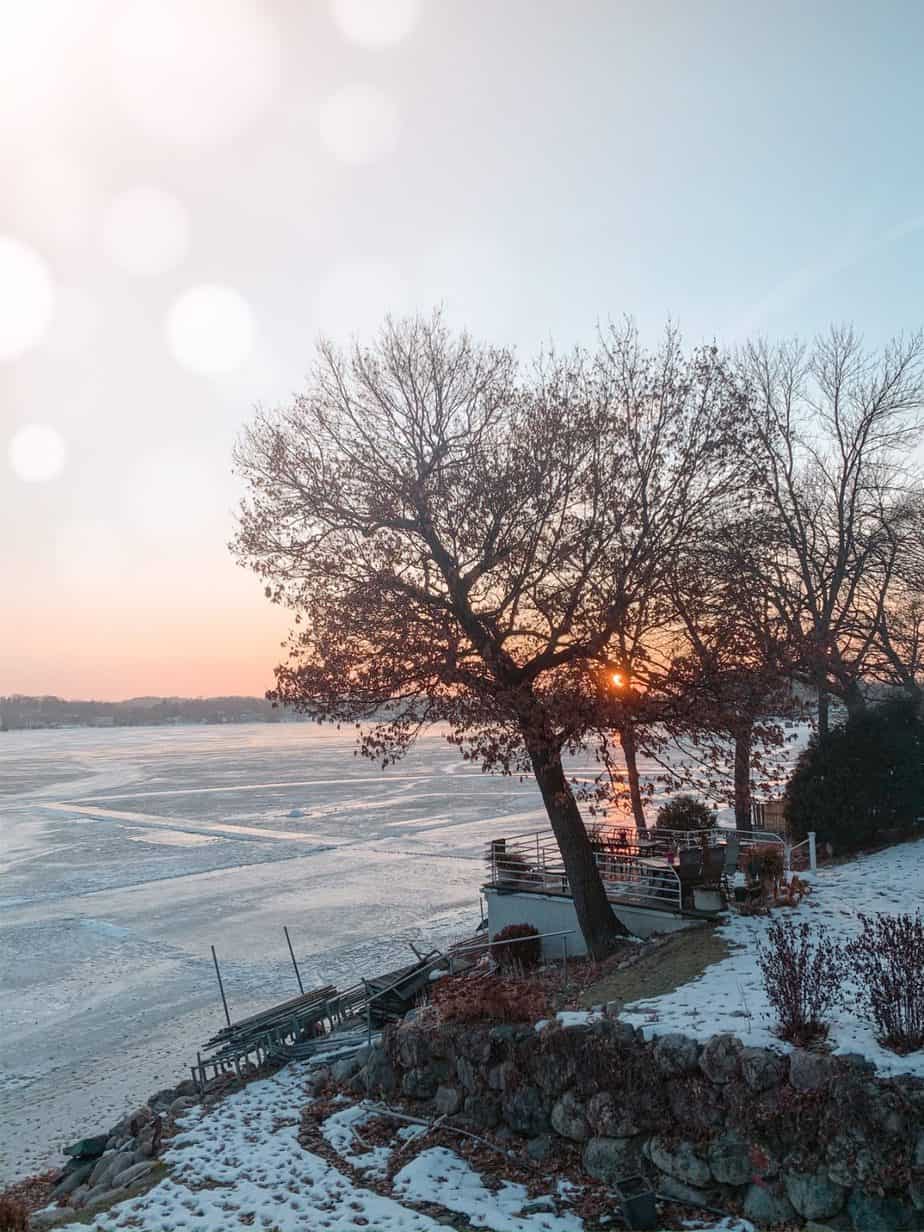 /
Hello, 2020 + Life Lately
Hello, 2020. Yes, it's almost February but I just wanted to make sure that 2020 was here to stay. Spoiler alert: It is! Guess there's no going back, but hey, 2019 was definitely a year of mainly lows, I'm not going to lie. As how this year is shaping up, well, it's off to a rocky start without a doubt. Hopefully I'm just super stressing for nothing, pray for me!!!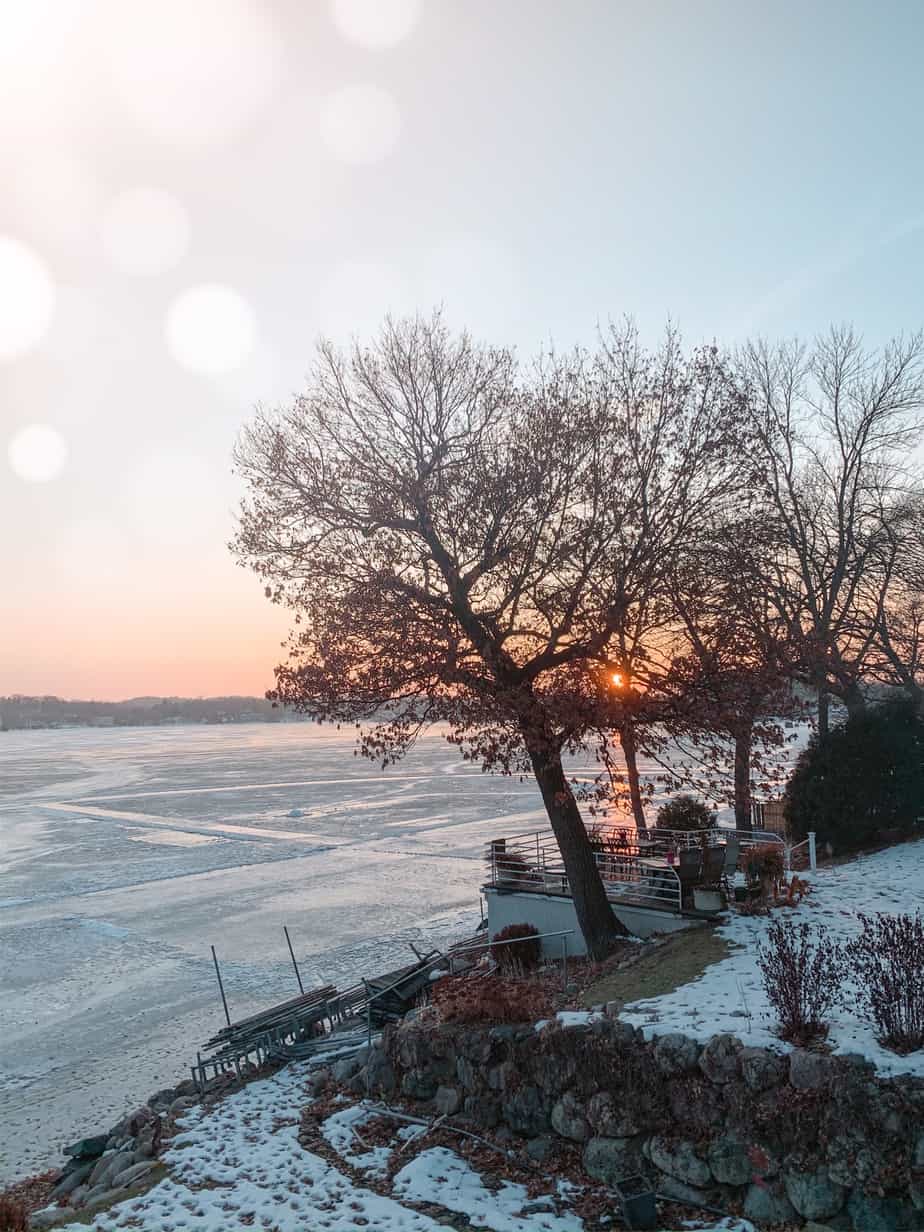 **This post may contain affiliate links where I may make a very small commission if you buy from my link.  Best of all, it doesn't cost you any extra! I appreciate your support so much!**
Right, well, I know it's been quiet on the blog for almost two months, so let's do a little catch-up with a life lately…
December
December was actually a hectic month. I was in a groove and really enjoying being back in New York City. I was feeling quite optimistic about job hunting and I was out there, going to networking events and learning a lot about the NYC Fintech scene as meeting as many people as possible. It's TIRING! I really have to put my mind into the right mood to put myself out there and make these connections. I used to be so scared of networking events when I was younger, but now I don't mind it as much. It's just tiring!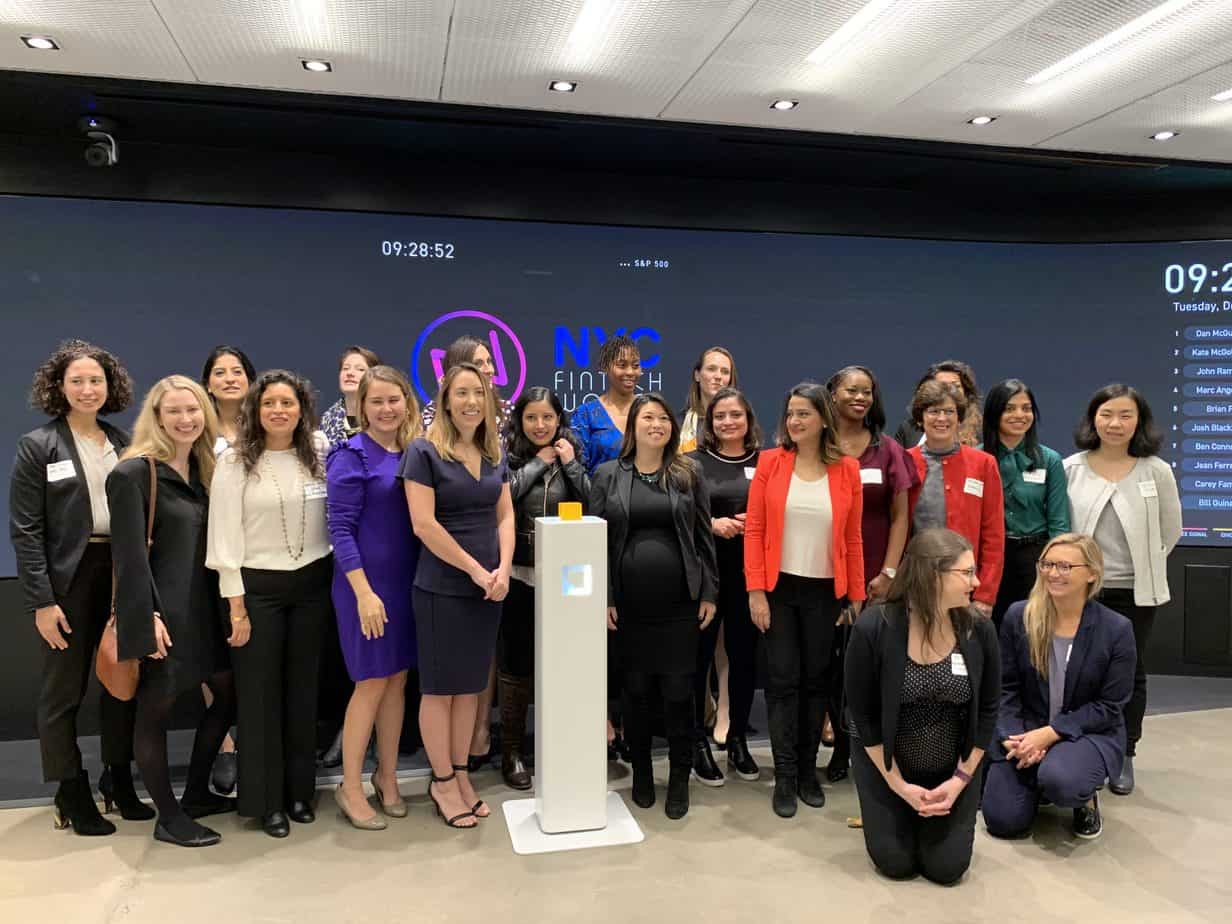 I also landed a temporary one-day gig where I was helping out at an all day Hedge Fund event.  I helped with the registration in the morning and then I was the microphone girl for a while during the Q&A sessions. I was just seriously praying I wouldn't trip and fall up/down the stairs. I managed not to embarrass myself!  But the event was super cool and made me feel nostalgic about that space- HA! I don't talk much about what I do, or did for a living, but yeah, hedge funds were life for a good number of years for me when I was working in New York and London. I switched tracks when I moved to Singapore, but I was still working within the financial services space.
I attended a Fintech event, free! I was fortunate to have met this woman at a networking event who organizes such events and she kindly invited me to attend as she knew I was looking to learn as much as I can about the Fintech space. How amazing is she?
Also headed out to do some touristy things like seeing the Christmas Market at Bryant Park and also went to check out the Vessel. We had booked our ticket to go to the top of the Vessel (it's free) but we had to wait a bit so we wandered around the mall. As we were about to go outside, the snow squall was sweeping through so unfortunately we didn't make it to the top. Gaah
So December was humming along and with that Christmas and New Years. At the last minute, K asked me if I wanted to spend Christmas in Minnesota with his family and I said sure! But then I looked at flights and it was just too expensive for me right now, so sadly I told him I wouldn't be going. BUT!! How sweet are my parents? They kindly gifted me miles so I could go. So with flights booked, Christmas was spent in Minnesota! I think my parents just wanted some peace and quiet as my brother and his family were spending the hols in Korea and Japan. Hehe
Christmas in Minnesota was so nice! K's parents were super welcoming and they even had a stocking with my name on it. <insert crying emoji> I mean, even my parents never had a stocking with my name on it. HAHA But to be honest, my family never did stockings. Meh!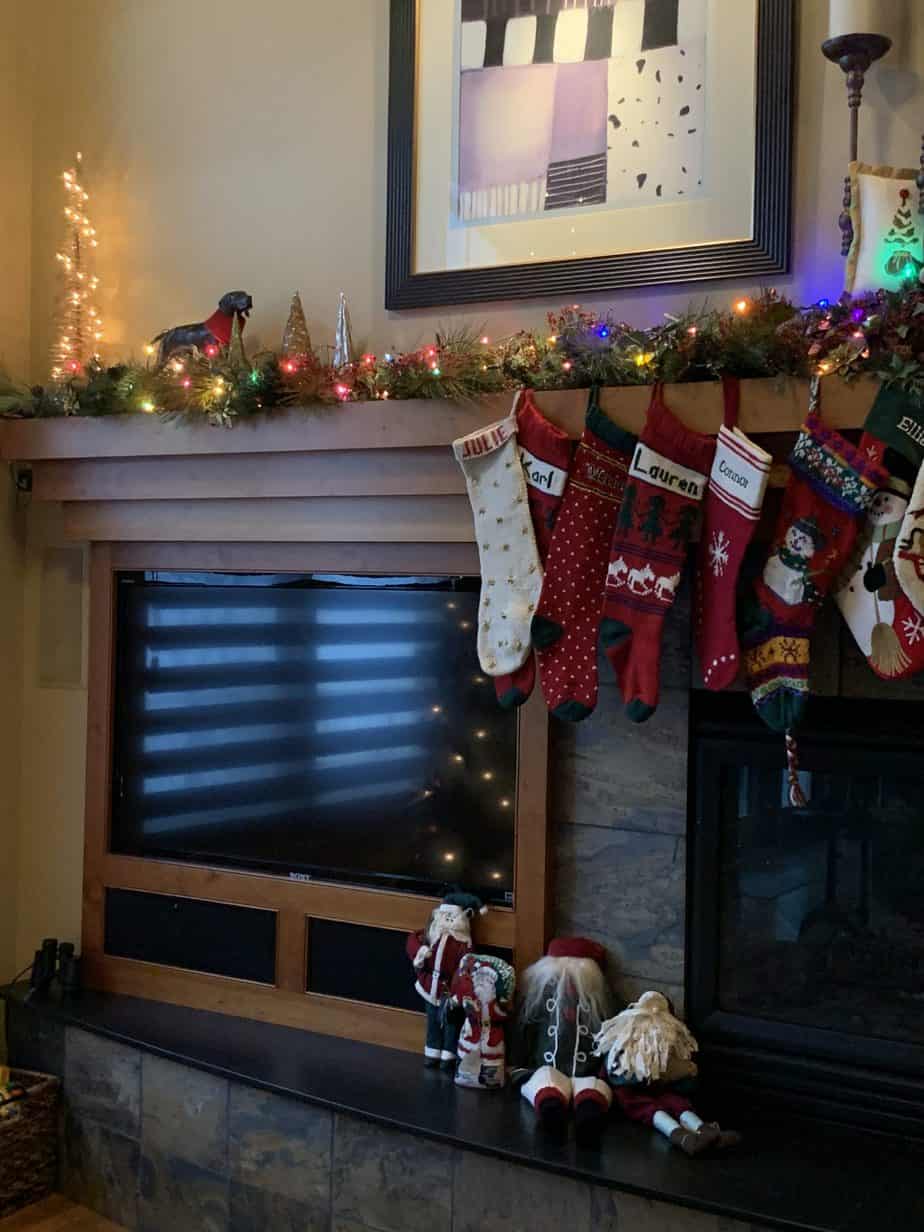 Well, we mainly celebrated Christmas Eve at his sister's house. That was fun! We even spent the night there so everyone could drink and not worry about driving afterwards. And I had fun hanging with their goldendoodle, Gus but they call him Gut-Gut. He's so sweet! Actual Christmas Day was pretty chilled after the kids opened their presents! Once the chaos subsided, we went back to K's parents house and we chilled, started a puzzle. I love puzzles!! And as you can imagine, the week there was mainly spent meeting up with K's relatives as it was the season!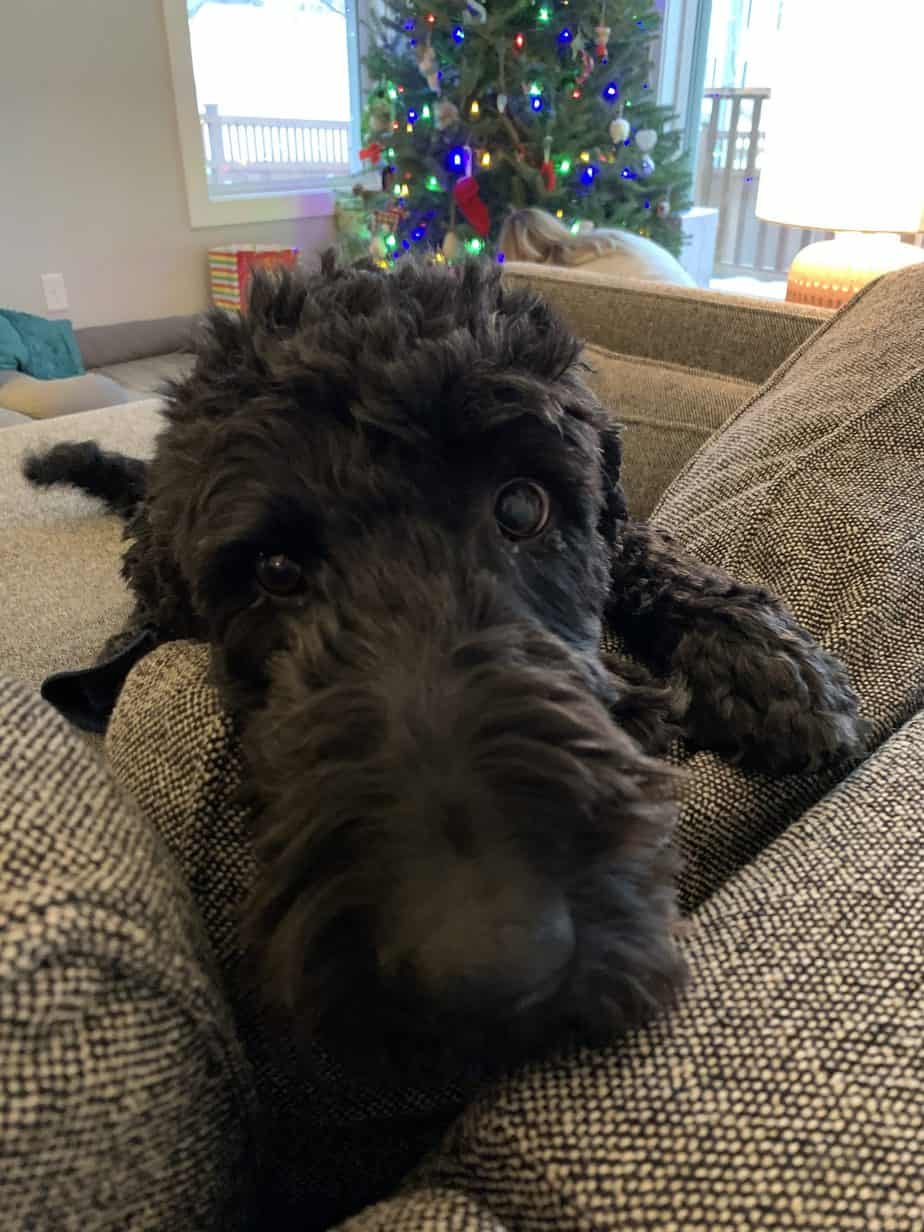 But we managed to pop out for a bit and do our own thing. We hit up a couple of breweries and dang, I am not normally a beer drinker, but I had a couple of beers that were so damn good! I wouldn't mind having one right now, actually! My favorite was definitely the LSD from Indeed Brewing Company.  This beer had notes of lavender, honey and dates so if you're ever in Minneapolis, I highly recommend you go check it out! The other beer that was amazing was from Excelsior Brewing Co. It's a beer with notes of s'mores and yummmssss! Unfortunately I'm not sure what the name of it was, but it was definitely a winter seasonal brew. Are you into microbreweries?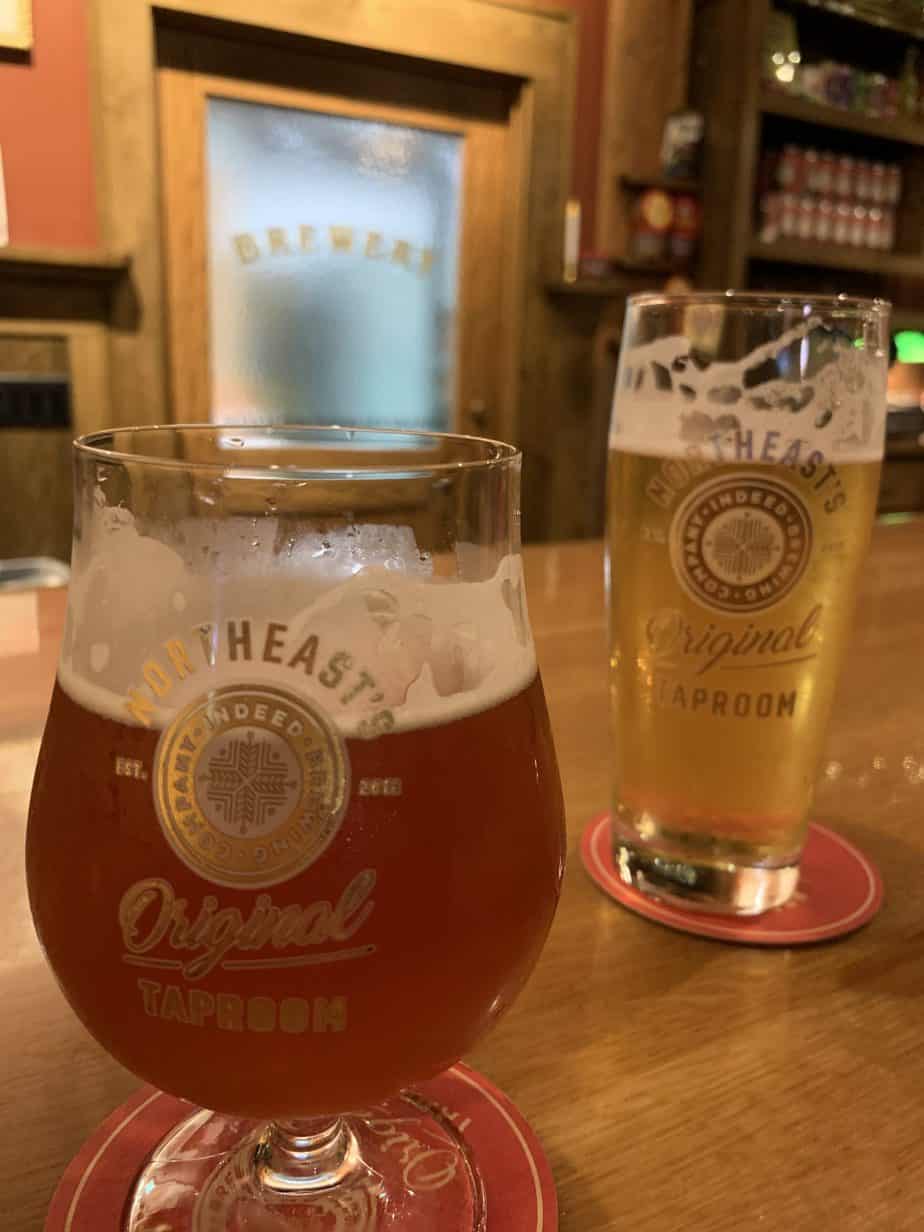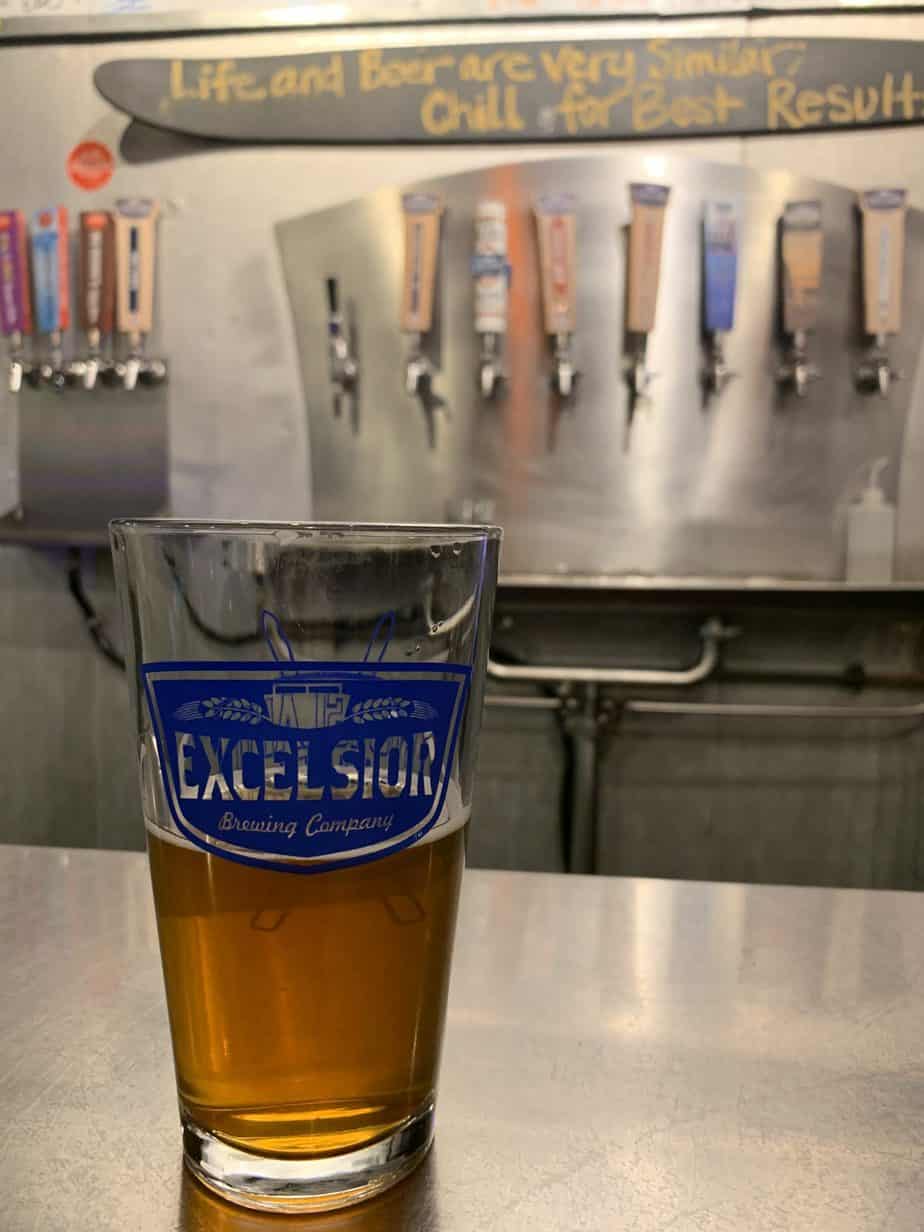 We flew back to NYC on the 30th and spent New Year's Eve at my parents. My brother and his family were back in town, so we all met up for our traditional Christmas Eve feast. I was so excited that my mom went through all the effort to cook this up for us, especially since I hadn't had her delicious fresh ham since 2017! My mom invited a couple of Japanese families to partake in the festivities but all in all, it was pretty chilled.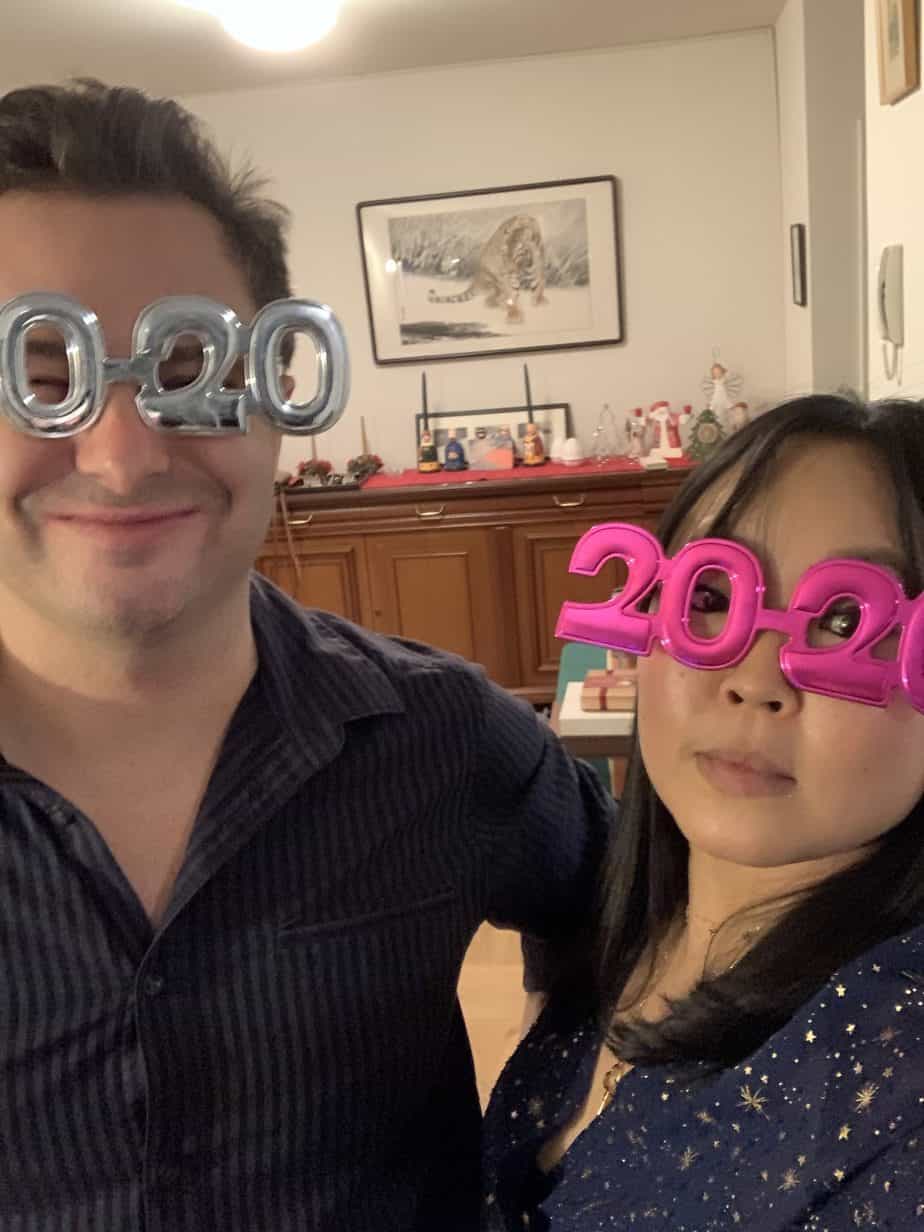 New Year's Day, we headed back to my parents house and had a more traditional Japanese New Year's meal. New Year's is an important time of the year for Japan with a lot of traditions that I don't even know all of. I really should learn more about my heritage!
2020
The year started off slow. The one thing I started up again was running. So on 2 January, I hit the pavement and went for a 30 minute run. I have been running consistently since, except I got hit with a bit of a chest cold that put me out of commission for a few days but as soon as I was feeling better, back at it! I even ran during one of the coldest days here. HA It was 27 degrees and with the windchill, it was 18 degrees. It was my longest run as well, but damn. It was COLD. Brrr. I am now better equipped for the cold, hopefully! Who knew fleece lined running tights were a thing? HAHA But then last week, I strained my neck and F me, I was in so much pain and so that took me out yet again. Yesterday I finally managed to go for a slow and steady run in my new fleece lined leggings. LOL And can I just say, why do we spend SO much on leggings when Amazon have amazing one for around $28?? Make's me feel less guilty about building up my winter workout gear!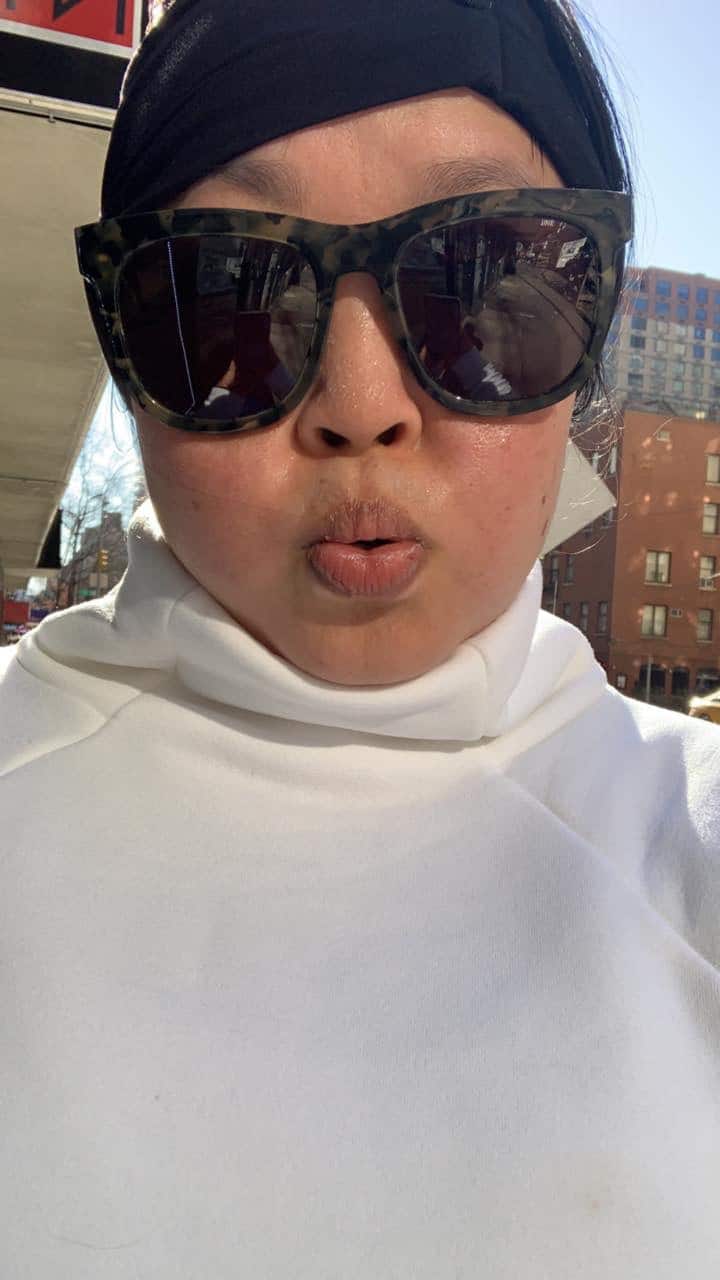 We had some out of town friends come through. Mona is a friend from Singapore and she and her man were on their way back to Manila where they now live. Haha she's blurry in the photo but love her sweatshirt!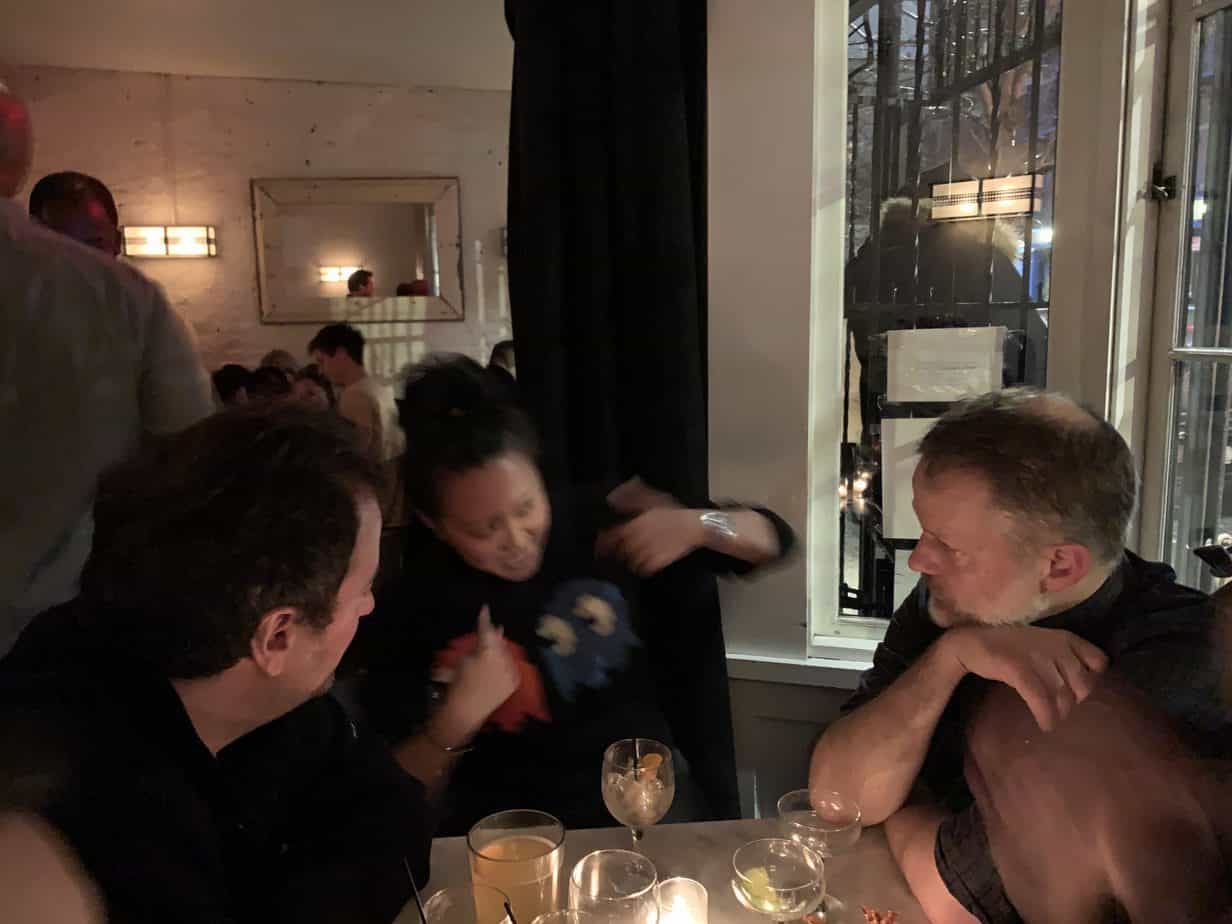 And then Dana was in town for the weekend from London. I hadn't seen Dana probably since 2013?? We tried to catch up in Tokyo last year when we both happened to be there at the same time but unfortunately it didn't work out. So it was a little London mini-reunion as Jim and Kate both lived in London as well.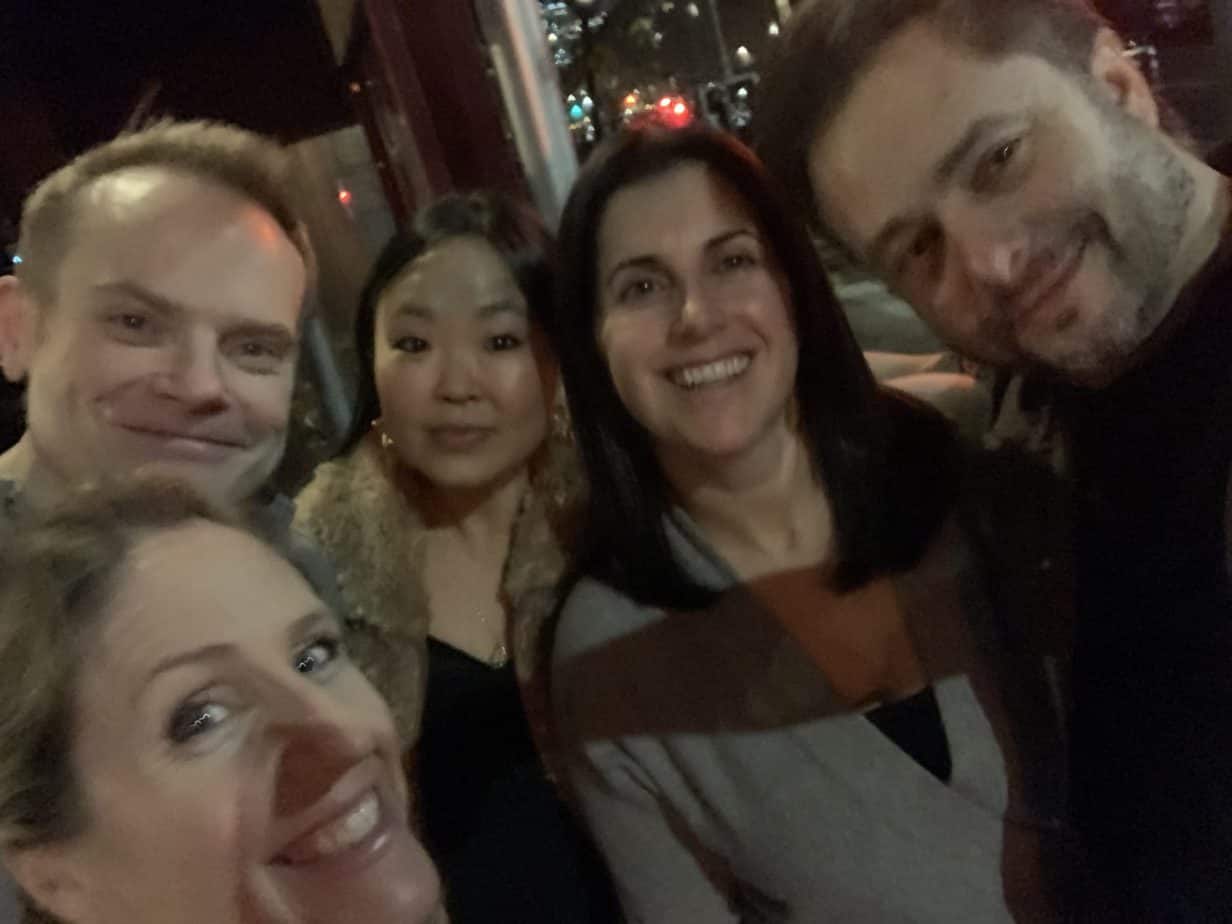 K and I have also embraced a mainly veggie/vegan diet. So far, it's been going really well and I am surprised at how much I don't miss meat. I bought The First Mess Cookbook for dinner inspiration after seeing it on Shannon's IG stories and so far, it has not disappointed. Oh man, we are seriously LOVING this book though so far we have only made things from the soups and stews section. I've also been marinating portobello mushrooms and eating that in a quinoa salad. So good! We do have cheat days where we will eat meat. I'm hoping to eventually transition fully into a whole food plant based diet.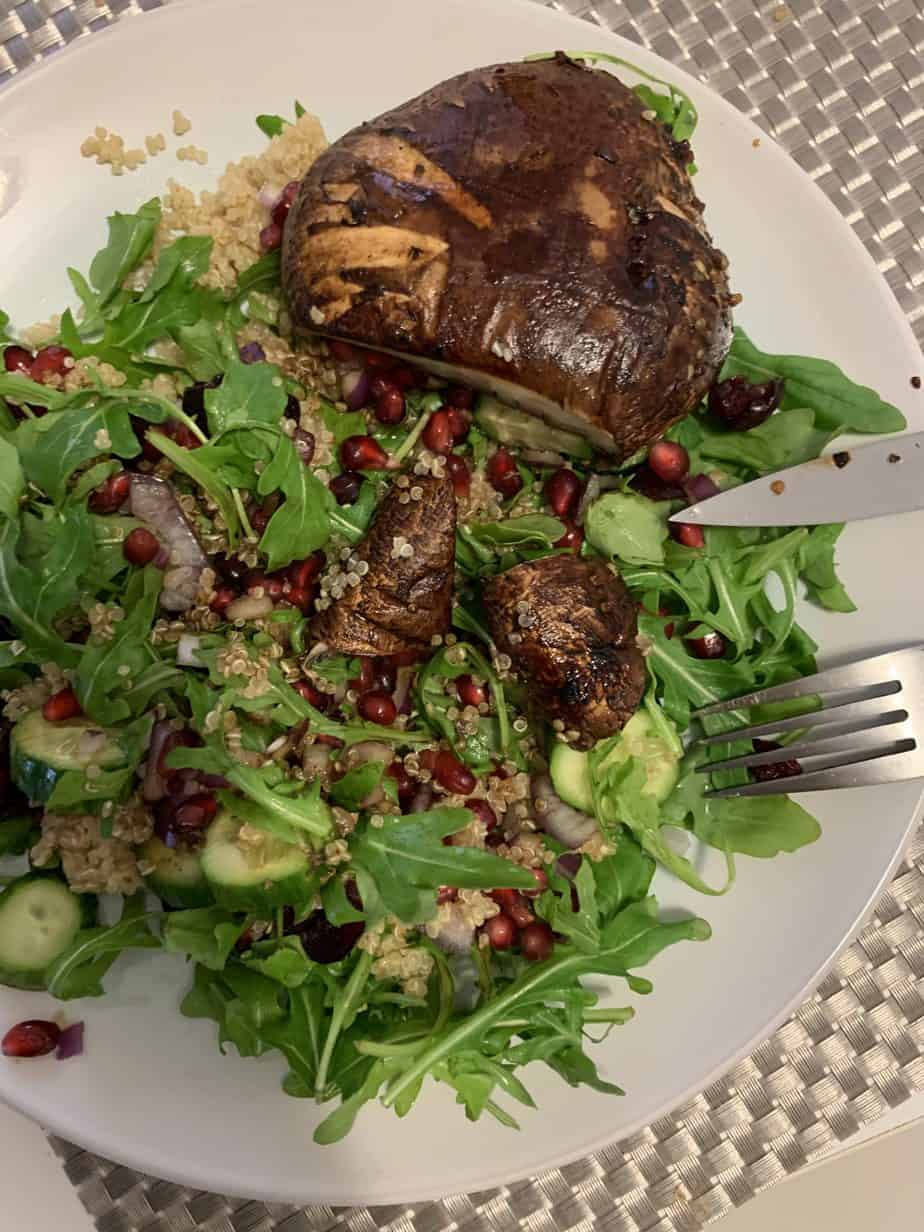 In the three weeks we have been eating this way, we have both lost some weight. We are both down about 6 pounds. Yes, we are both working out, but we were working out previously as well. The biggest change for me is that my sugar cravings are way down. I used to want a slice of cake like every freaking day and well, living in the city that never sleeps, that craving got satiated. Now I am getting sugar through maple syrup, honey or fruits. I've also been feeling fuller longer. Before, I'd eat and be starving again within a couple of hours. Now, not so much. And lastly, perhaps this is TMI, but oh well, my bowel movements are more frequent. Hehe.
We celebrated my nephews 5th birthday!! I can't believe he's 5!!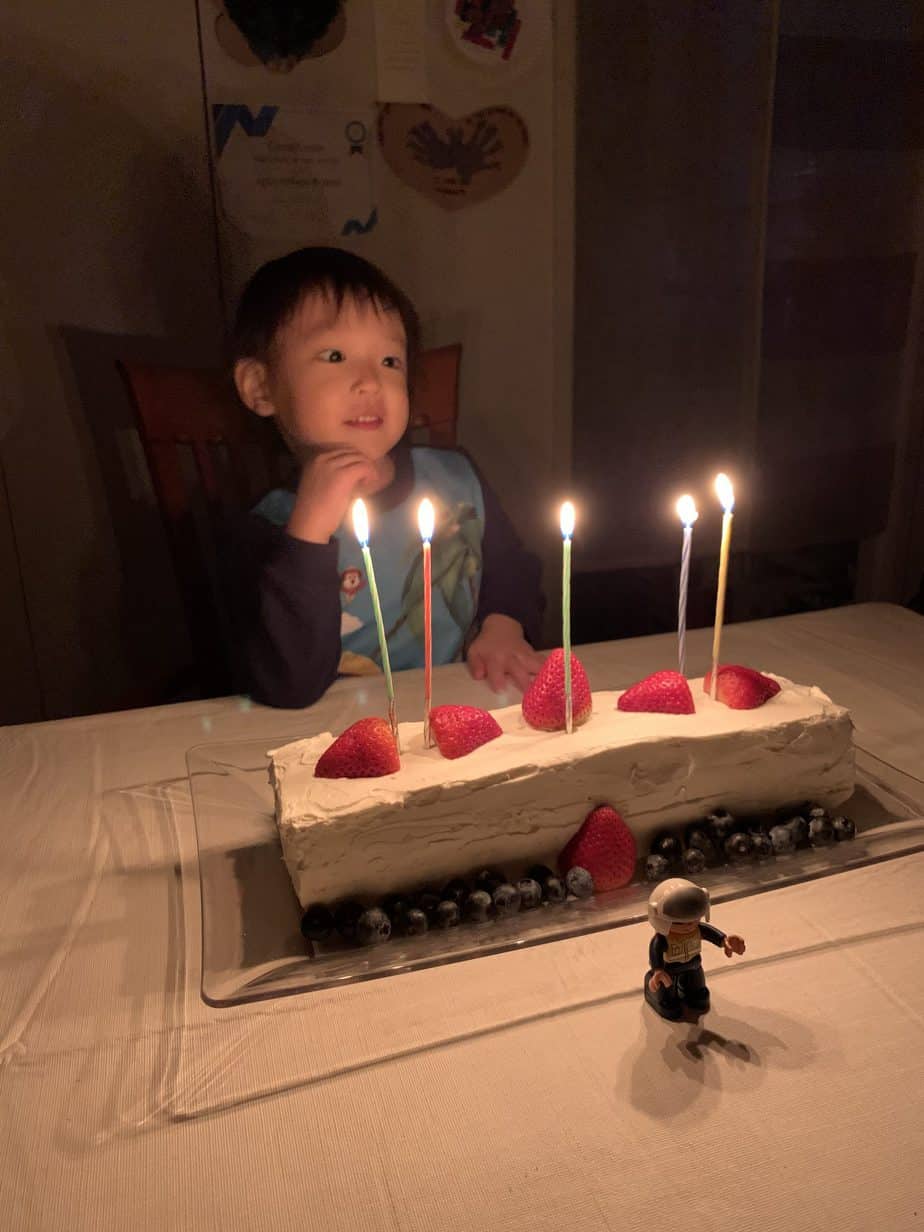 And that pretty much wraps up what has been happening over here in the last couple of months!! Without a doubt, the job hunt continues. Networking actively has begun again. I know the right job will come, I'm just losing a little patience now. Hehe
And that's that. Unfortunately no trips planned for anytime soon. Once I get a job, then I can start thinking about trips. HA
Let's discuss – tell me in the comments!
How's your 2020 going so far?
Are you into microbreweries? If so, where is your favorite?
What's your ride or die winter workout gear?
Would you consider a vegan or WFPB diet?
Linking up with Kristen for What's New With You.