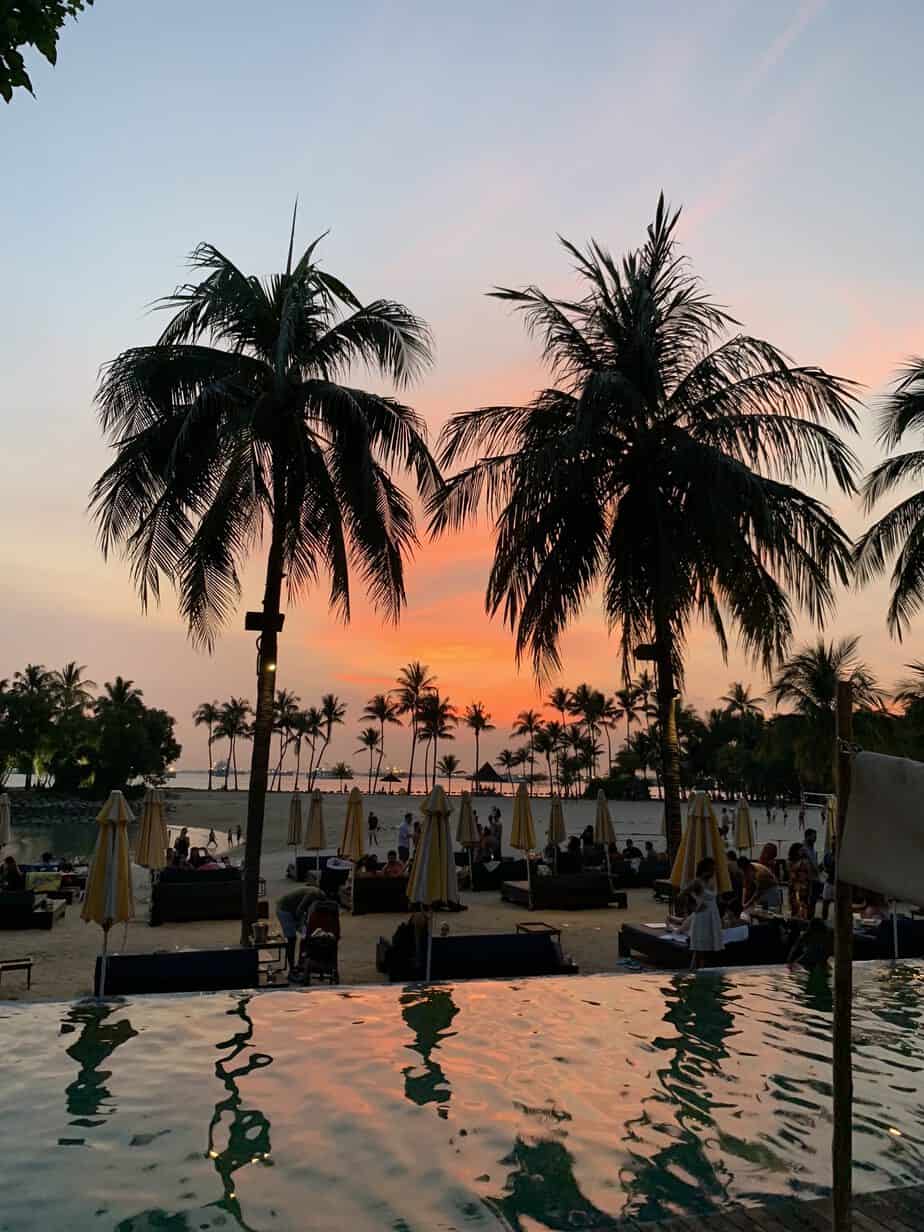 Let Me Re-Introduce Myself + Let's Catch Up Pt. I
Holy smokes, it's been a very long minute since I last appeared on here, it's probably best I re-introduce myself. After all, who am I anyway? Who is this girl that is suddenly appearing on these pages? Well…
Hi! My name is Julie and I used to blog but now, not so much. One of my goals for 2019 is to blog more simply because I do find myself missing this space and it's such a good place to record my memories and adventures.  Last year was a year of changes. Big changes, if you will.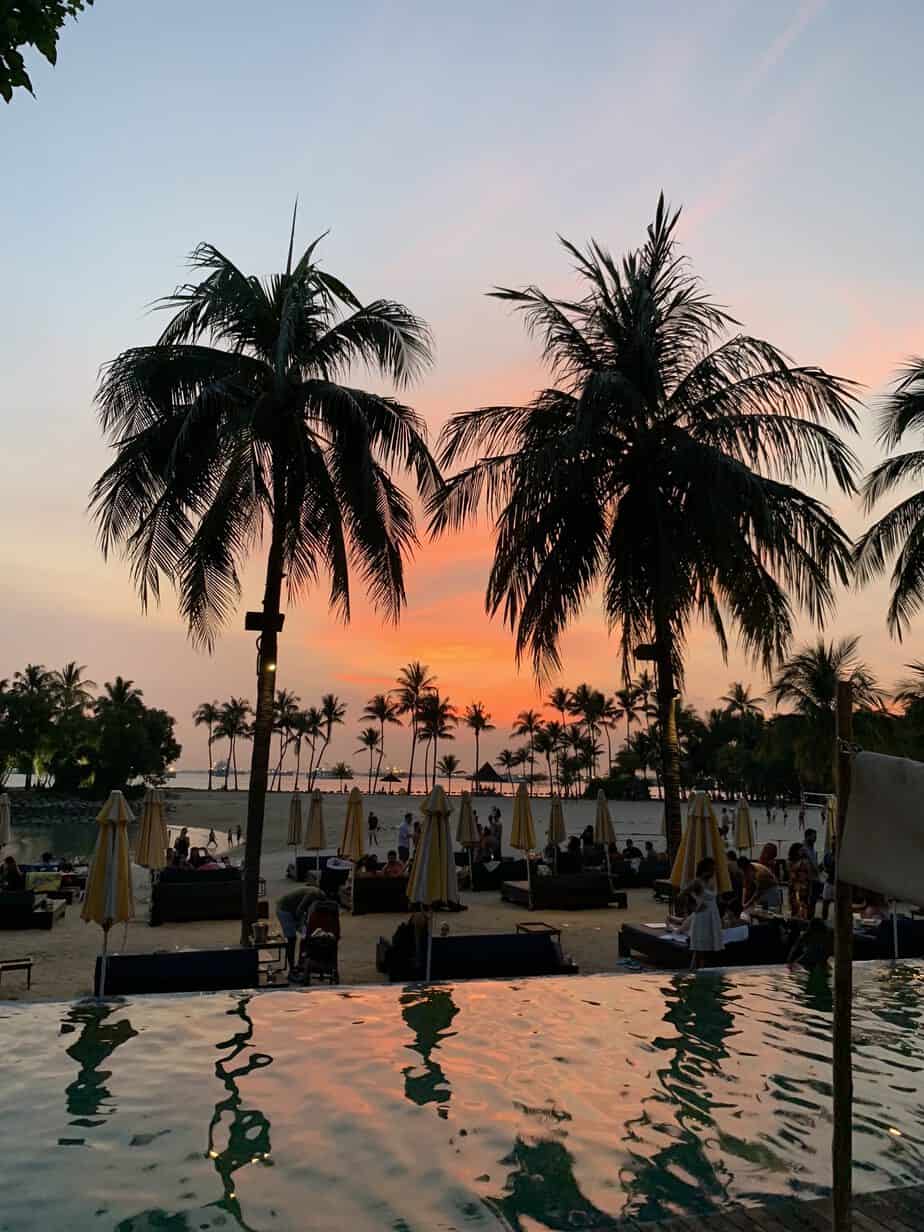 First, I moved (again) to another flat somewhat on a whim and finally moved into the neighborhood I had tried to move to years back, but prices were prohibitive. Rent has massively come down in Singapore and so, why not? It's made a massive difference in my mental well being; living in an awesome neighborhood really solidified in me wanting to stay in Singapore longer.
Secondly, I finally made a career switch. Well, in some ways I had to. I had to because my work contract was ending and it wasn't getting renewed. I wasn't sad about saying good-bye to that job, it took a lot of my energy and it just wasn't what I saw myself doing for the rest of my life. It had its moments, but it was time to close that chapter.  I honestly thought I was moving back to New York around October, but part of me wanted to stay and lo and behold, when it came down to the wire, I was offered a job! I had been searching for this job for quite some time and it was finally mine. Actually, I was searching for this job title, to be perfectly honest. Ha. And so with this new job, I took the month of August and headed back home for the month. You can read some of my New York adventures here and here.
But if you're new to blog – wait who am I kidding?? Is there anyone even reading this? Ahaha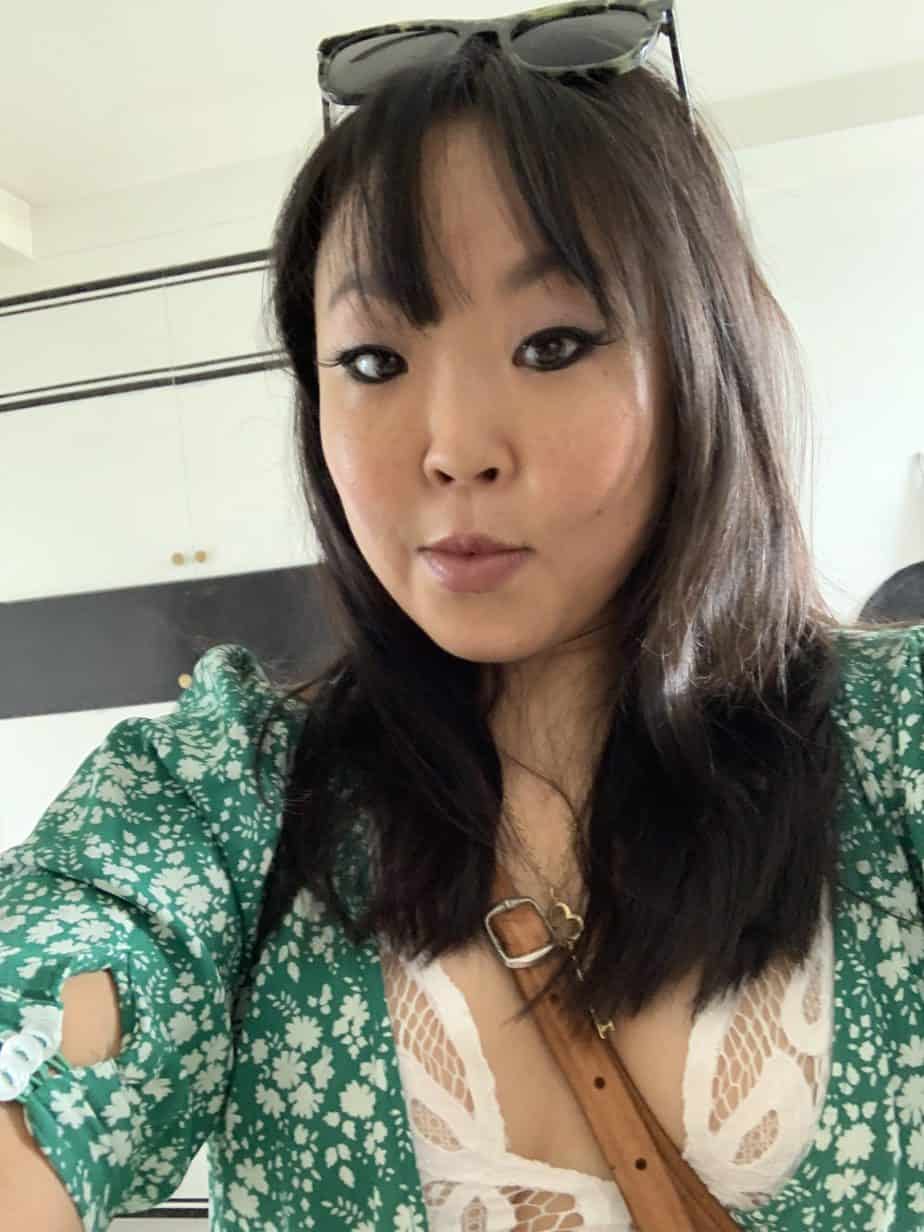 I'm Julie and I'm a commitment-phobe. I was an expat brat my whole life and I've carried on in the same vein. I am currently based out of Singapore, but call New York home. Oh, I'm originally from Brazil but don't let this Asian face fool you! But yeah, I'm of Japanese descent apparently! 😉 Since I was old enough to make my own decisions, I moved myself to New York City – well, that was because I went to college there; and then I crossed off one of my life long dreams of living in London by living there for 5.5 years.  I never thought I'd move to Singapore but life is funny like that. Hong Kong always appealed, but not Singapore and yet, Singapore has been home for 7 years.
Fun fact: NYC is the longest place I've ever lived at 8 years.  Singapore is on its way of surpassing that. Or will it?
My friends usually say that when they first met me, they thought I was a bitch. But in my defense, I have moved around so much, I need to have some sort of barriers to assess whether or not you're worth the effort to get to know. HAHA Or, I've been told I'm the most genuine person they've ever met. For those of you who don't know me in real life, I am going to toot my own horn and say I am pretty genuine. 😉
Aside from the fact that I love to travel to random places like Timor Leste on my own, I also went to Egypt on my own years ago! I consider myself to be a loyal friend who is always up for an adventure. I love to weight lift, but I have a weakness for champagne. I love to dance, though those nights dancing are few and far in between now. I love to dive and I desperately need to book a trip in for this year as it's been way too long since Raja Ampat, Indonesia. I have a bigger weakness for shoes – my shoe collection is pretty insane! – but I rarely wear heels anymore so I just end up staring at my shoes. HAHA
Anyway, if you have any questions, let me know! Would love to connect with you on a deeper level! And oh, I inserted that gratuitous selfie because I figured you should know what I look like but also because I want you to come back to my blog for my next post because I'll have changed. I've done something with the way I look. And yes, there will be another post because I'm currently in Japan and have a lot of time on my hands, weirdly enough!!
So moving on… Let's catch up to what I've been up to since I last blogged about my first PSL.
November
The month started off innocently enough, it was all work and work out but then come mid-month, it's when drinking season began. Oof. I'm still recovering and trying to not drink if I can help it. The drinking binge kicked off with a friend's leaving do. She was moving to Manila for a new job opportunity and you can't send someone off without a party. And basically the weekend after was Thanksgiving.
Todd hosted as he had gotten a fryer in from the States and well, he's got an awesome pad, so why not? We had some friends come over and everyone brought a dish. It was a super chilled, casual day.
We ate and drank, ate and drank because damn, that turkey was absolutely ah-mazing!! I had never had a turkey prepared that way and oh jesus, what have I been missing out on?!?!? How do you normally cook your turkeys?
We were also awarded with an insane sunset that night. Look at that fiery sky!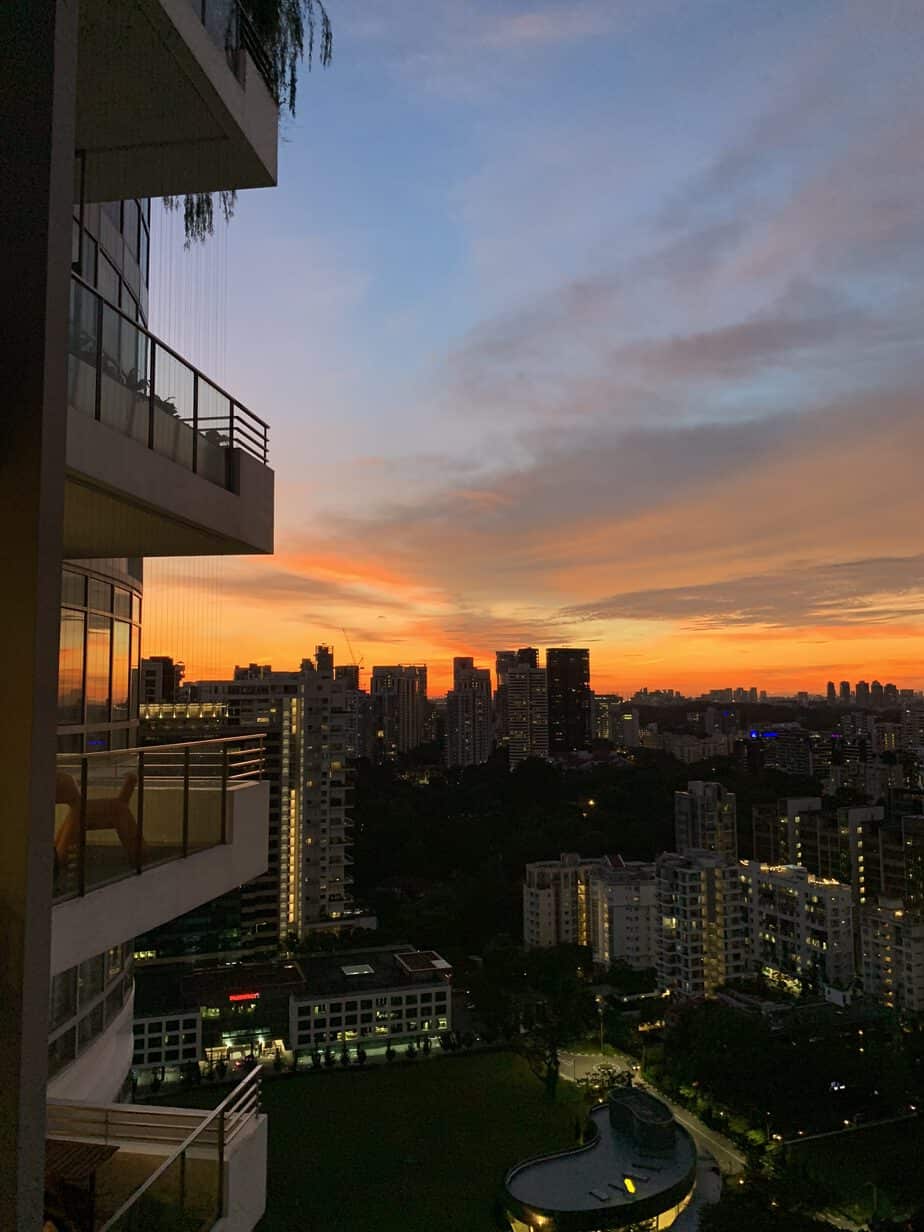 I'm going to end this post here because otherwise it's going to be ridiculously long. I will have Part II up later this week. I promise. Really, I do. It's not empty promises like last time. So please, come back for December and January!
It's great to be back here and typing away!! And oh, I'm so rude. Hope 2019 has started off really well for you! <3
xx