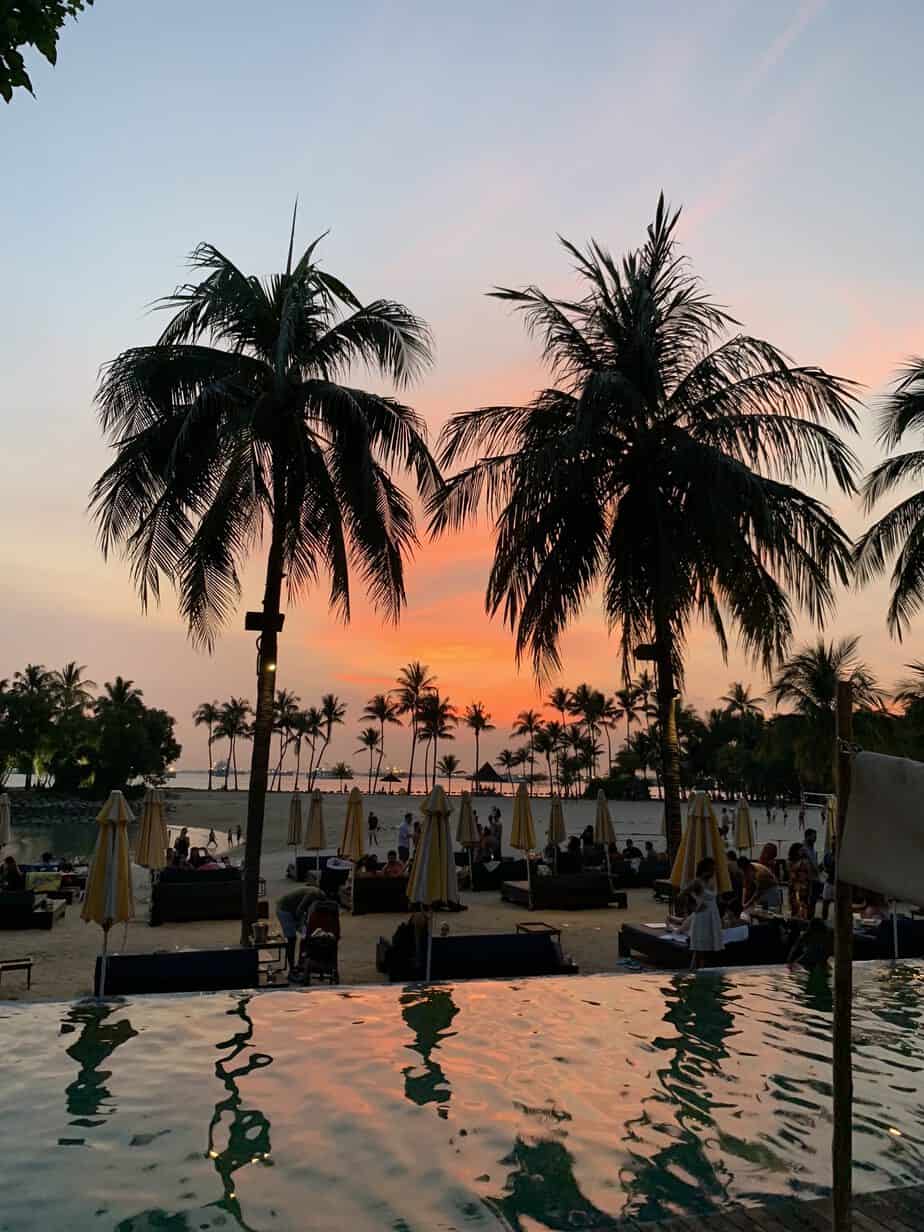 Let's Catch Up Part II
And I'm back for Part II.  If you missed Part I, feel free to go back and catch up here. There's no point in beating around the bush, so let's jump right in!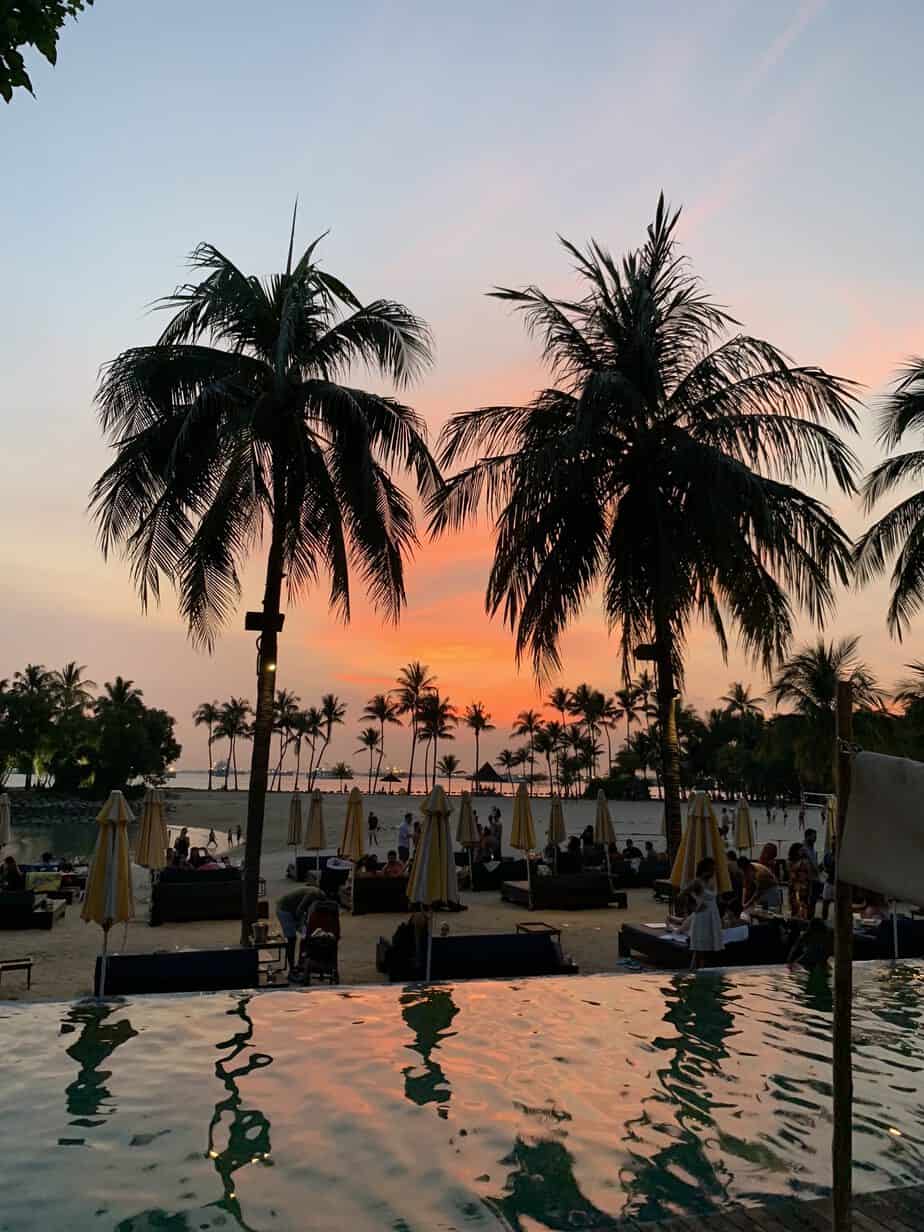 December
December was one hell of a boozy month. Oof. I'm seriously still recovering and am not super interested in drinking much at all. But yeah, December was like one bottomless boozy brunch after another it seemed.  Well, there were two but they happened one weekend after another and argh. Well, the month kicked off with work-related holiday parties and then a night out with friends escalated into one massive night out because, well sometimes you gotta let your hair down and dance the night away! But that was also the weekend my friend, Bex, had organized a Christmas champagne brunch. Double ouchie.
And well, the problem with these brunches is that you never go home when it ends. You end up carrying on to the bar and then next thing you know, you have no idea how you got home. I was hurting badly on Monday. I only started recovering towards the end of the week but that weekend, my girl had scheduled her birthday champagne brunch. HELP!
Sometimes I can be known for being quite spontaneous. I like spontaneity, but rather, it's just a nicer term for stupidity. 😉 So a little reason why.. Well, I really fancied taking a bath as my house only has a shower. And since it seemed like I hadn't been on a holiday in a loooonnng time and I wasn't going to be going home for Christmas, I said, why not? And so I booked a staycation at the Sofitel on Sentosa. Sentosa is this island off of Singapore where Universal Studios is and the island where Donald Trump met up with Jong-un Kim last year for the US/North Korea Talks.
As it was December, the Christmas decor was in full swing and was quite nice. The Sofitel Sentosa really made me feel like I was on a mini holiday and was super relaxing. I only wish I had had more time there. I think my favorite part about the room was the shower!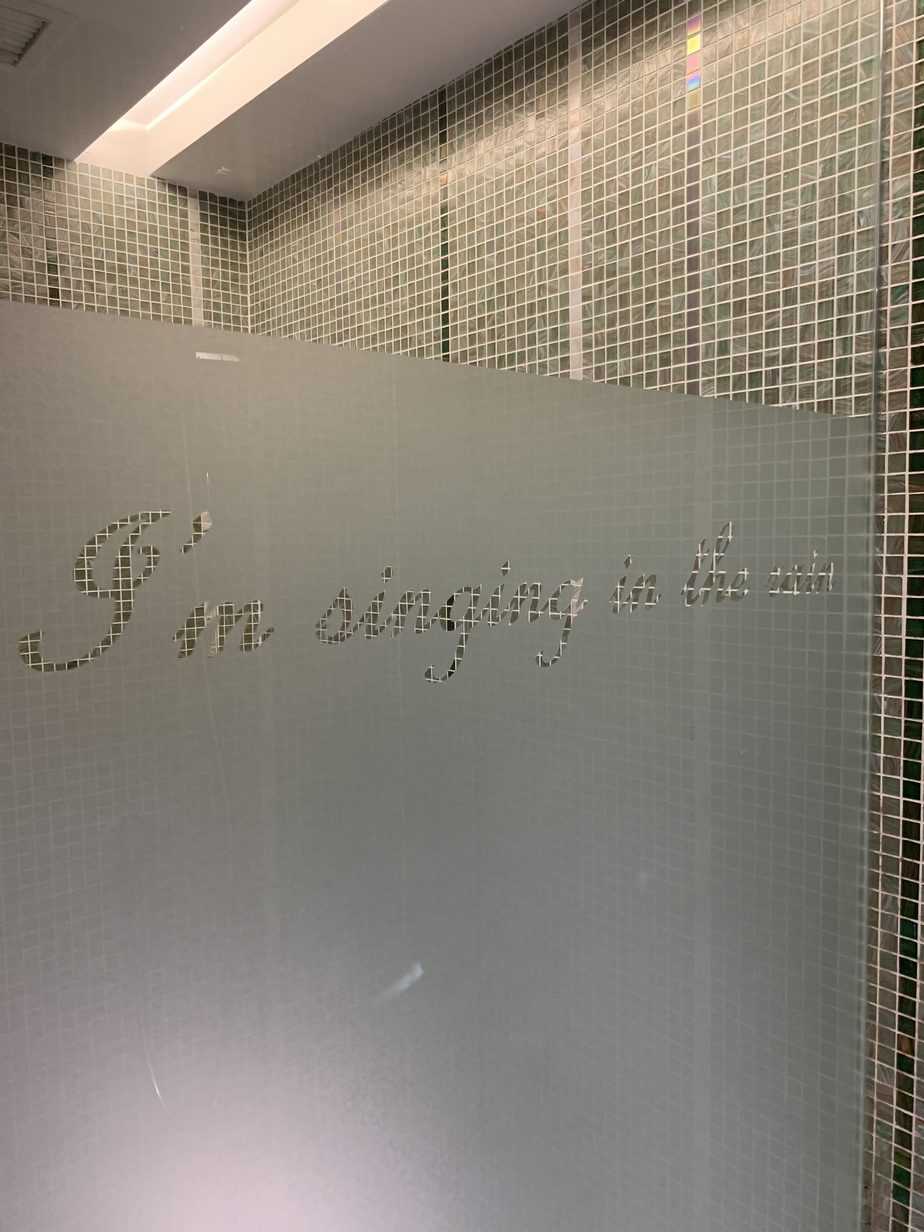 The next day was Amira's birthday brunch and it was so fun! I hadn't met many of her friends before, so you're never sure if it's going to be fun or not, but we all had a blast celebrating her day!
The next day, we met up again for some brunch and some more vino at my house.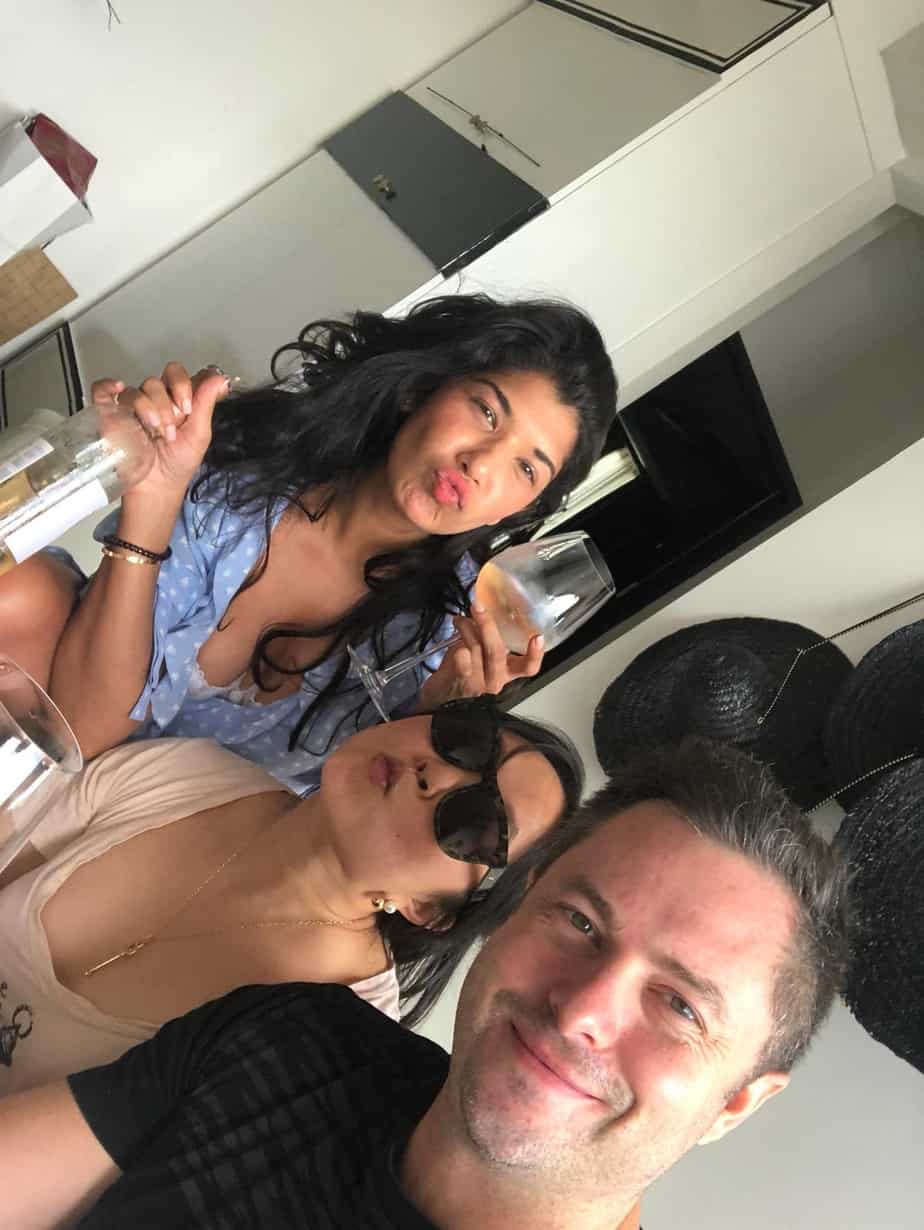 And oh, before I forget! I should mention that I totally put my Christmas tree up this year! It was nice to get into the festive season this year! I had lights on the tree, but the batteries were flat and well, I couldn't be bothered to change them because I couldn't find the right screwdriver. HA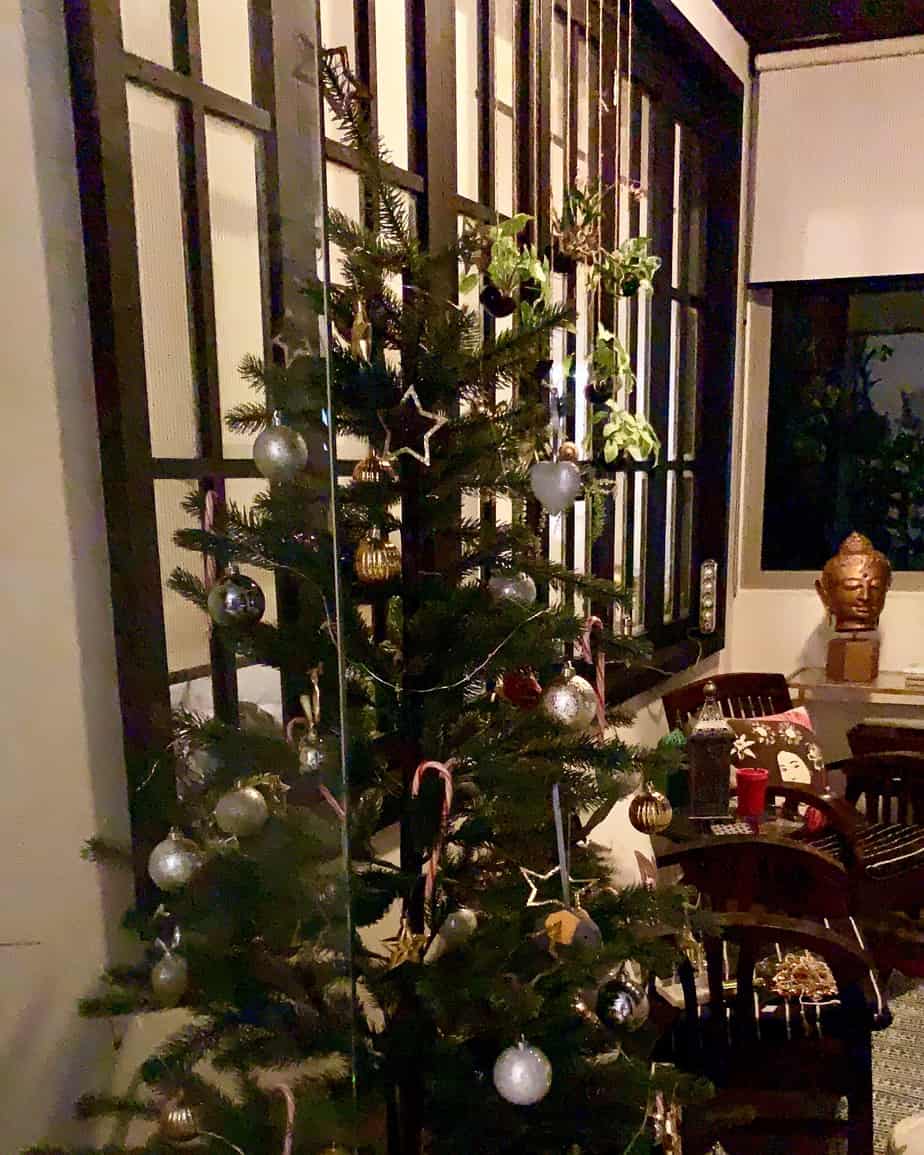 The Sunday before Christmas Eve, Karl and I hit up MacRitchie Reservoir for a 11k run/walk. Nothing like a sweat session to try and burn some of the calories from December before gorging yourself again the next day! 😉
We celebrated Christmas Eve at Todd's house! I mean, I needed to have that turkey again in my belly! So this time around, we had a turkey and a ham and again, we all brought a dish. I finally conquered my fears and made a gratin dauphinois (scalloped potatoes) and damn, it was delish – and so easy to make! It was a fun night of good food and good friends. Lots of silliness is just what we all needed!
Wow, December was quite a fun month! We had an impromptu get-together at Ana's house right before New Years Eve which might as well have been my NYE celebrations! I had to work NYE and just had a very low-key night at home. I was pretty shattered after a massive December, can you blame me? 😉
January
I definitely wanted to do a dry January. And while it wasn't completely dry, it was overall not that boozy. Well, we kicked off the first weekend of 2019 down at Tanjong Beach Club on Sentosa. I hadn't seen Tim in a while and his girlfriend was in town from Finland, so we met up for a lazy day by the pool/beach to catch up. I don't normally go to TBC but every once in a while, it can be fun!
And we were blessed with a gorgeous sunset that day!
Since December was pretty full on, it was nice to just chill out a bit in January. And well, I also decided I'd shake things up a bit and got a digital perm! I was tired of having super straight hair so…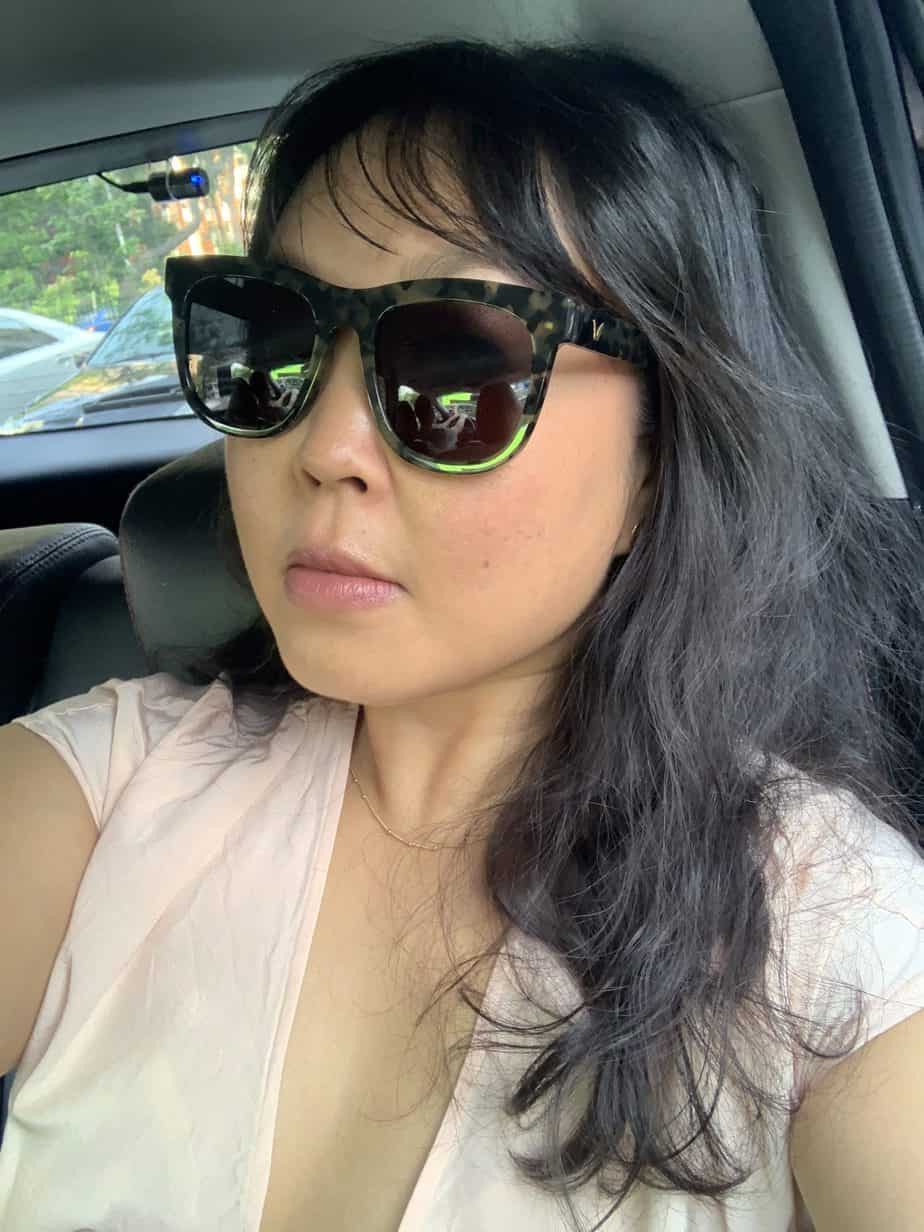 What do you think? I'm actually loving having different hair and we'll see if I will get another one once it starts to fade, but right now, I'm inclined to have wavy hair forever! Ahaha But now I totally know what it's like to have frizzy hair! It's not something I ever had to deal with before!
January also saw my awesome personal trainer head back to Michigan. I'm feeling a bit lost without her! She had been kicking my ass into shape for years and now that she's gone, my work outs are suffering from lack of consistency! But Karl has been not only making me run more, he's been making me sprint. Acck.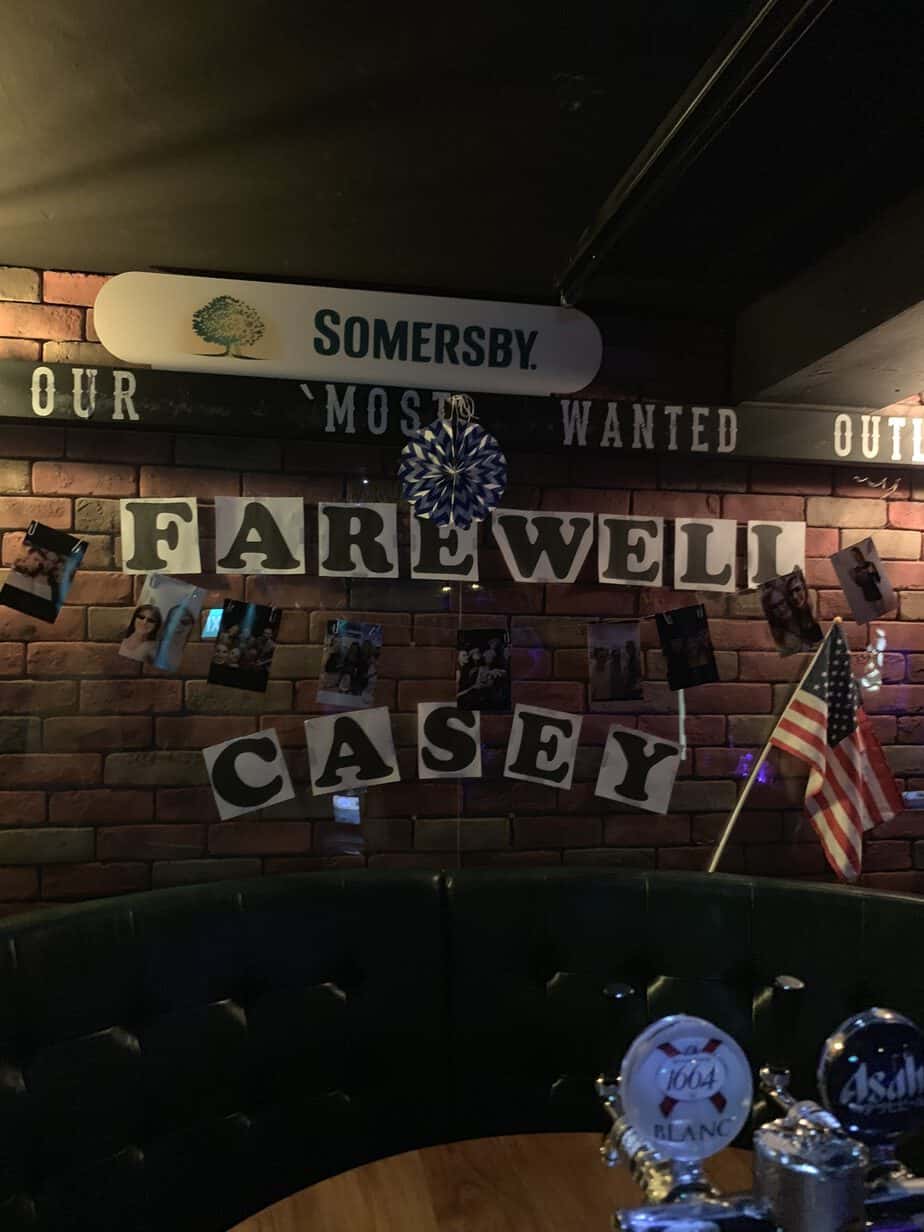 Luckily for you, when I do go running, I don't take my phone with me so no sweaty photos of me. I thought I'd spare you from that sight! 😉
Aside from running, it's always fun to explore Singapore a bit more and so with that, we headed out to Pulau Ubin one Sunday for a day of sun and biking around this island off of Changi Village. It's super easy to get to and it's a quick 10-15 minute ferry ride and only costs $3!
We rented some bikes and went for an adventure! 😉
And if you've made it this far, congratulations! I'm pretty tired after this! But that pretty much wraps up my last few months and February is busy, busy for me. I'm actually in Japan at the moment, will fill you in later!
But now, I shall love you and leave you! I hope to be more active on this space this year; I even have a loose editorial calendar in my head!
Hope everyone is staying warm/cool!