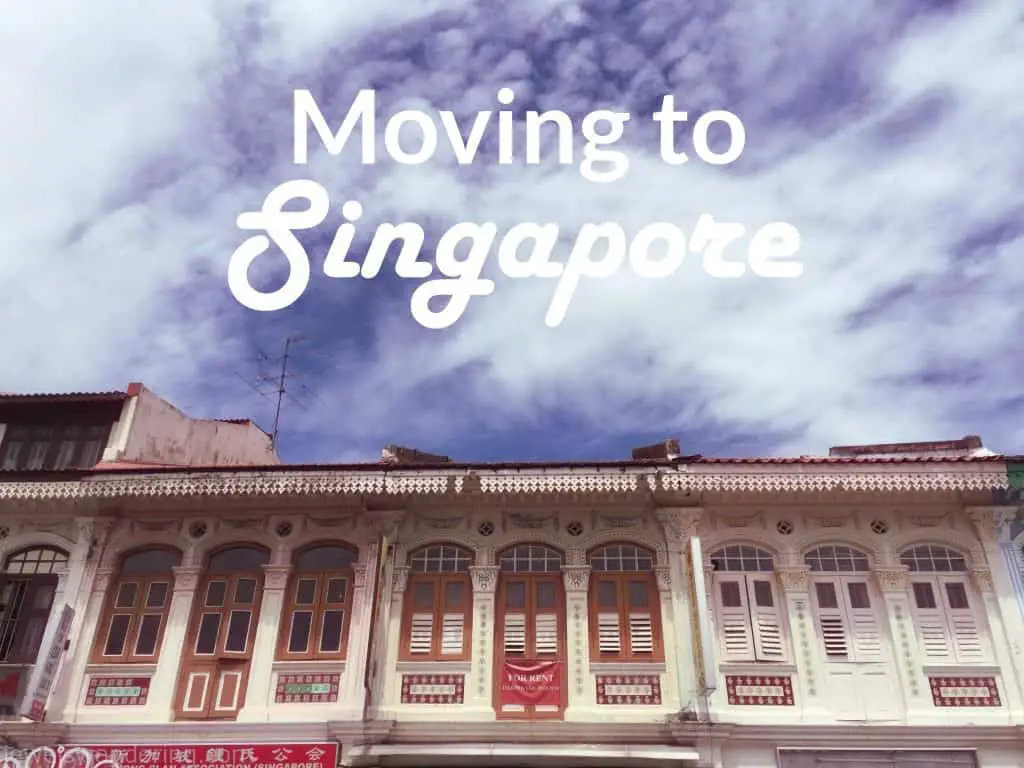 Moving to Singapore
LinkedIn told me that I just celebrated my three year anniversary at my job and it got me thinking.  A bit of freaking out may have happened as well.  How has it been three years?
When you live in a place with no seasons, it's hard to pin point when something happened.  I don't know if you noticed, but you usually remember when something happened by the month and because it was cold or hot, or snowy, etc.  But here when it's always hot and humid, the months melt into one continuous time span.  And you forget when something happened and you have no concept of time, thank God for Facebook and LinkedIn reminding you….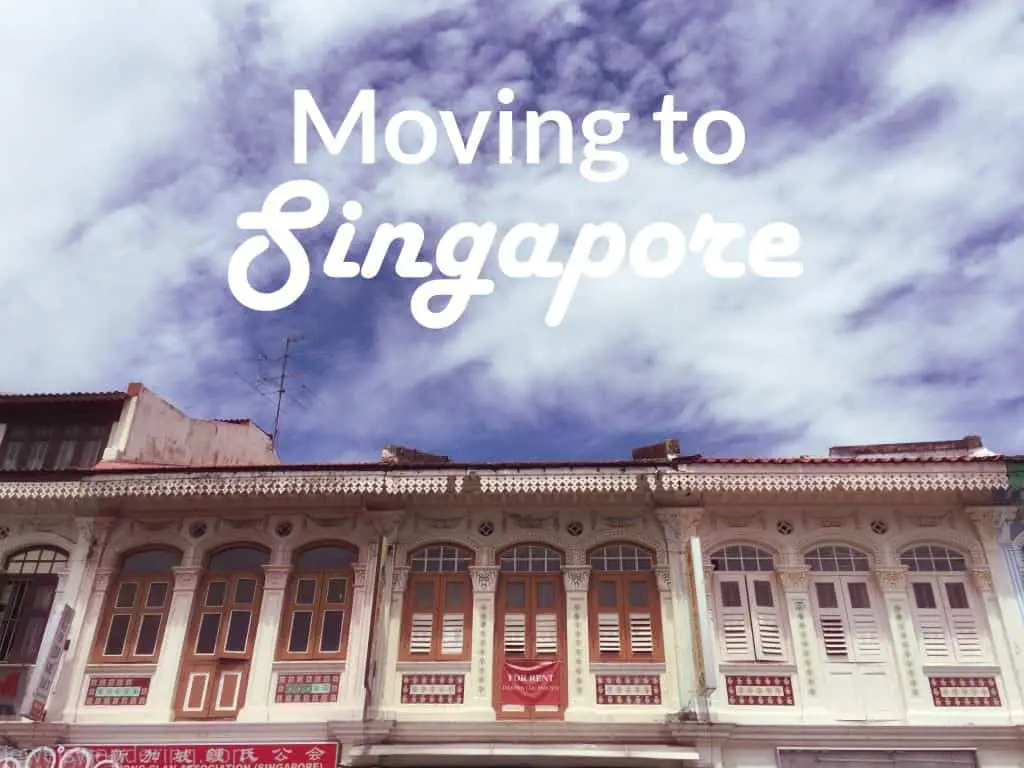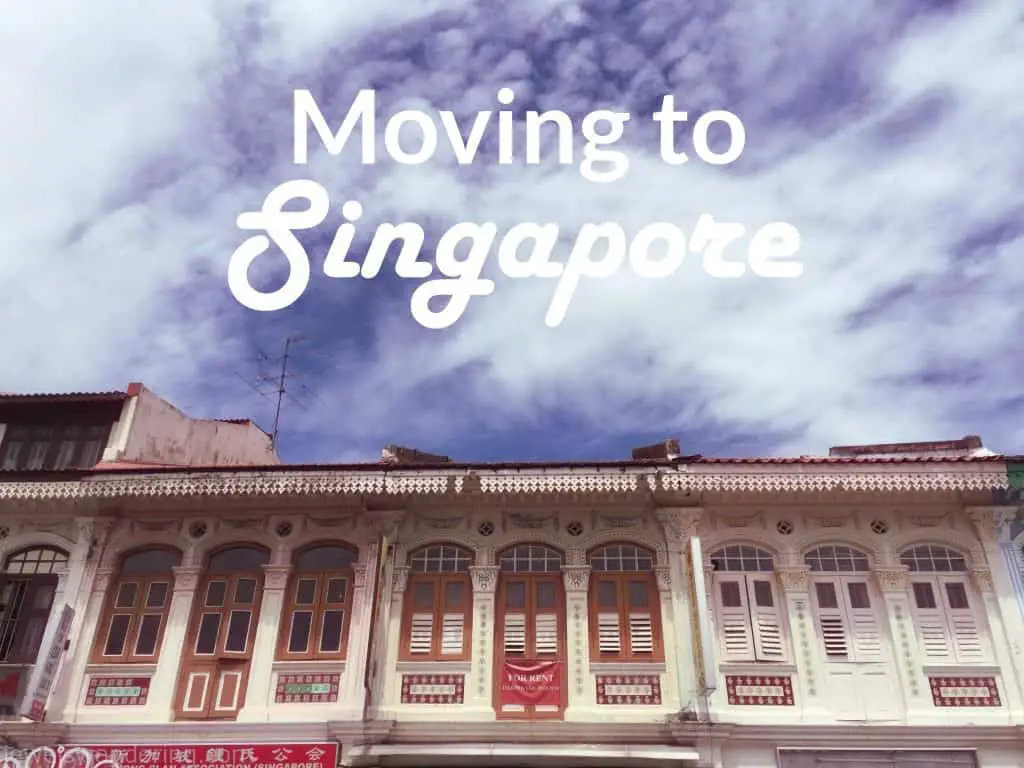 This October is nothing to write home about so far.  Nothing "exciting" has happened, it's all been very complacent and it's just chugging along. Last year October, I was excited about going to see B in Guam after not having seen him for 2.5 months. Two and a half months seemed like ages back then, now I'm 6 months in since I last saw him and we still have a couple months to go.  Two years ago October, I was basking in my new found freedom if you will.  A relationship that had zapped my energy and self-esteem had ended a few months prior and I was back on the path to finding myself again and more importantly, living.  And this brings me to the October of three years ago.
I didn't move to Singapore three years ago, but I was actually thisclose to leaving Singapore; my work visa that enabled me to stay in Sing without a job for 6 months was swiftly dwindling to a close.  It was crunch time and I needed a job like yesterday.  I didn't want to go back home to my parents with my tail in between my legs;  I had made a decision to move to Singapore and I was going to stay until they kicked me out.  At that point though, I seriously doubted my decision.  Maybe I should have just gone back to New York, take the easy way out.  My dad always wondered why I never took the easy option, that I like to cause myself grief.  But I needed to do this.
I moved to Singapore almost on a whim.  In a way, I was escaping, I was running away from London.  My job at that time was on a contract basis and it wasn't renewed.  I didn't care because I hated that job and I was miserable.  But it also meant that finding a new job was going to be close to impossible.  We were smack dab in the middle of the Euro crisis and jobs were a thing of the past; I work in banking, you see.  So come October four years ago, I was traipsing through the craziness of Vietnam and Singapore came floating in the distance and I grabbed it.  I grabbed it as it meant escape.  But the problem with escaping is that you don't truly escape, your memories and thoughts come along for the ride. Escaping does not mean easier times ahead.
My parents tried to talk me out of it, but I was stubborn.  I didn't want to go back to New York – I had promised myself I wouldn't go back until I was married because the dating scene there kicks you out alive with just enough skin on, but that's another story! I wanted to explore more of the world and Singapore seemed like the place to do it from.  Funny how life happens like that because a while back I was asking my brother why on earth would he want to live there and yet, that March I had officially moved down.
Now, almost 4 years in I can't help but reflect.  Should I have tried to tough it out in London just a bit more?  I was 6 months away from British citizenship and in some ways it was what I working towards.  I spent a sh*tload of money attaining permanent residency there, but I didn't know how I would stay in London for the next 6 months with only a few grand to my name and with rent to pay. Applying for citizenship would have been another pretty penny as well.  Should I have gone back to New  York and lived at home while I tried to find another job?
Looking back, I think I made the right choice.  My stubbornness paid off.  I've made a life for myself here from scratch; I've made friendships that will last throughout the years and hells, I would have never met B or started this blog! I do regret not getting British citizenship, though.  But seriously, I am standing here today as a culmination of my past.  I didn't know what the future held back then but all I know is that it worked out.  I don't know what the future holds now, but I got the option of making myself redundant or "promoted"in my job.  I took the "promotion".  If I fail, at least I know I have tried.  I could very well be out of a job in a few months time if I don't meet my targets, who knows?  But that doesn't hold me back because all I see are exciting opportunities.  Some of it is under my control, most of it is not.  And one thing I have learned about myself over the years is that I am not scared to jump and you shouldn't either.
It's time to take another leap of faith…