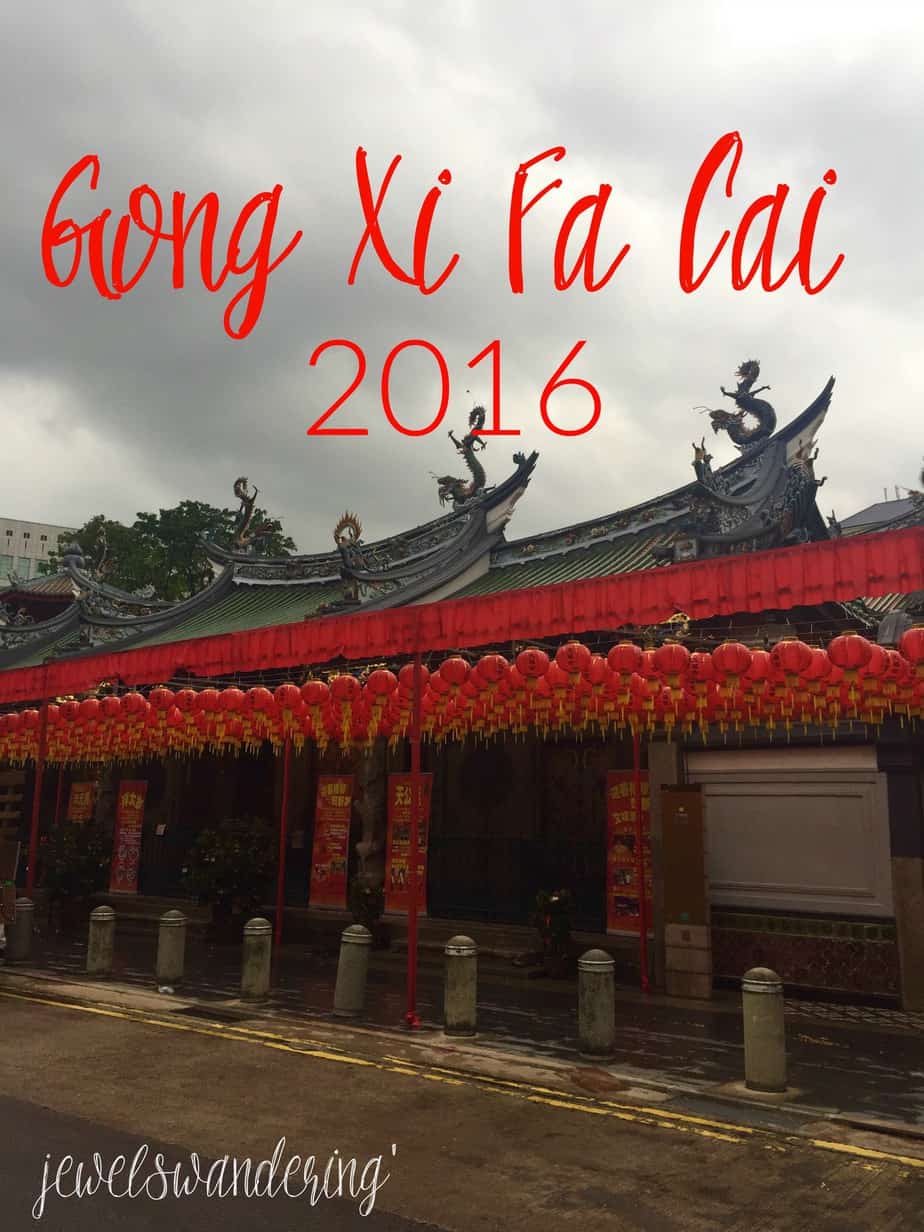 Gong Xi Fa Cai!
Gong xi fa cai!  Happy Lunar New Year, everyone! May this year be filled with prosperity, good health and something else. Longevity? But that's part of the "good health." Anyway, never mind! You know what I'm getting at!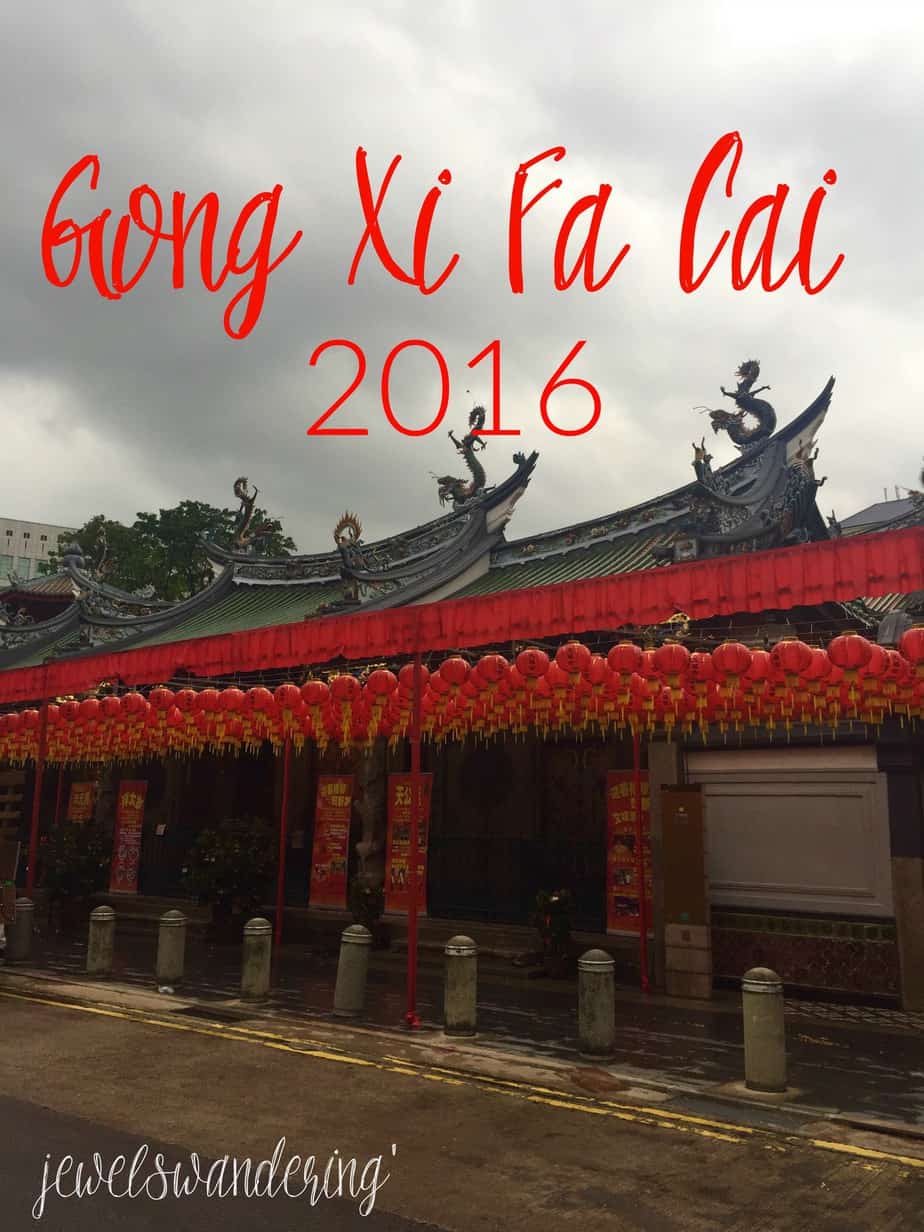 As we enter the Year of the Monkey, I do hope the cheeky monkey is good to you this year.  I don't know how much stock you put into astrology and all that good stuff, but I do enjoy reading it.  And it's always a case of reading your horoscope a month later and realizing, wow, that actually did happen! But in any case, the Chinese are quite auspicious and apparently when the same animal enters your year, it's not always the best of years.  Yep, I am a Monkey.
For Chinese New Year, most of the expats of Singapore have jetted off to some beachy destination.  The city will be quiet, I will be resting. Work beckons, but it'll be quiet and I'll get my days in lieu, which actually works out better because airfares are astronomical over this 4-day weekend.  But that is just me being cheap!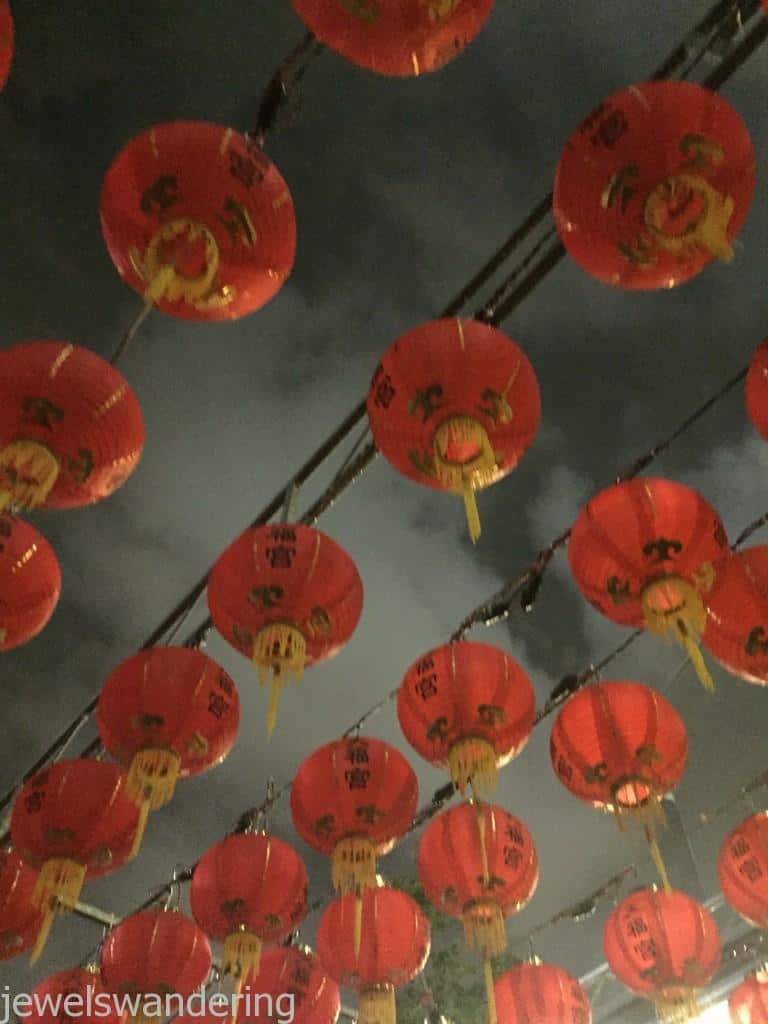 The city is decked out in red lanterns; mandarins are being handed out and the trees are decked with red envelopes.  I seriously wish I was receiving a red envelope or two (they contain money!), but alas, only empty red envelopes for me. HA.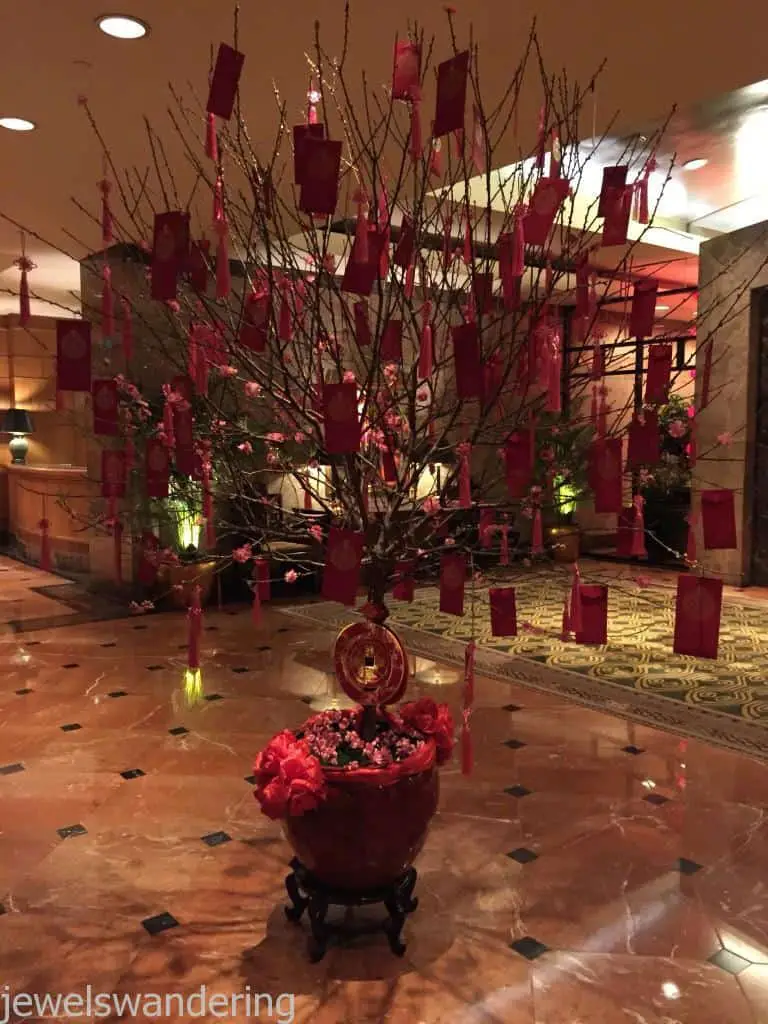 What is your sign? Gong xi fa cai!!