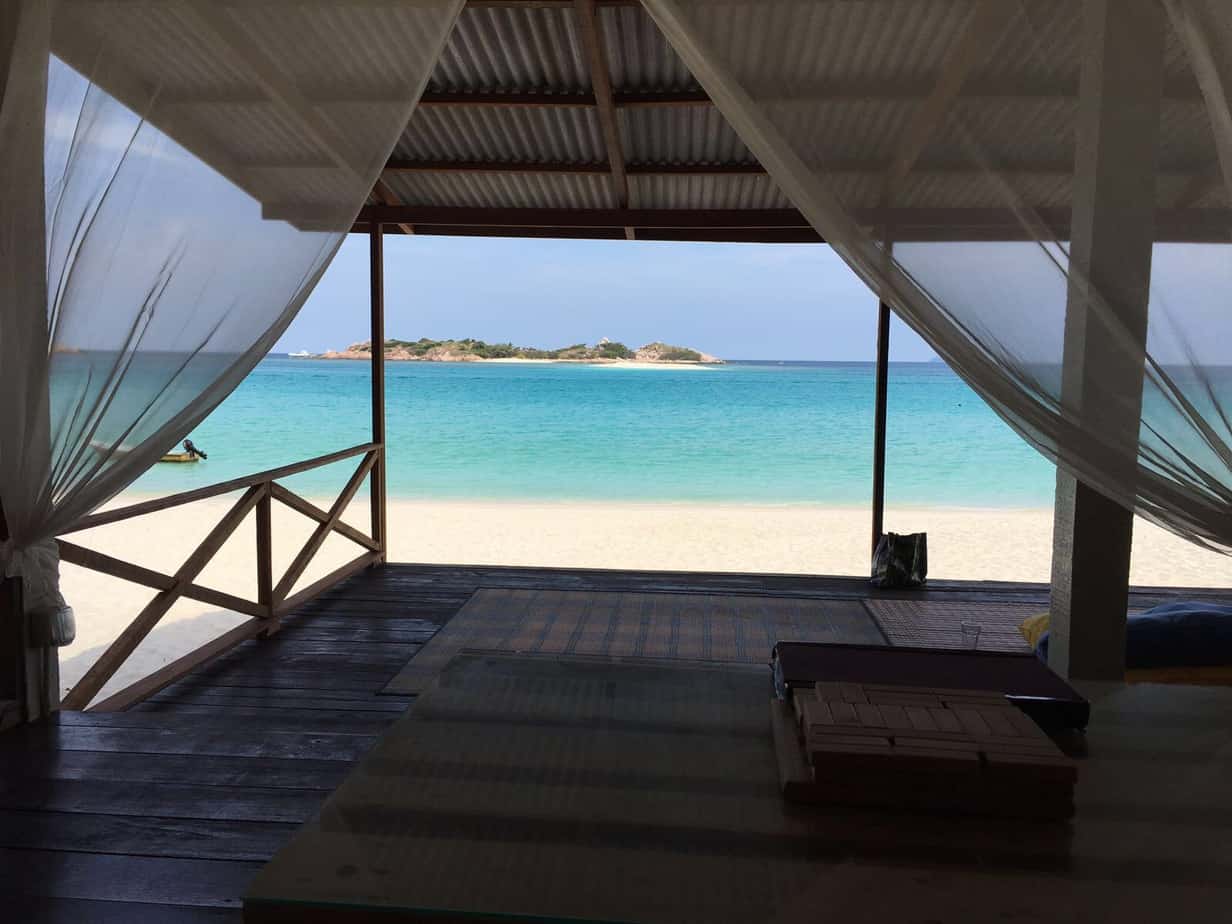 It's Friday! I've been waiting for this Friday for so.damn.long. But here we are!!!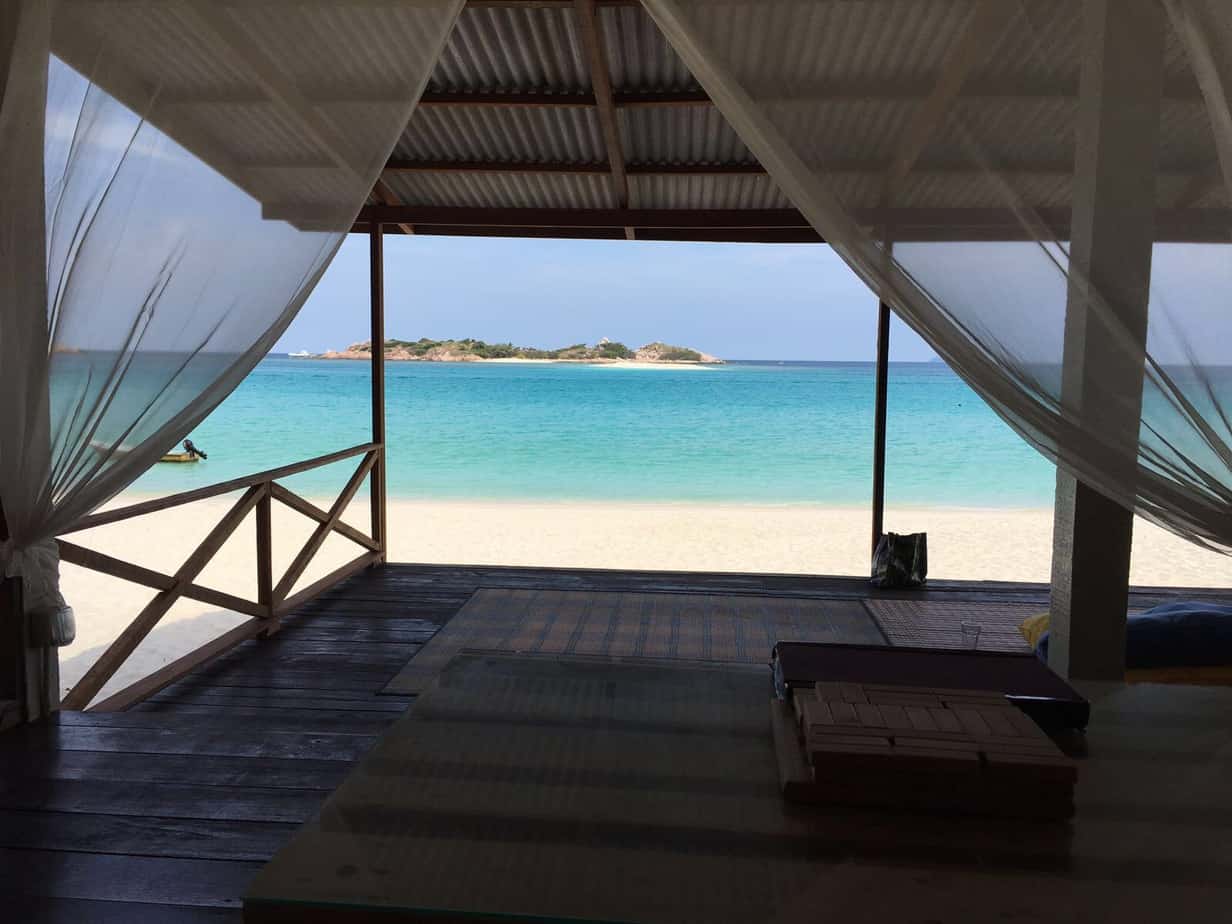 One of my friends headed up to Paradise City earlier and he had sent through these pictures.  As you read this, I can say I am finally in these pictures! Hurrah!!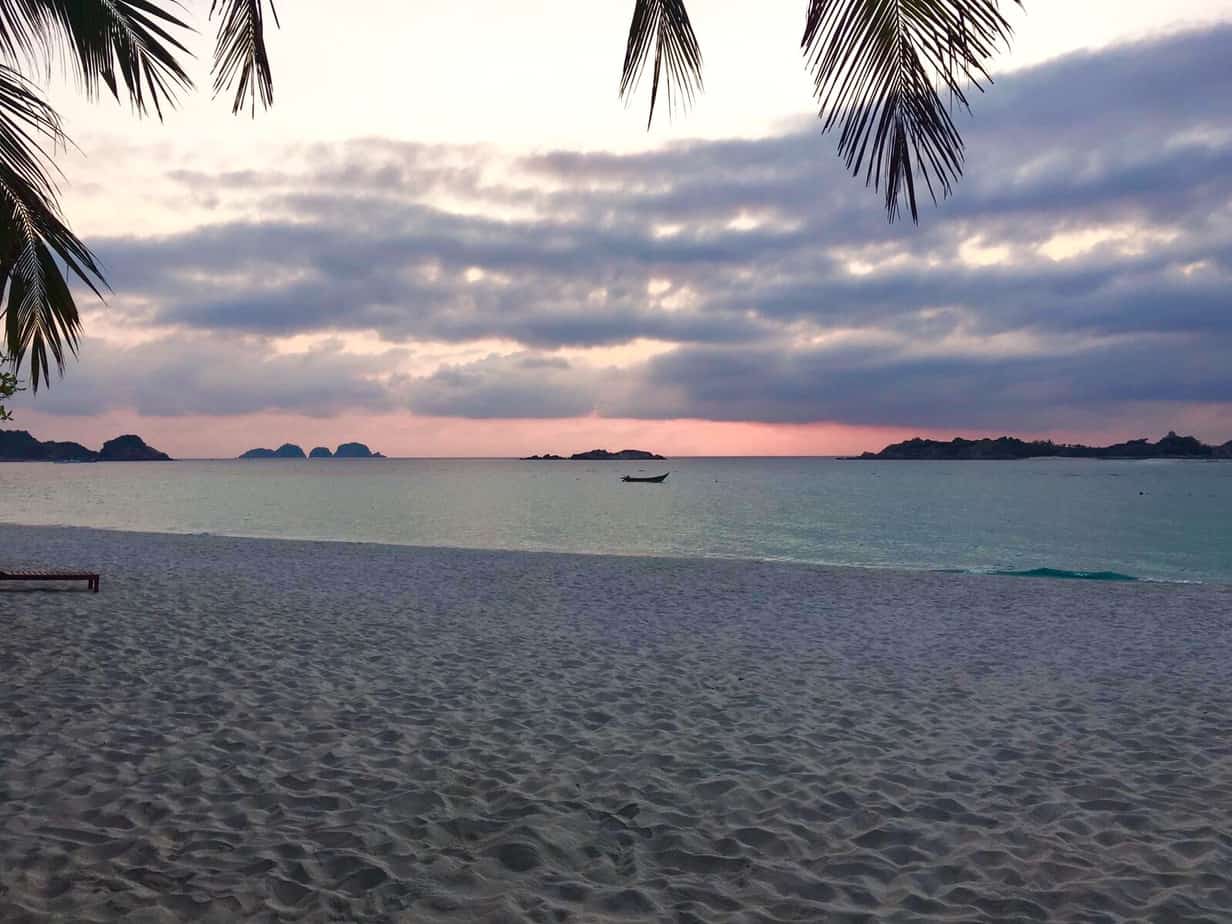 Can you see why I am stupidly excited over this weekend? I think I may just stay here forever!
Anyway, I hope everyone has an amazing Easter weekend!
Be safe lovelies… xx