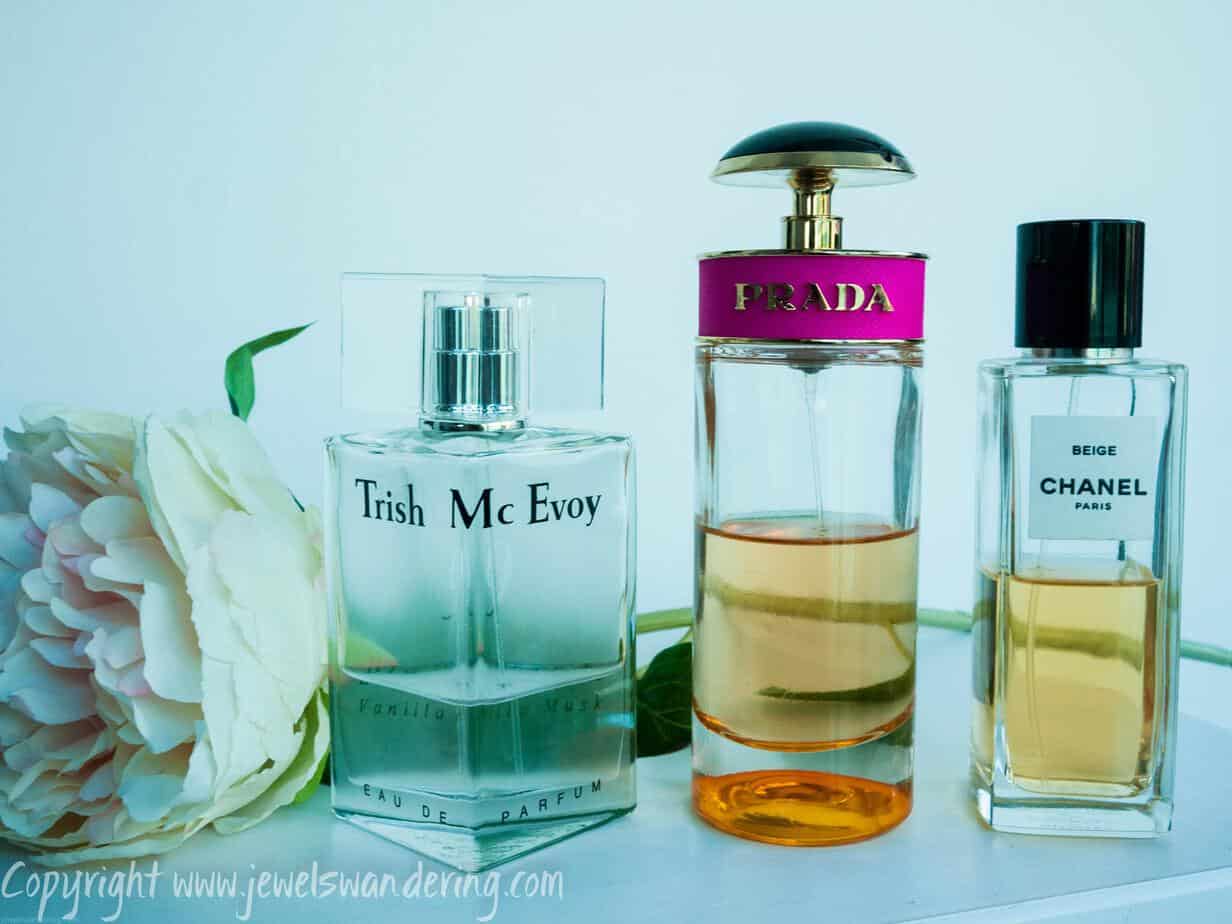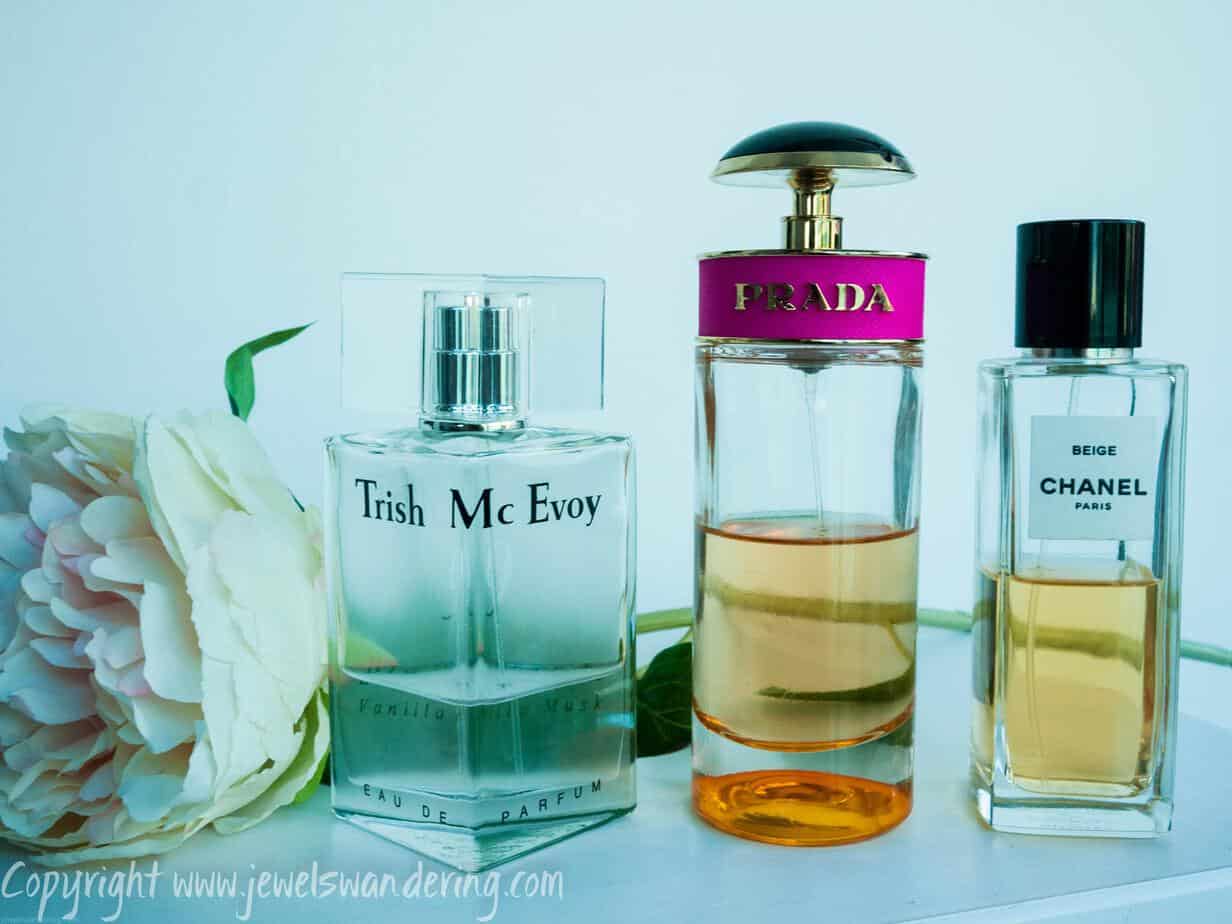 I don't know about you, but there are always certain scents that transport you back into time. It may evoke a memory of a place or a certain person, but the thing is, you never know when you're going to take a trip down memory lane.
Do you remember "Cool Water" by Davidoff?  I used to love the smell of that cologne and whenever I smelled it out and about, it would always remind me of this guy I used to have a crush on.  I haven't smelled that scent in ages, do they even still make it?
There are some perfumes out there that smell sickeningly sweet with a tinge of something.  I can't even describe it, but when I smell it, it reminds of me public bathrooms in Brazil.  Yeah, not a scent I would wear!
Or it could be the smell of rain hitting a hot pavement; I always associate it with summertime.  The smell of fresh cut grass reminds me of the suburbs in the States, a time when I used to live in Maryland or Virginia.  To be honest, I am not a fan of this smell! Do you remember the Gap scent, "Grass"?  I could never understand why people liked it!
I know that once my time in Singapore is up and I'm living somewhere, I am sure I will smell something and it will take me back to now. What, I don't know… I do hope it's not durians!
Then there are certain scents you associate with a person.  One of my girls, she always wears Viktor Rolf's Flowerbomb and it smells amazing on her.  I love that scent, but it's not for me.  For me, even after many years, there are a few that I always go back to and I keep on rotation.  I used to switch it up depending on the season, but Singapore is season-less so you will find me wearing heavy scents in this weather.  It all depends on my mood!
The Trish McEvoy #9 is a scent I discovered back in New York and it does remind me of the city.  It's a fun, sexy scent and I have been wearing it for over 10 years.  I love it that much! It is a bit sweet, as its a Blackberry and Vanilla Musk, but it smells so good!  Whenever someone heads back to the UK or to the States, I always ask them to bring me back a bottle as you can't get it in Singapore.
I also love Prada Candy with hints of caramel and white musk.  It is slightly sweet but also quite light and the musk takes over.
My newest favorite is Chanel Beige.  This will definitely be the one classic scent that will never go out of style. It's a feminine, floral scent with notes of honey and it lasts and lasts and lasts.  The longer its on, the greater it smells, to the point where I don't want to shower at the end of the day because I still smell divine (in my head, anyway!).
My mom doesn't understand why I like sweet or floral scents, but I just do…! What kind of scents are you more partial to?