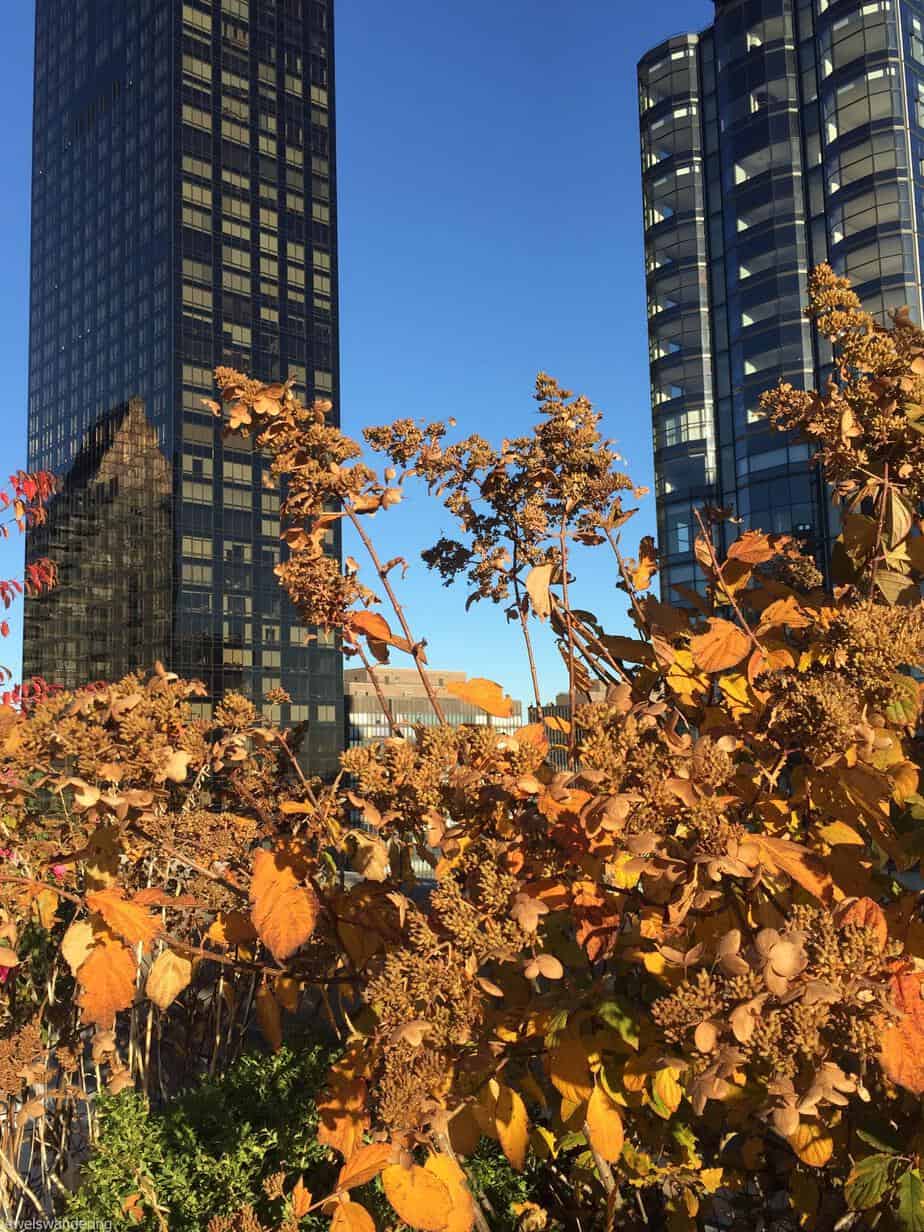 Hello? Anyone out there? It's me… I know, I went MIA this month but I'm back! Just in time for Thanksgiving! It is my favorite holiday after all and the best part? I actually get to celebrate it this year back in the States. Yep, I'm back in Manhattan with my family and the first Thanksgiving we are celebrating as family in 10 years. And for that, I am super thankful for! I can't believe it's been 10 years! Yowzers!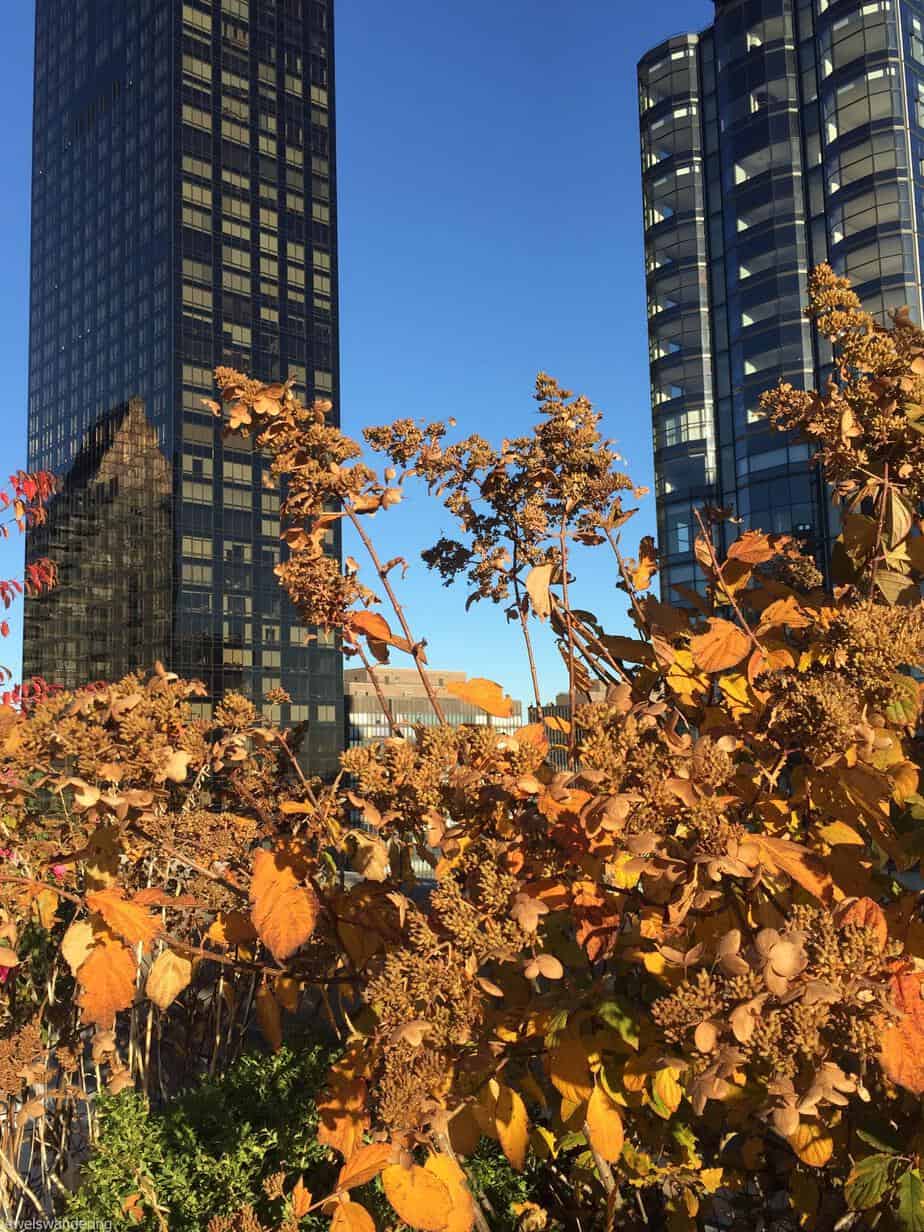 So in the spirit of Thanksgiving, I am thankful for so, so much..
My family.  Without them, I am nothing. Truly. My parents have worked so, so hard for me and my brother so that we've had every opportunity available to us. They truly gave us wings so we can fly and soar high above the sky.  My brother keeps me grounded, you could say he's the more practical one whereas I'm the dreamer.   But he's there when I fall, thank you! My SIL for making my brother happy. Little G, you are so darn cute and even though you forget me every time I come home, you still give me hugs and kisses.
My friends. You guys are scattered around the world, but you are the family I chose.  The family that has held my hand during tough times and there have been plenty of excruciatingly difficult times.  The family that has made me laugh until my belly hurts as we drink a stupid amount of wine. Or keep me up until 5am on a school night – you know who you are… 😉 The family that has shown me that love truly does exist. And kindness. And goodwill. Love, love you guys.
My love. It all happened so fast, but in the short space of time we have experienced so much together.  The best part about it all is that from the very beginning, I was truly comfortable being me, so thank you! I love our adventures from the simple ones around our neighborhood; to exploring greater Singapore and the biggest one so far, Morocco. I can't wait to go on more adventures together – especially the next one! They say that a holiday together is a true test of a relationship and I think we passed that with flying colors. We got stupid lost together and it was fun! Plus you were so sweet with me when I was down and out with a cold and I'm sure, super grumpy- you're a star!! 
My George. I was only meant to foster you, but you stole my heart. You're a little rascal, but I love your sweet cuddles and affection. I love how you're scared of thunderstorms and you hide under the bed yet you're quite ferocious with the poor pigeons. I love how you're so demanding in the morning. I love your little bobtail and how it twitches up and down when you see a bird outside. And the squeaks you make when the birds are around. Hilarious! Thank you for finally sleeping in the bed I bought you! And this picture is too funny not to share! 
My health. I know I'm unhappy with the weight I've gained this year, but I am healthy. Really, that's all that matters. And the gift of perfect eyesight is amazing!
My job. Whine as I may about it, it provides me with an income to put a roof over my head, food and wine in my belly, clothes on my back and adventures to go on.
My blog readers/friends. This blog would not still be happening if it weren't for you gals. Thank you for coming back to this little site day in, day out, but not even that, for the genuine friendships that have come out of this venture!
Thank you all, for really, because of you, I am me… Happy Thanksgiving to you and your family!