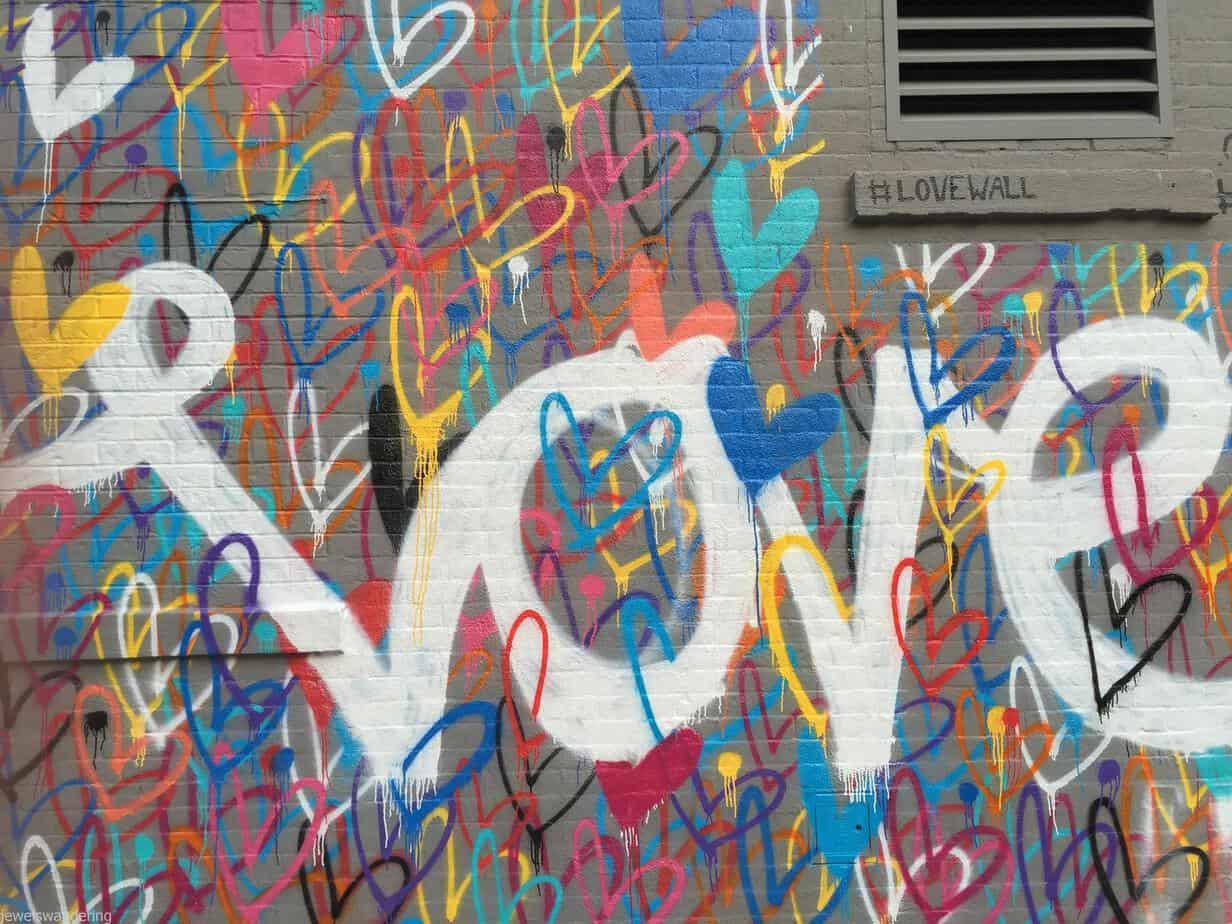 Life Lately – Week in NYC April 2016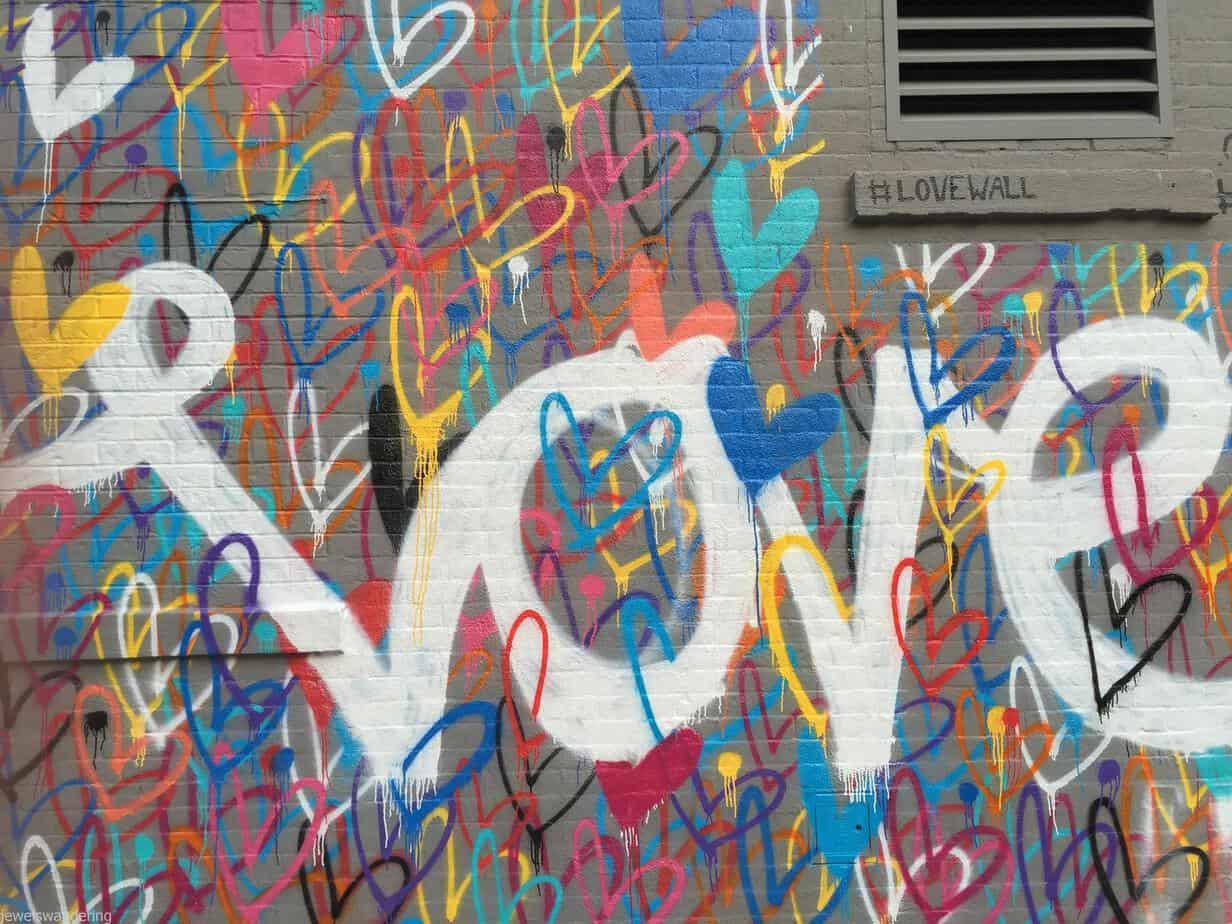 I can't even remember the last time I was in the city for springtime and it was blooming marvelous! The weather was perfection; warm enough but with a little nip in the air come evening time to remind you that it was still spring. I definitely took full advantage and wandered around the city pretty much from top to bottom.  I even made it out to New Jersey!
Sorry, this is going to be a photo dump of sorts..!
♠
I met up with my dad for lunch around midtown in the beginning of the week and then I walked uptown. Well, I was on a Lululemon mission and really only made it to their 66th Street store.  That's pretty uptown for me. HA 
Along the way I spotted the infamous Cupcake ATM.  I was so full, I had no desire to eat anything so sadly, I did not try it. It's located on Lexington between 60th and 61st Streets in case you're wondering.. 
I think I just had a thing for pink that day!
♠
On Tuesday, I headed out to New Jersey with my mom.  I was on a Nordstrom mission – would you believe there are no Nordstrom's in Manhattan?!?! There is a Nordstrom Rack but I needed to go try on some bridesmaid dresses for the wedding I'm going in October.  I think the bride has chosen the dress – not the one in the picture – and if it is the dress, I'm super excited!! 
Thursday was a big day for me, exploring wise.  I had the appointment in the morning, basically the whole reason I flew out to NYC to begin with, and after it was done it was time to hit the pavement.  I started out just below West Houston Street and walked a bit around the West Village.  The first year I lived in NY, I lived on Greenwich Street and I really love the area.  I forgot how much I love the area and started looking for apartments. HA I think the city is calling out to me again – who knows? Maybe I'll move back…??!
And really, walking around Washington Square Park brought so many memories.  Starting NYU as a naive 18 year old in the big, bad city really forced me to grow up asap. It really gave me the courage to go after the things I wanted in life – to take risks. So much of who I am today is because of those years.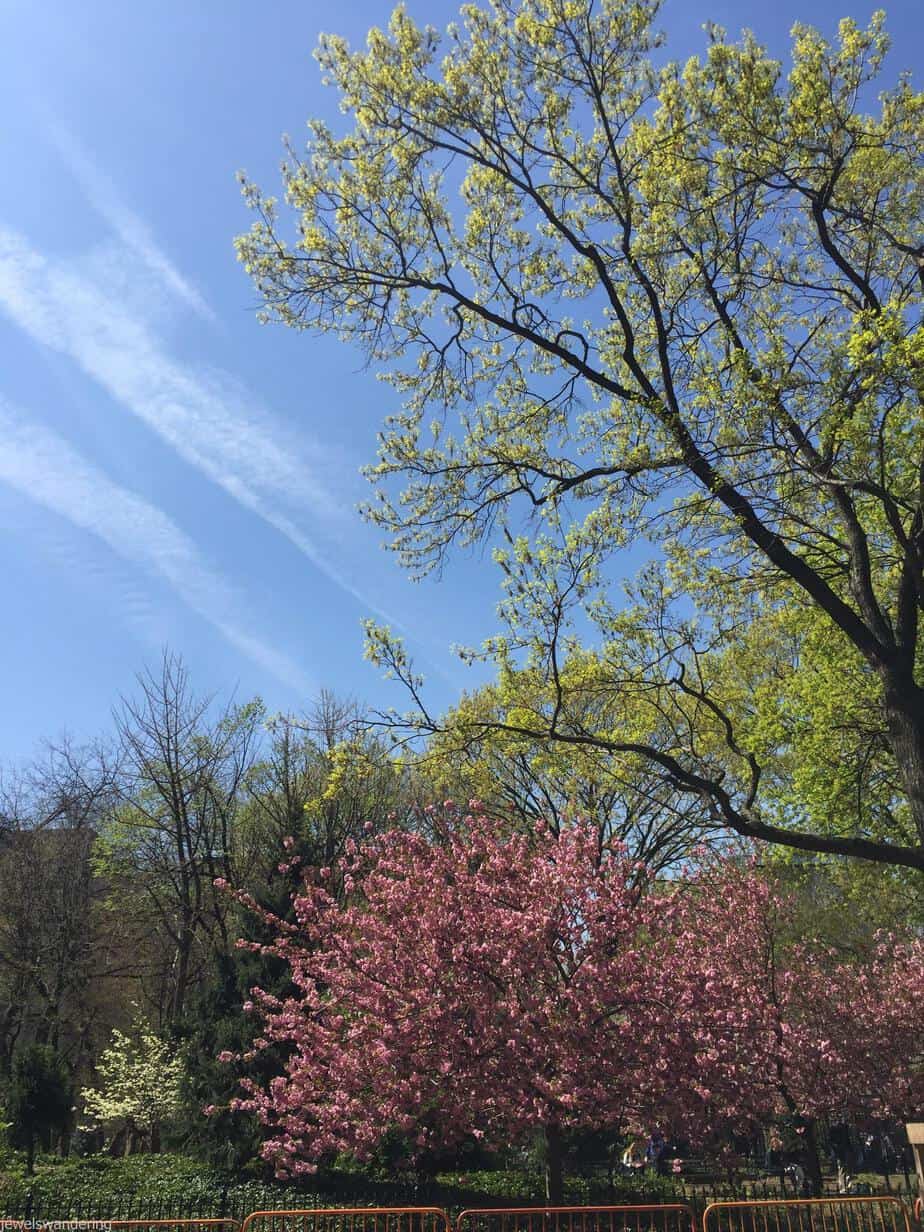 I walked around the East Village as well but I didn't take any pictures.  I was sad to see that The Cube on Astor Place was gone.  It was such an iconic structure to have been removed.  What's in it's place? Nothing! It's just a vast space of nothingness now. I guess things can't always stay the way it was…
After the  East Village, I walked up to Union Square.  Union Square was still much the way I remembered it to be.  I didn't linger around too long because then I hopped on the subway and headed up to Bryant Park to meet my brother for lunch.  He took me to this really cool sandwich place – that will be its own post! – that definitely did not exist when I used to work in the area.  He just started a new job at the same company I used to work at when I was working in the city! Since he didn't have all afternoon to linger, I left him as his lunch hour was up and walked up to meet my mom and my SIL.
On the way, I stopped at the Public Library.  I can't tell you how many times I've walked by there and never went in. So that day, I did. 
I didn't spend a massive amount of time in there, definitely did not see the books! Oh well, I was short on time and next stop was St. Patrick's Cathedral.
After walking through quickly inside and saying a short prayer to the Big Man up there, I finally met my mom, my SIL and my little nephew and off we went to Bloomingdale's.  We hung out there for a bit before heading home.  My mom and I had dinner reservations that evening down in Nolita so we headed downtown a bit earlier to stroll around.
It was another blast from the past.  My sophomore year at NYU, I lived on Broome Street and these were my old stomping grounds. It's definitely a lot trendier now then it was back then! These murals definitely did not exist back then (the first picture on this post was also taken in Nolita).  My mom, bless her, is not the greatest photographer.  I can't even tell you how many times we had to take this pic before it was ok. HAHA  It was also nice to see that Cafe Gitane was still there.  Love that place!
My last day in the city was spent doing a bit of shopping around Fifth Avenue.  I got a few things from Anthropologie (Gawd I love that place!) and stocked up on workout clothes from Nike (soo much cheaper than Sing and with more variety!).
The next morning, it was an early start and the long, arduous journey back to Sing waited for me.
I still feel like arse and all I want to do is sleep and sleep but I'm off to Bali this weekend. #firstworldproblems
Have a great weekend!!