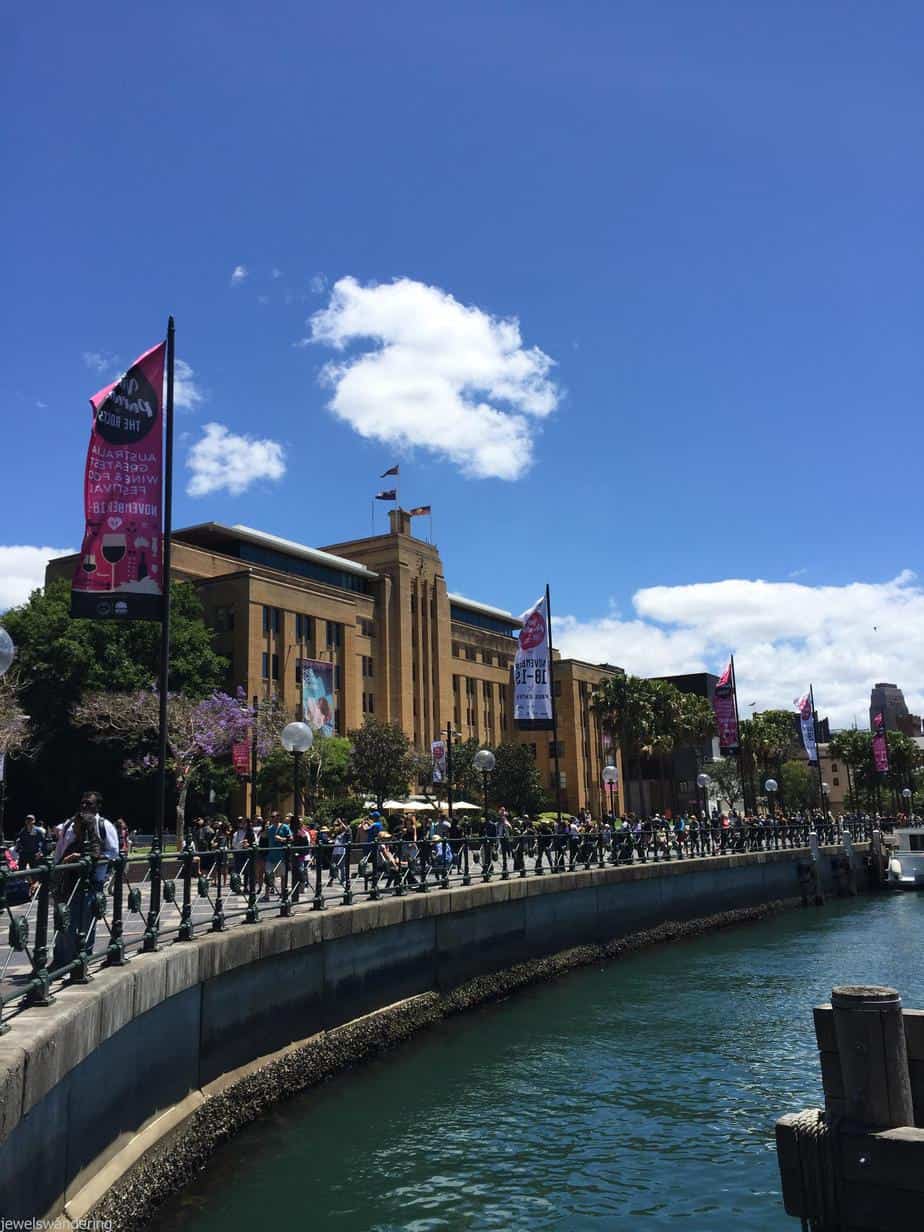 The great thing about living in Singapore is that 3.5 days in Sydney is totally feasible! Crazy, right? But hey, why not?
So here I am, back from the dead – at least in blog land. I've sort of been active on Instagram land. But this 2 month hiatus was totally unplanned.  And I am not planning on being away from this little corner for that long again! In the meantime, let me fill you in on what I got up to this previous weekend.  I promise I'll also finish my Paris recap along with all the other places. Sigh. I'm such a bad blogger.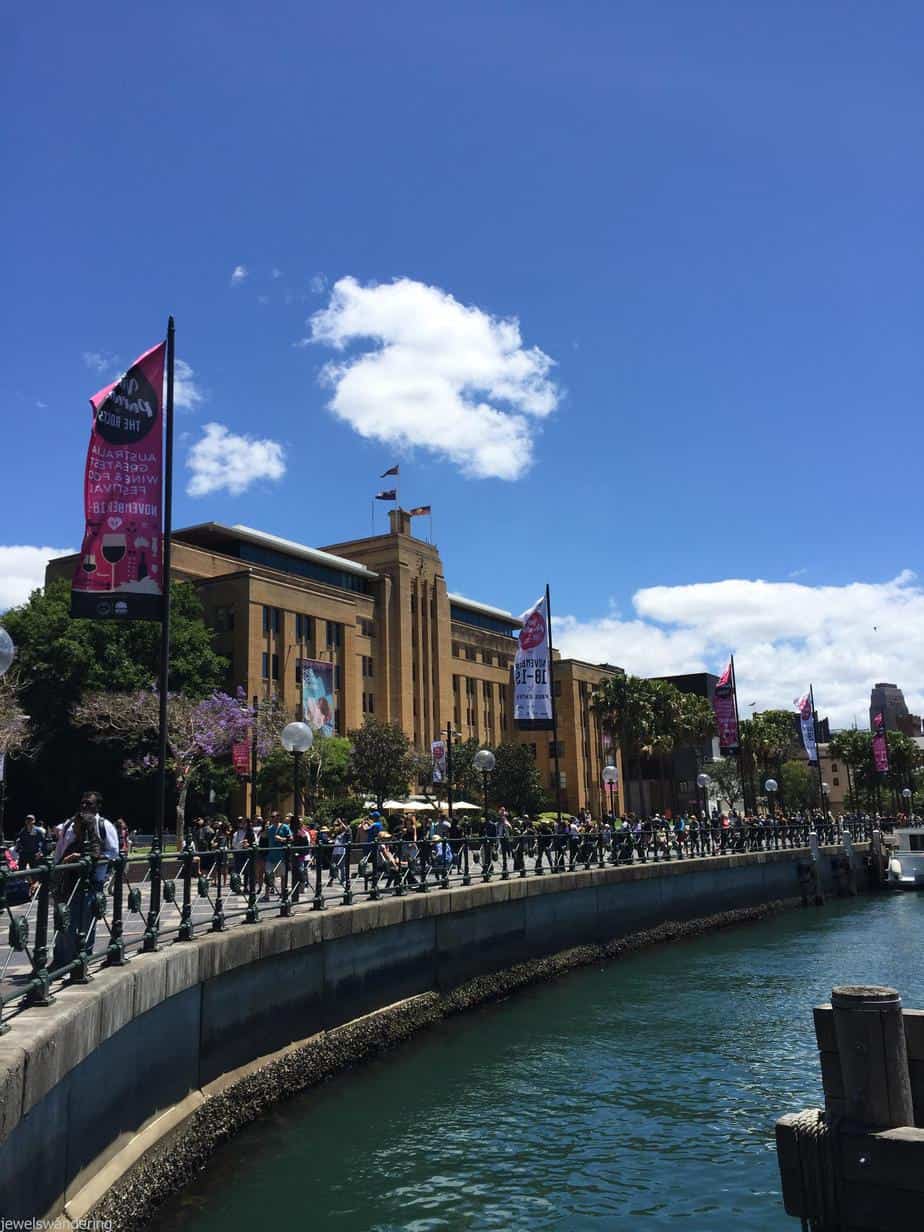 I hadn't been anywhere since Paris; three months on the Little Red Dot is enough to drive someone bonkers. Ha. So I ended up booking myself a pretty last minute flight to Sydney to see a certain someone. I wish I could have gone for a longer time period, but unfortunately the remaining days of leave I do have for the rest of the year is allocated for Christmas/New Years – I cannot wait!!
I took the red eye flight to Sydney last Thursday and unfortunately I did not manage to sleep. I may have snoozed for thirty minutes or so but suffice to say that killed my Friday.  He knew I'd be exhausted, so Friday we kept it very chilled.  I was quite awake when I landed at 7am local time and we headed on home to chill out for a bit and for me to maybe take a nap before we went for lunch and a movie. We had a few drinks at lunch which was a mistake before we headed into the movies.
By the way – this was our first movie together and I am still pissing my pants. We watched the My Little Pony Movie. Bahaha. That's a story for another day! 😉
Well, with a few glasses of vino in me and a full stomach; no sleep and a dark room… I passed out. It was a great way to get a 2 hour nap in and poor guy watched My Little Pony as I probably snored in the theater. HA
We had a quiet night in on Friday, I passed out again as he cooked me a delicious dinner. This is the life! 😉
On Saturday, he decided to drive us to the Blue Mountains which is about 2 hours away. What a gorgeous place!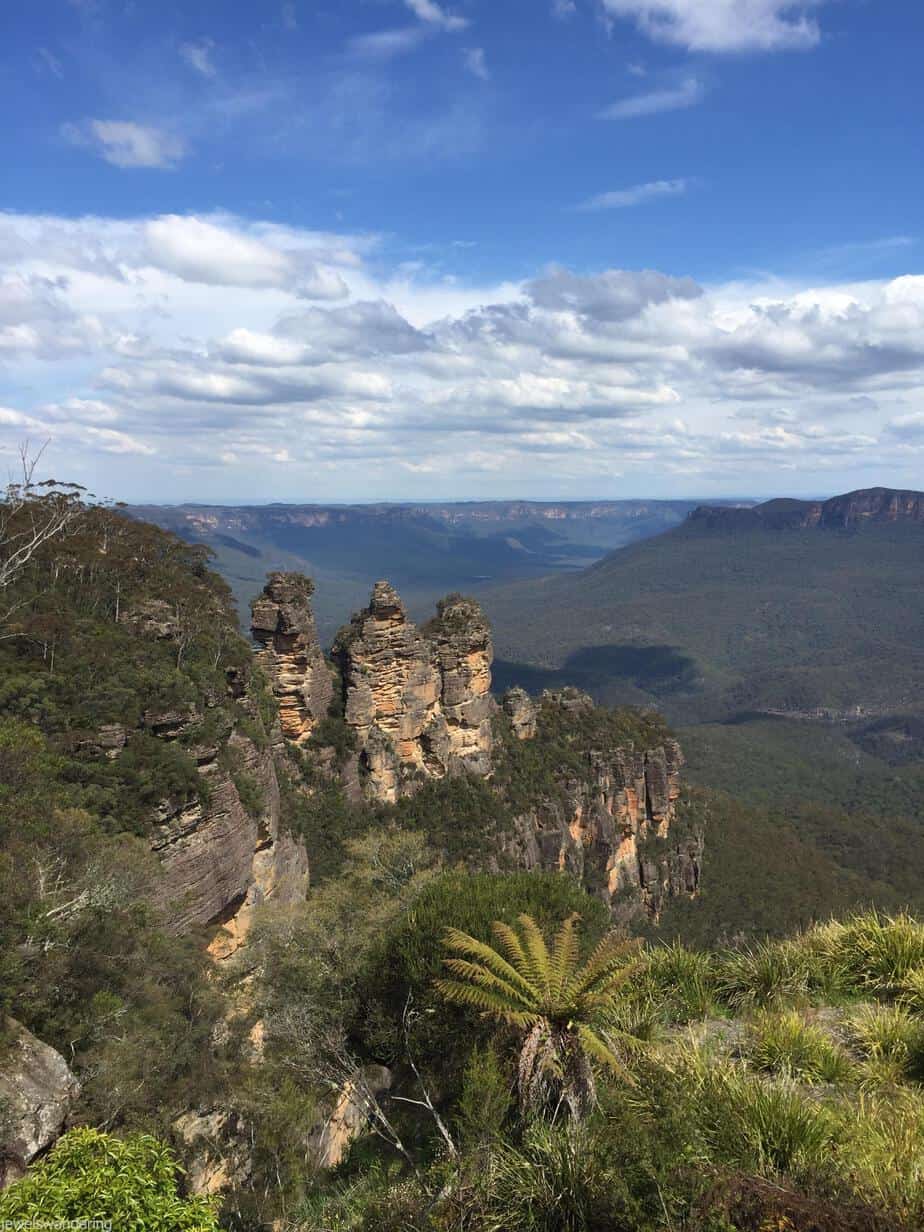 We had a late lunch in the town of Katoomba before making the drive back into Sydney. Katoomba was such a cute place, reminded me of the town in NH where I went to boarding school. We had a quick dinner by his house and had an early night in looking at options for where to go for New Years. We were thinking of heading up to Vermont and hit the slopes but not sure there would be sufficient snow at that time of the year? So then we looked into going to either Steamboat Springs, CO or Jackson Hole. But damn, flights are SO expensive! 
Sunday we woke up decently early and we checked into the Harbour Rocks Hotel for a little staycation. I had no idea where we were staying so I was super excited to see what he had booked. This hotel was super cute! Unfortunately a massive cruise ship was blocking my views of the Sydney Opera House. 🙁 
We dropped our bags off and we headed to Circular Quay to catch the ferry to Manly and meet up with his friends. 
Nothing like a little Sunday Funday! We ended up drinking way too much, but the weather was gorgeous and we were all having a good time. We caught the ferry back into the city and finally, the Opera House could be seen from our room.
I'm not sure why, but I woke up bright and early on Monday. Must be the internal clock, thinking I had to go to work! We had breakfast in our room and just chilled out before heading out. One of my friends from Singapore had moved back to Sydney so we caught up with him for a quick coffee before our lunch reservations at Cafe Sydney. If you're ever in Sydney, you must go eat there! 
After lunch, it was time to head to the airport and say our "see you laters". Sigh. Although my time in Sydney was short, I was so glad to have been able to have this time with him.  I most definitely did not think I'd be back in Sydney so soon after my last (and first) trip back in June, but life is full of surprises!
Now, it's full steam ahead to year end – seriously though, where has this year gone?!?! Oh yes, Thanksgiving is next week and I'm excited to celebrate it here this year!