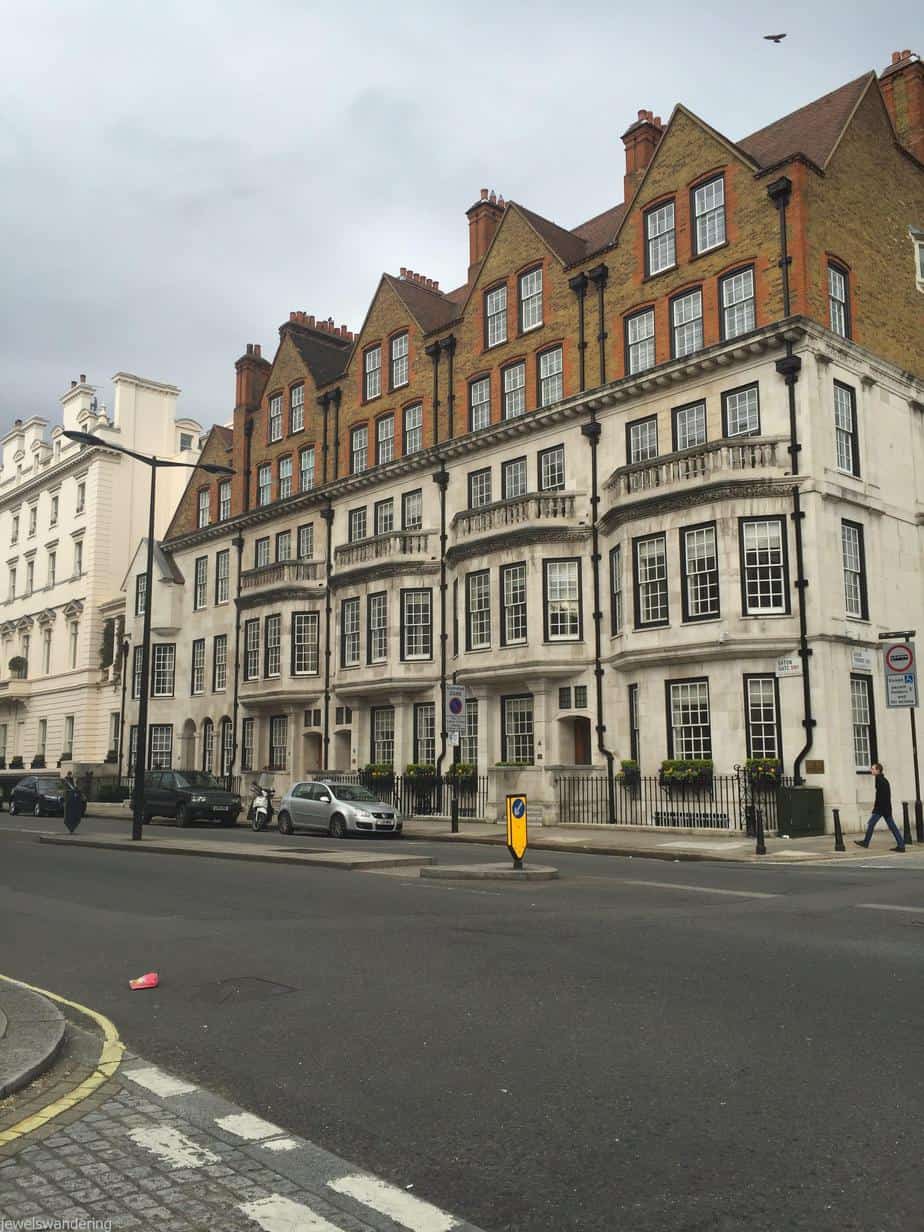 Sunday Roasting
I hope everyone had a lovely Mother's Day weekend! Luckily I got to see my mama just over a couple of weeks ago but it already feels like a lifetime!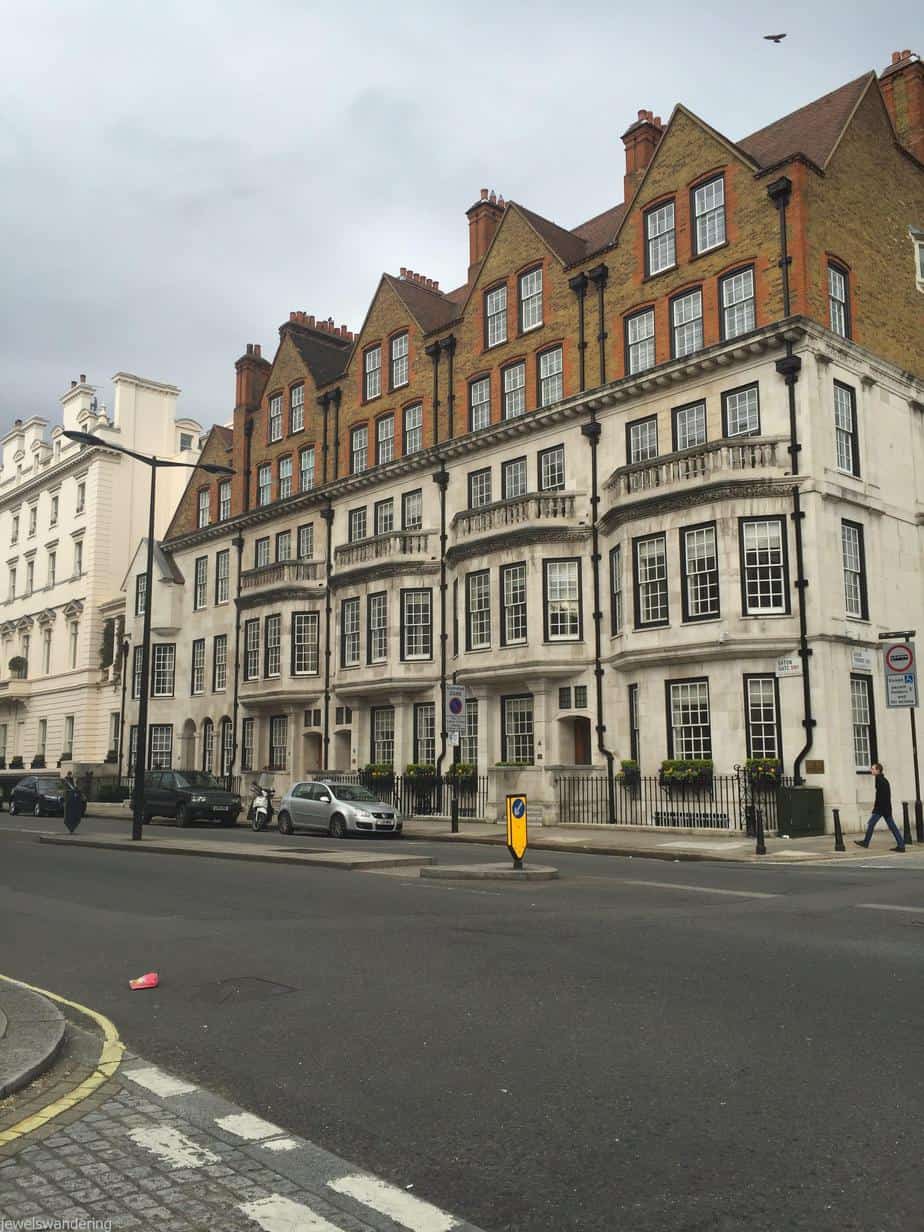 That also means that my unexpected stop in London was 2 weeks ago.  So much has happened since then, I am seriously losing track of time! But annoying as it was to miss my connecting flight and miss a day of work, I have to say, that pit stop was a total silver lining!  I had no plans to see my London family again so soon after the year end holidays (you can catch up here and here) but hey! What a treat!
I was meant to stay at the lovely hotel by Heathrow provided by British Airways and I was about to board the shuttle bus to take me to the hotel when Jess told me to stop being silly and stay with her.  I didn't think twice! I turned around and got tickets for Heathrow Express and into Central London I went.  I got to her house around 11:30pm and we caught up over a bottle of bubbles and then we decided to hit the club for old times sake! It would have been rude not to!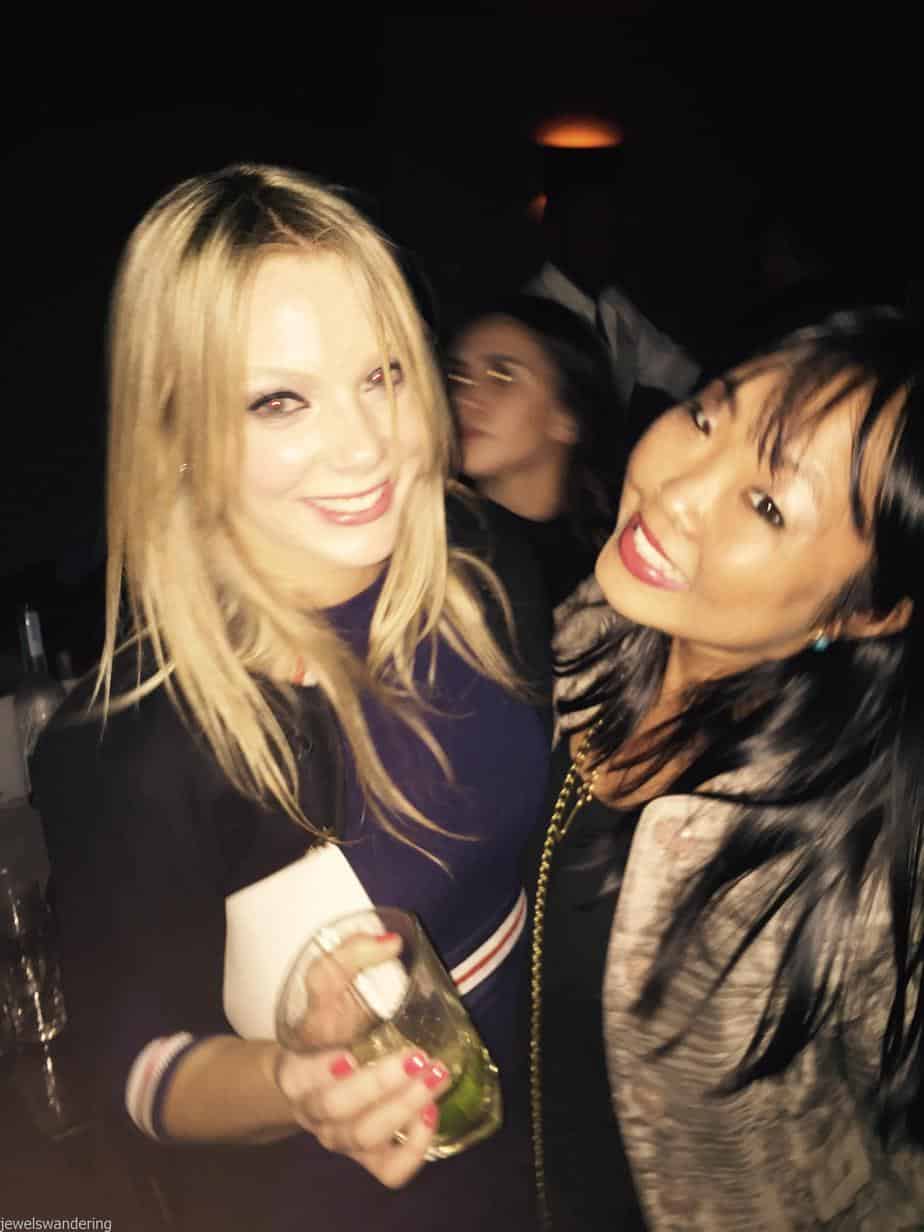 We got some random guy to take this picture – amazing quality, innit? And then when I looked at my picture feed the next morning, I was greeted to his lovely face. He had taken about 20 selfies. HA
It probably wasn't the best of ideas to be out drinking till the wee hours, but it was definitely fun in the meantime! And the next day, I have to say, I was hanging badly.  We both were. But hey! I managed to shower and somehow get myself to the pub.  I was meeting my other friends for a traditional Sunday Roast.
There is nothing like a proper roast on a Sunday when in London, or in the UK for that matter.  Do not miss out!! And do make sure you get yourself to a decent pub selling a quality roast! When I first moved to London, I definitely missed Sunday brunches, but I now prefer a roast any day! Yummy!
And oh, can I tell you how cold it was in London that day?My friends rocked up in wool coats and scarves, I was freezing my ass off in my spring coat. 
I had never been to this pub before, but the roast was yummy.  I went with the chicken, as did Denise, Jim went with the roast beef and Elaine with the pork belly.  I wish I could have ordered them all.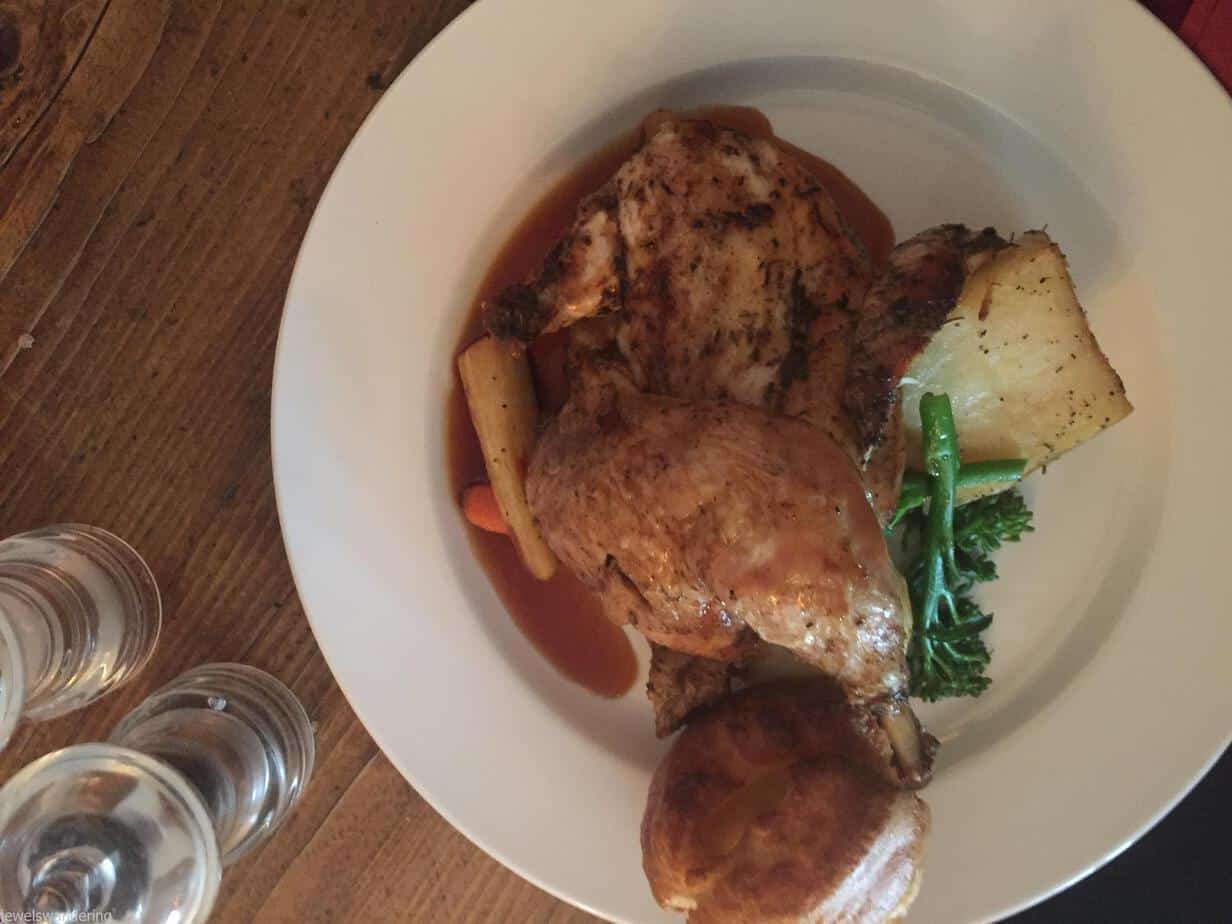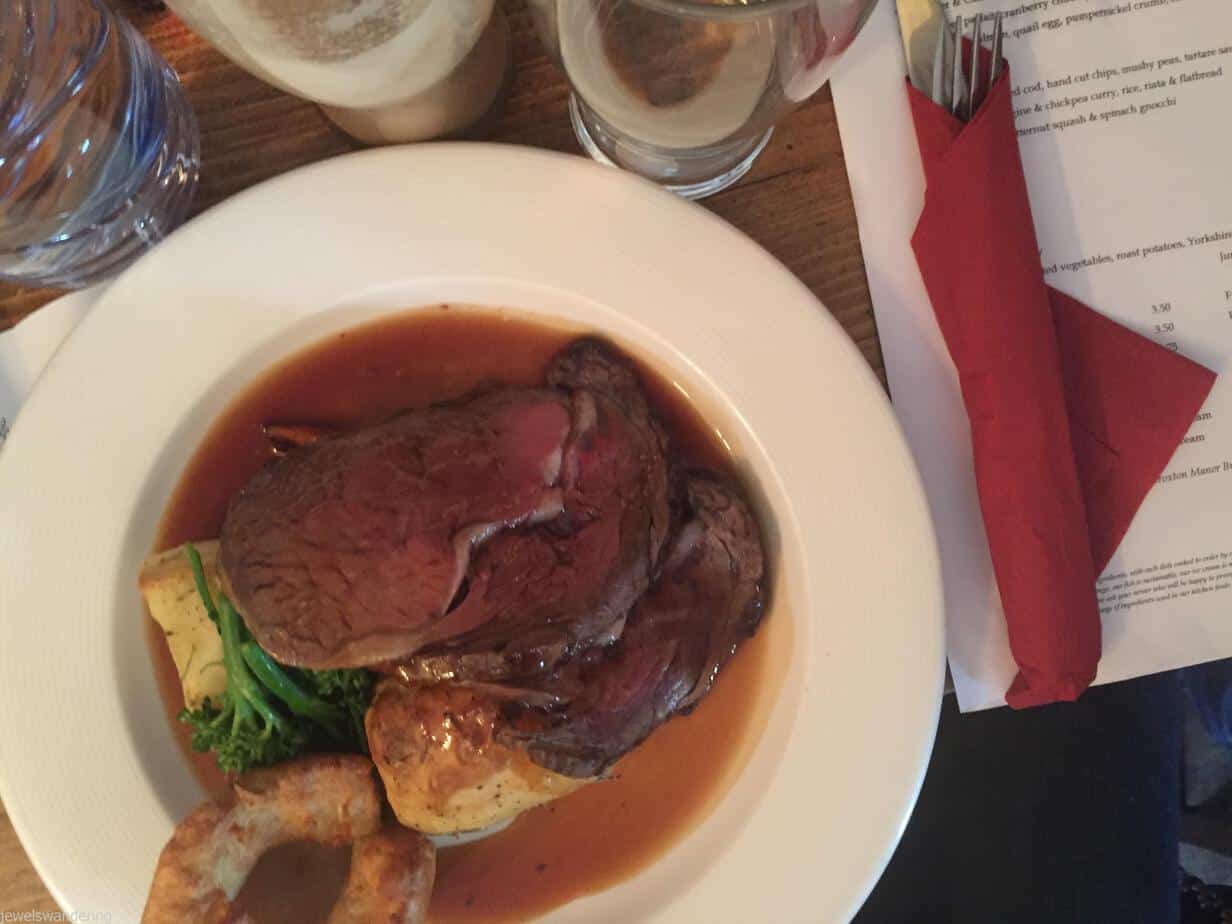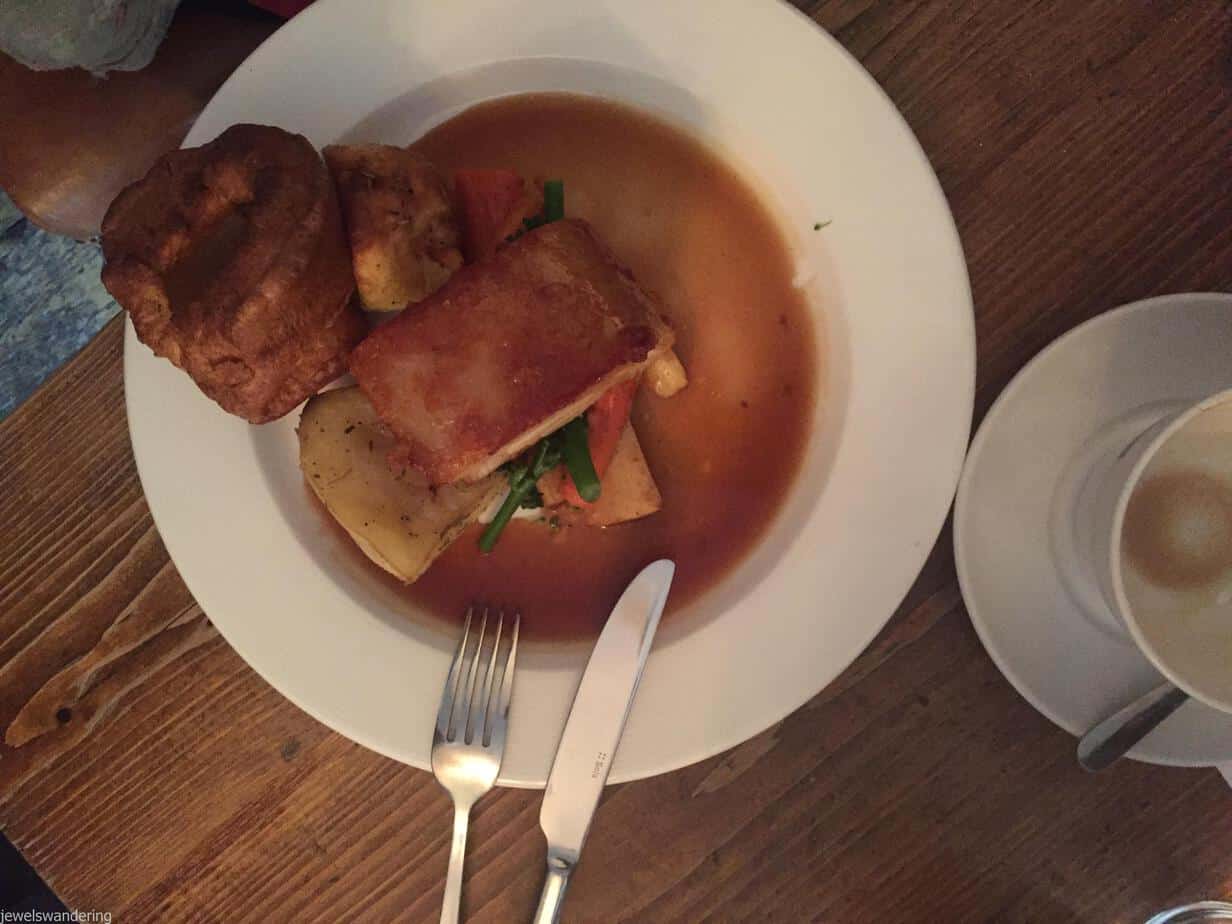 And we finished off with a sticky toffee pudding with salted caramel ice cream.  I absolutely love this sugary goodness and this one did not disappoint.  I am thinking I may just have to book another trip to London just for this pudding!! And the roast! And yes, for my friends too!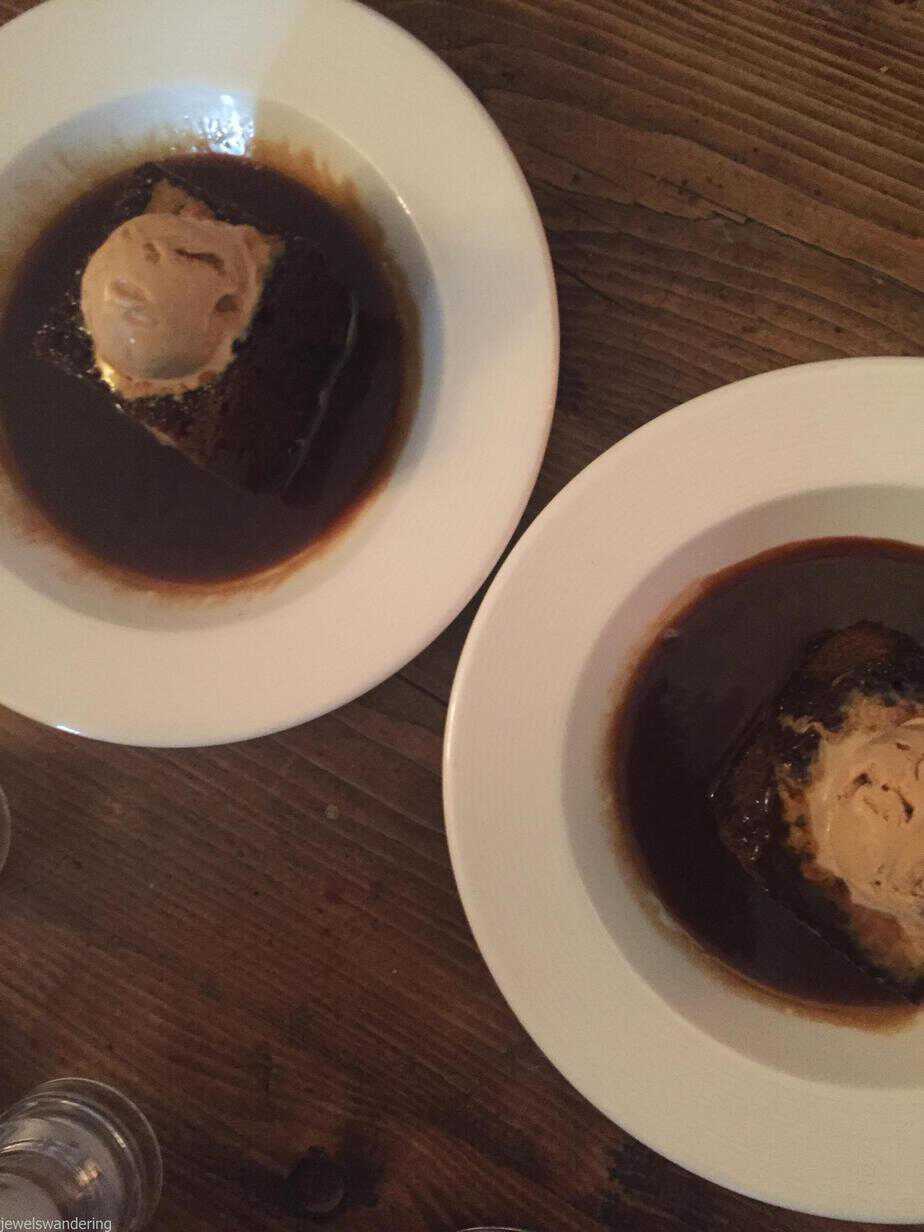 I couldn't have asked a better way to spend my Sunday in London – a proper roast with good friends! It's always a fun time with them and it's nice to know that despite the distance, the friendship and the laughter is still there.  Unfortunately, my time there was short, I was soon rushing to get back to the airport.
Thank you for coming out despite your hangovers! 😉