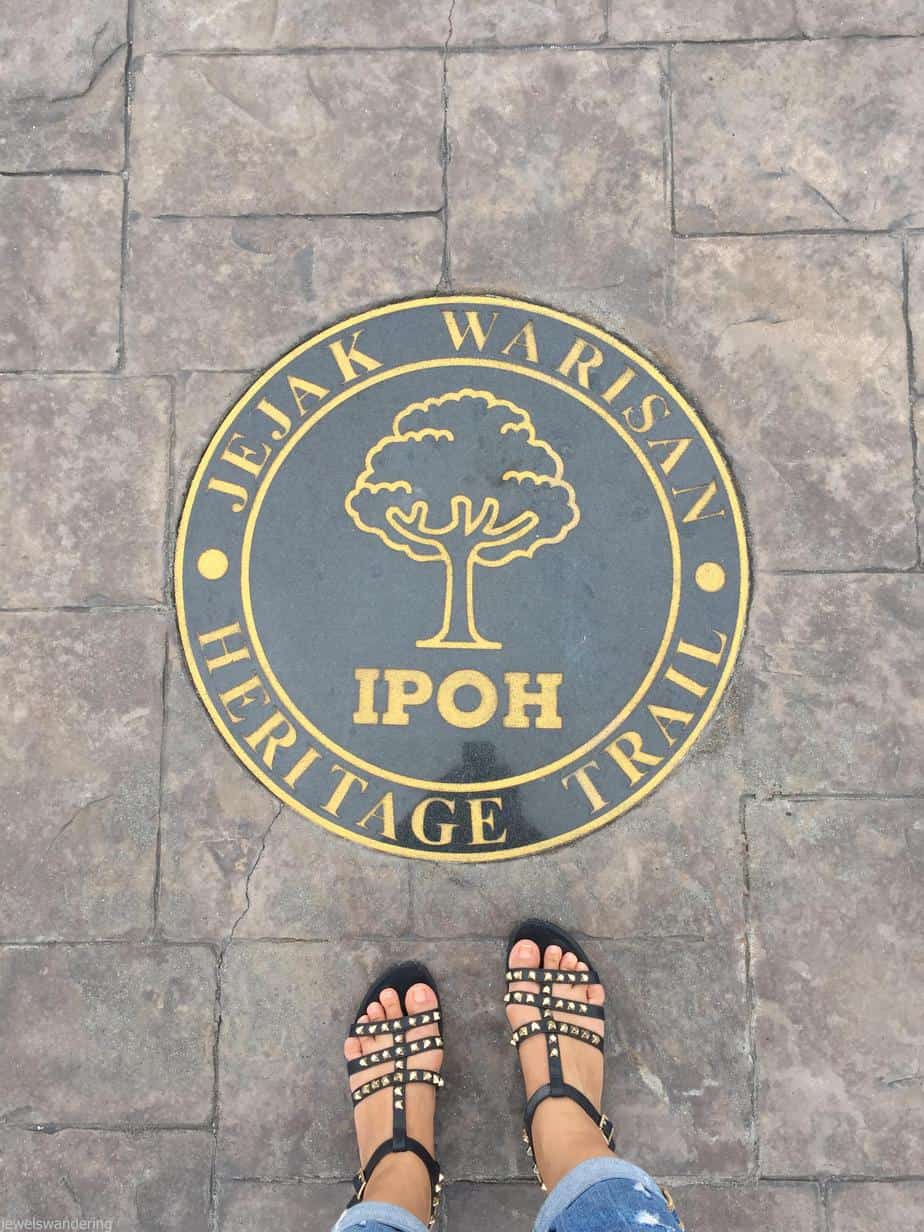 How was your weekend? What did you get up to? Me? Well, funny you should ask as I somehow ended up doing a weekend in Ipoh. Ipoh? Where's that? Good question! Ipoh is in Malaysia, not far from the Cameron Highlands. To be honest, I had never even heard of Ipoh until a couple of months ago.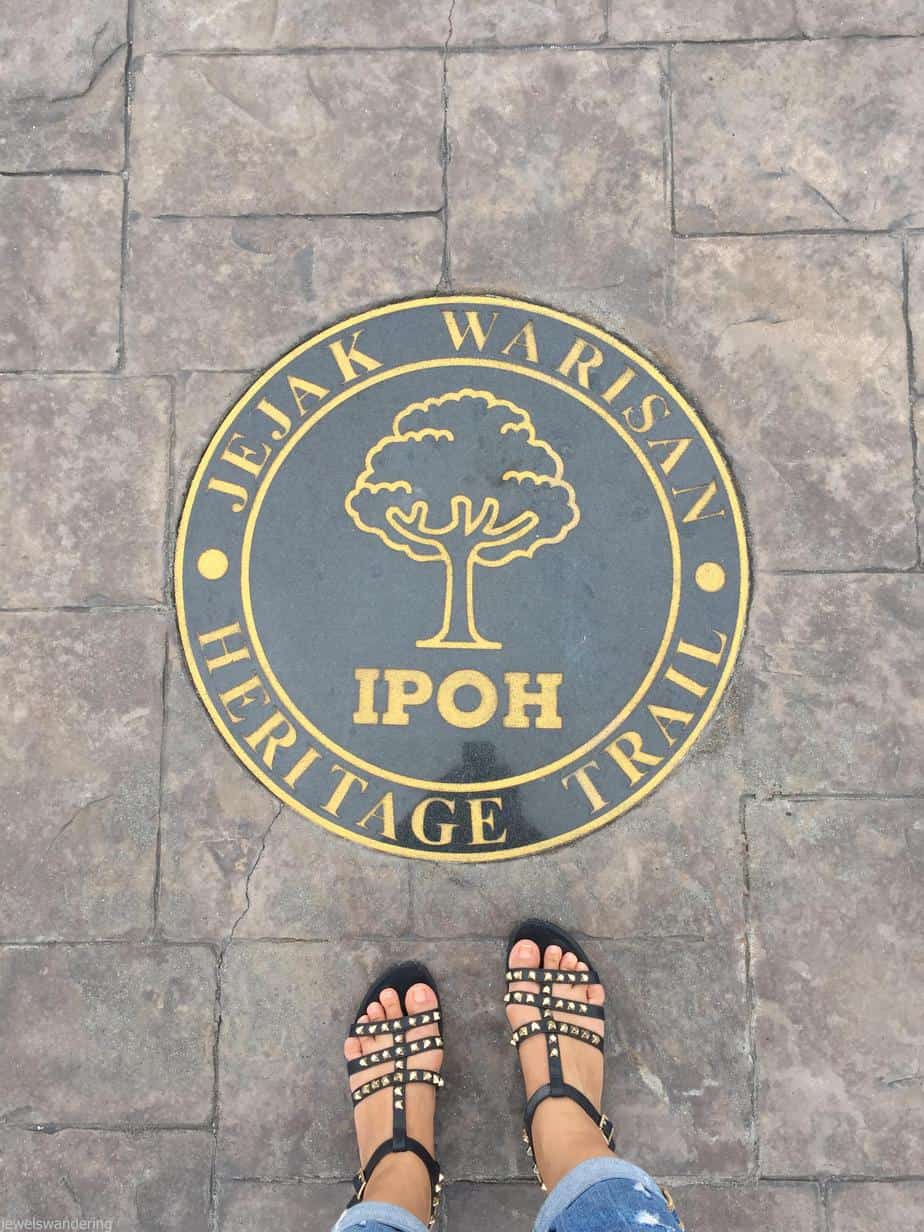 I had imagined a nice, quiet weekend at home after having come back from New York, but I guess the universe had other plans for  me.  All of a sudden, Ipoh was on the horizon!
Luckily, Ipoh is not far from Singapore; it's a mere hour or so flight but as I was going for a quick jaunt, the 7:50am flight time on Saturday was killer. And I am so not a morning person.  Combine that with jet lag, by the time I found Leroy (he had gone up the day before) at the hotel on Saturday morning, I was one grumpy girl. Poor Leroy! Plus we weren't able to check in until later, so we went for some breakfast.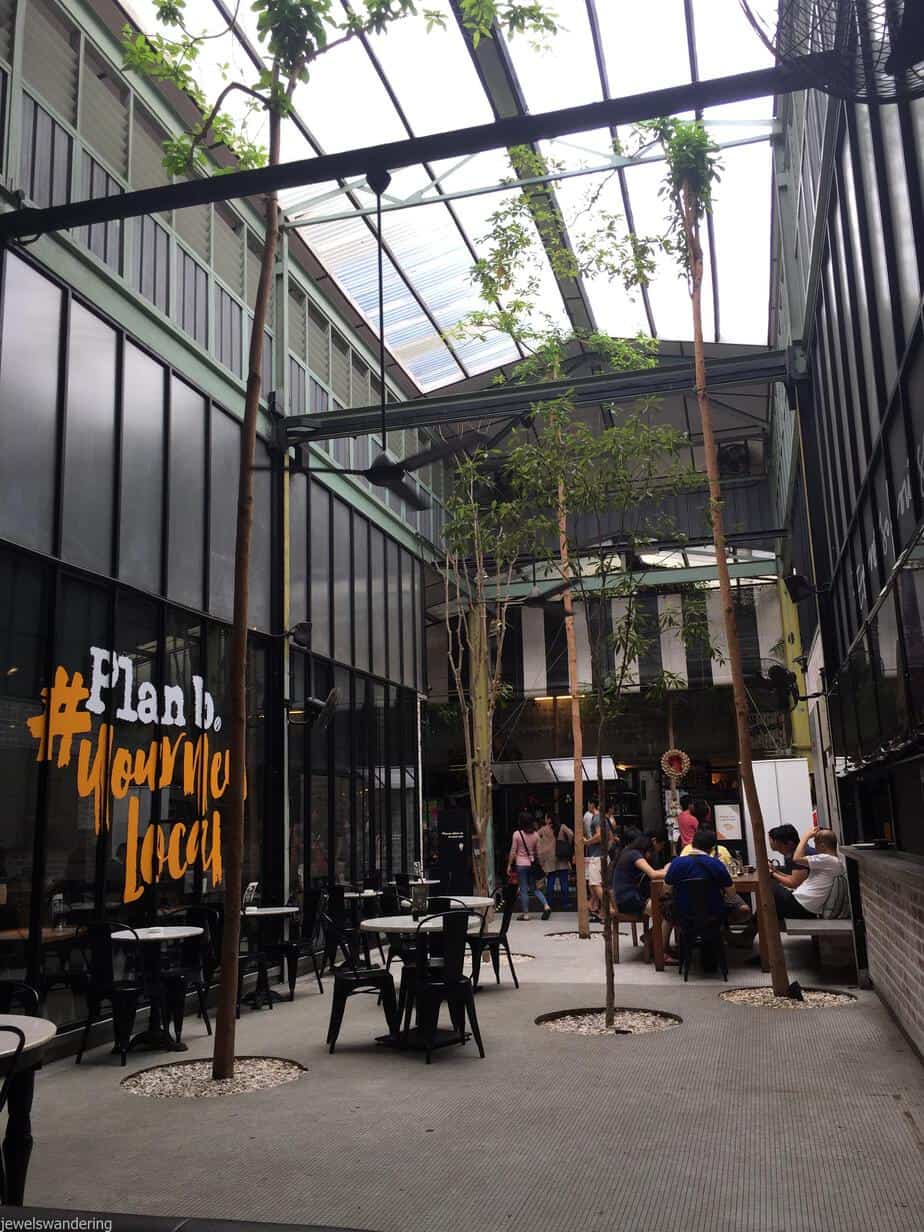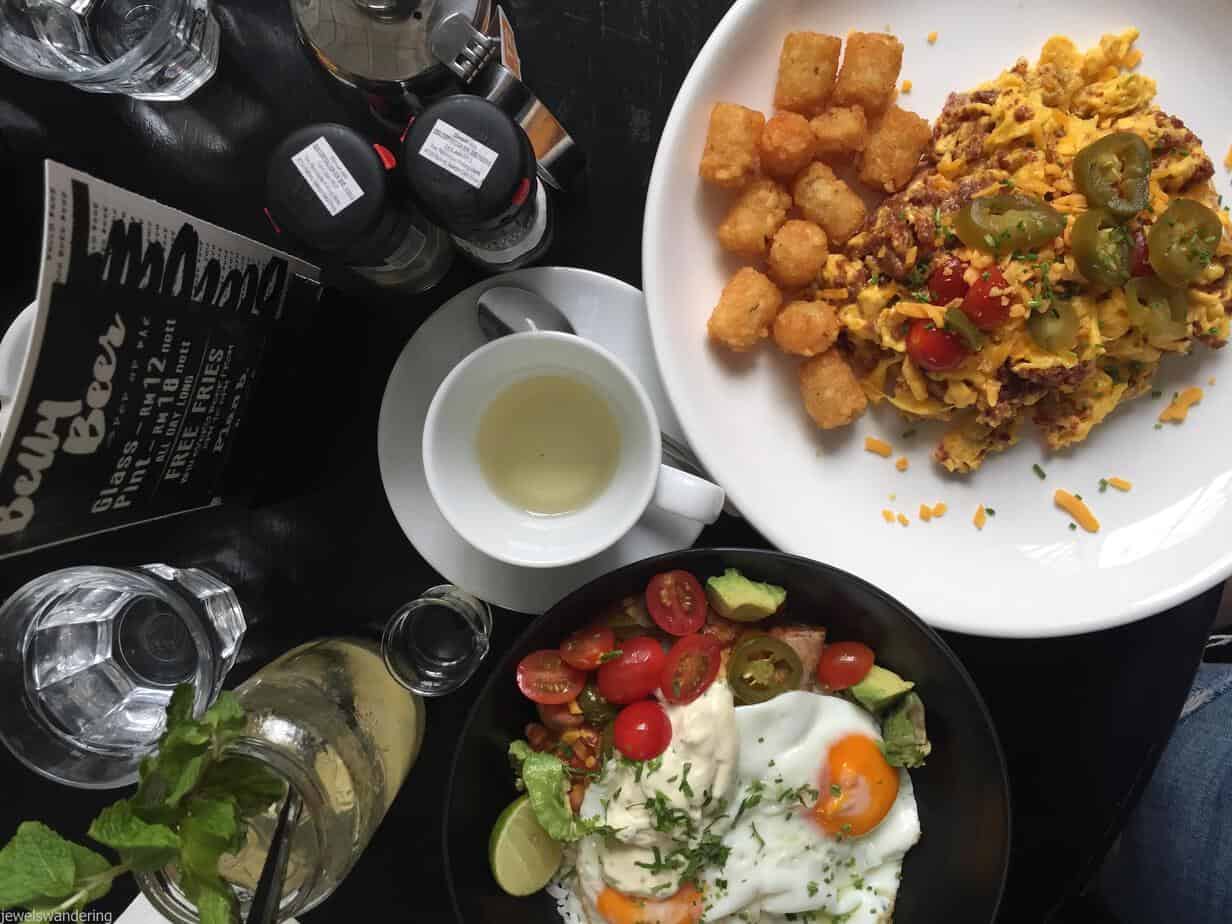 The cafe scene in Ipoh is smoking! There are so many cute cafes, in fact, Ipoh is like one cafe after another. It's an Instagramer's wet dream if that's your niche! And well, it's a sleepy, sleepy town with not much to do or see, so… Although I should say that Ipoh is known for their hot springs and I would have loved to have done that, but for whatever reason, all of the hotels this past weekend were pretty much sold out, so… I scrambled to even find a decent place to stay.  Oh! There is a theme park in the area, but maybe next time!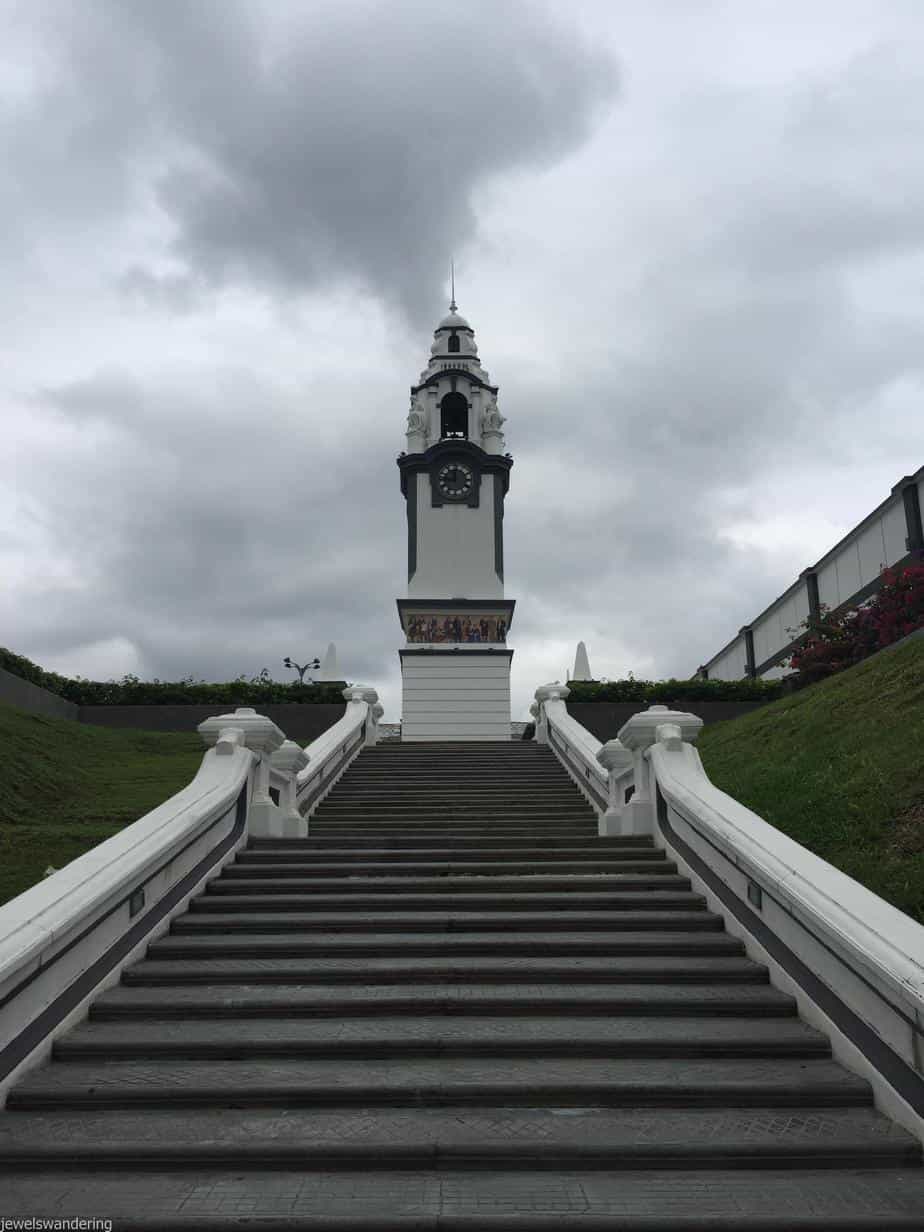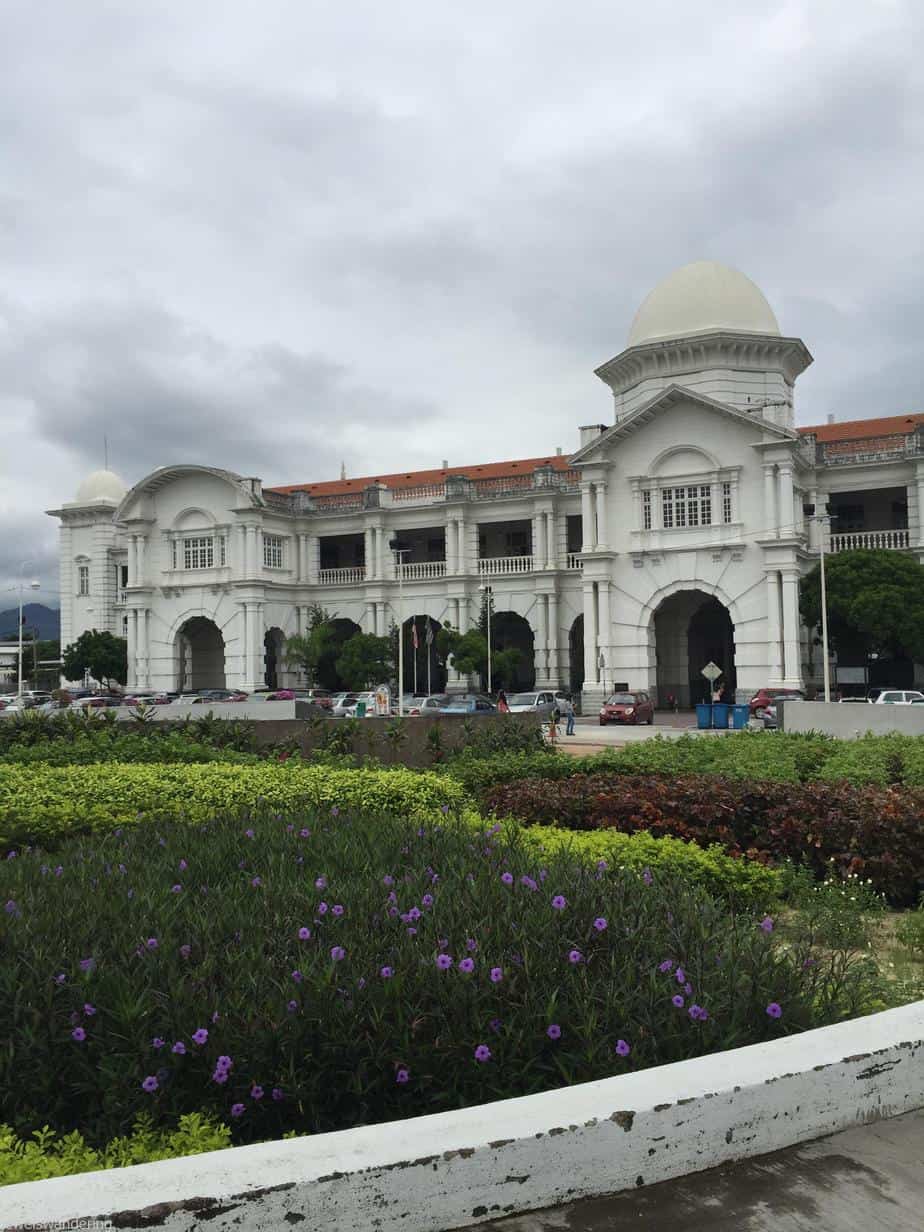 That's the train station, it's gorgeous! It used to hold a hotel, but that's no longer operating. Shame! So we just wandered around the Old Town a bit more. Walked by the river where you can see people fishing.  
Ipoh is like Penang, but less well known but the buzzing cafe scene is putting it on the foodie map around this part of the world.  And like Penang, there is a lot of cute street art that can be found around the area. But that merits it's own post simply because then it's just picture overload.
Ipoh is super cute.  I loved the run down shophouses where nature has taken over and although the buildings may look abandoned, you'll still find some cute cafes and shops inside!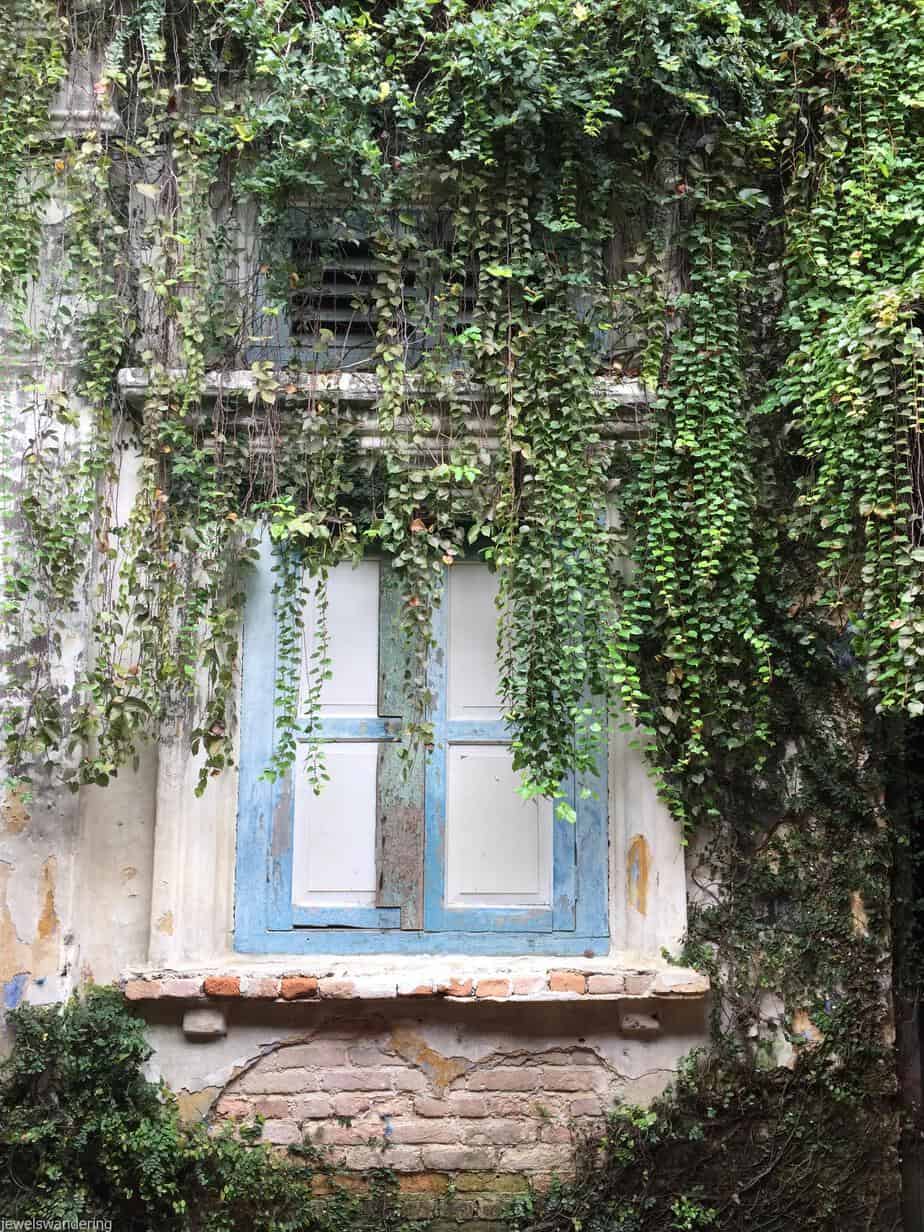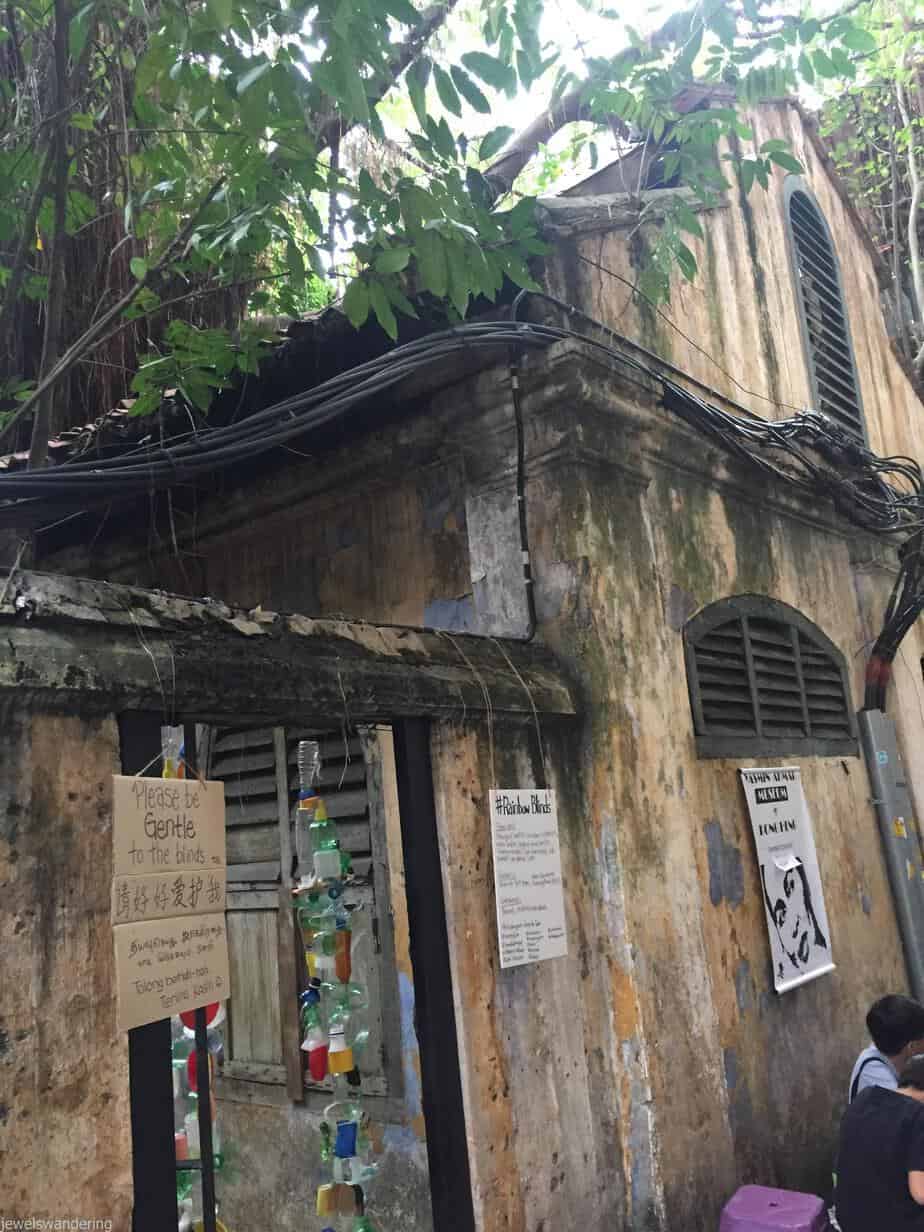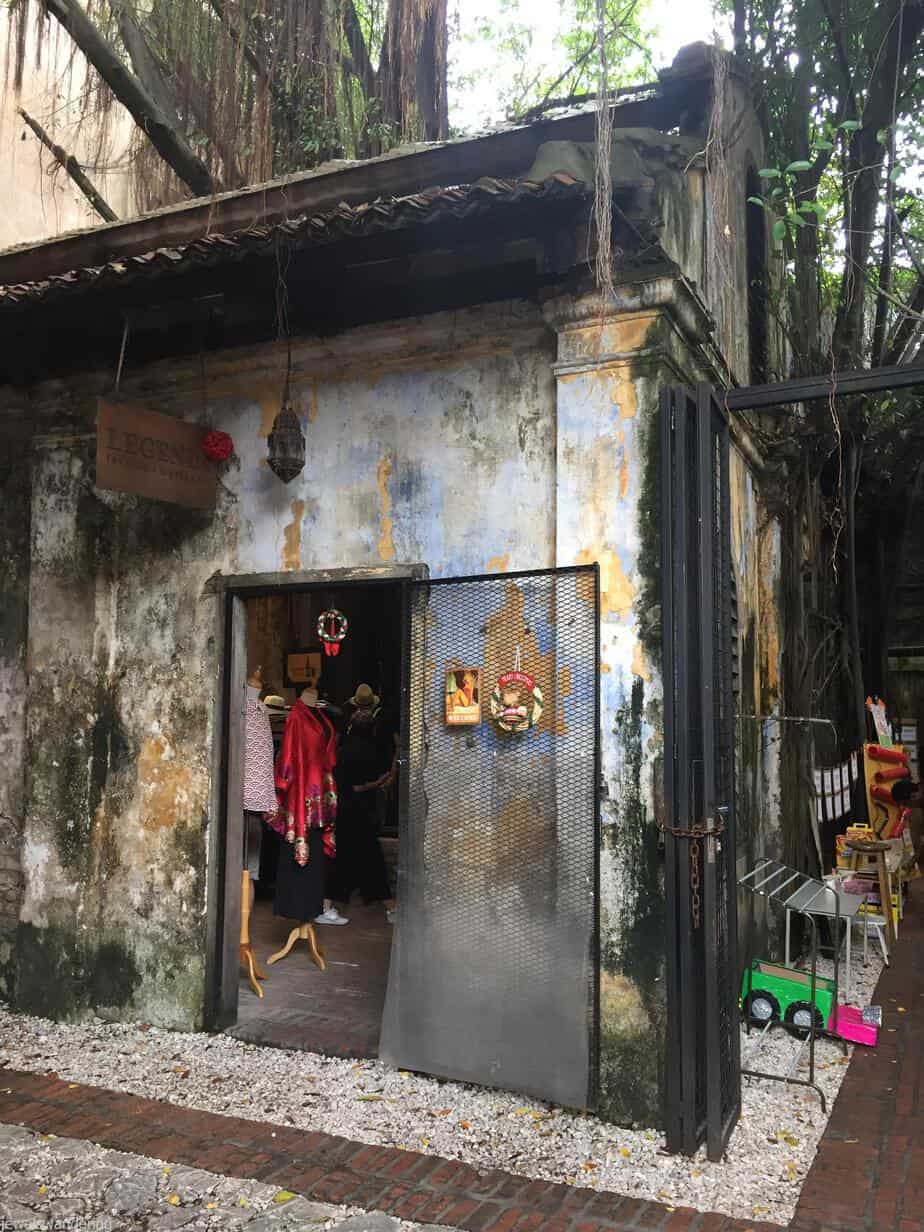 Or they are just completely abandoned!! But can you imagine how pretty they used to be?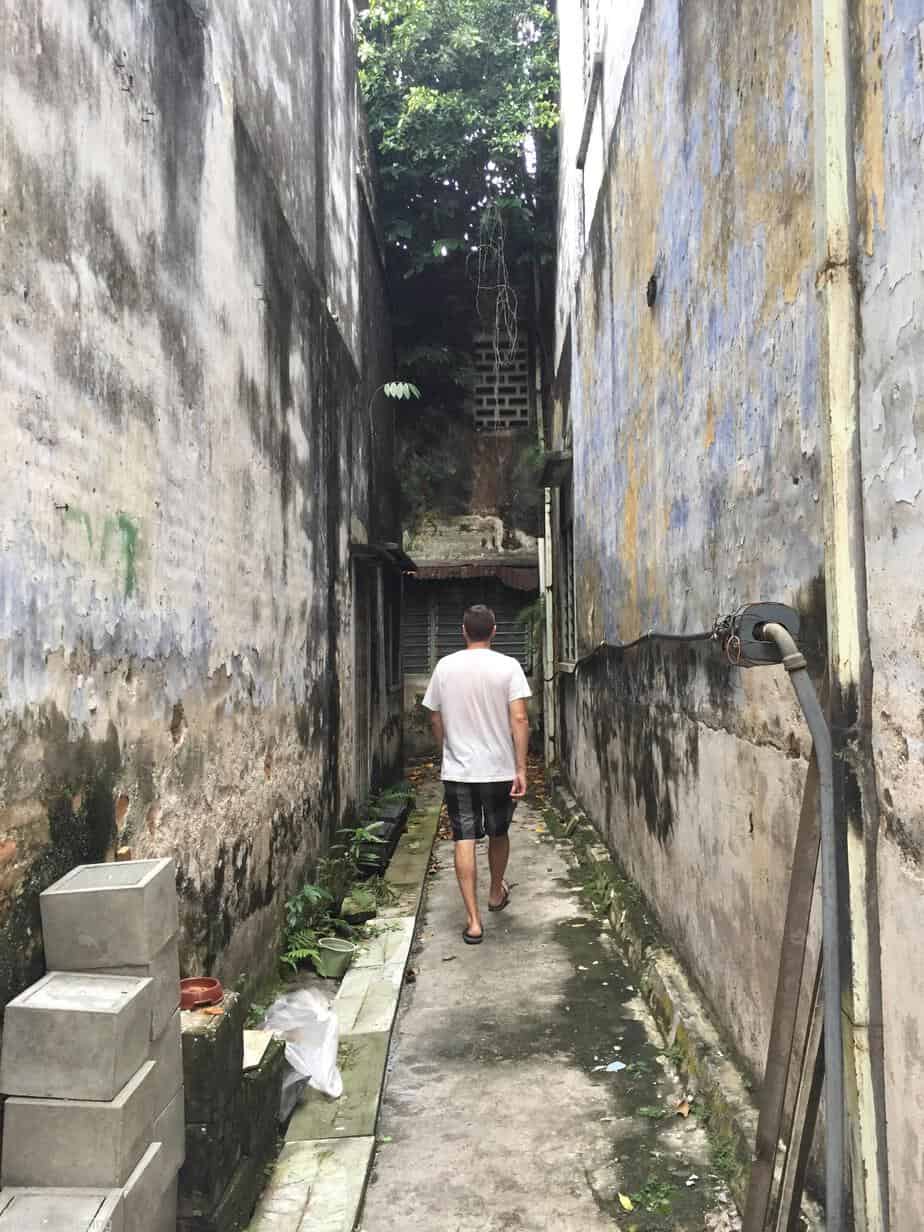 The little streets of Ipoh have some back history to them.  They were originally destroyed by a fire but then it was rebuilt around 1892. A mining tycoon set up three houses for his wife and concubines and so the locals named the streets accordingly.  Well, today, Concubine Lane is definitely the more buzzing of the three with various shops and souvenir stores.  You can also get iceballs and cotton candy; knick-knacks and local savories.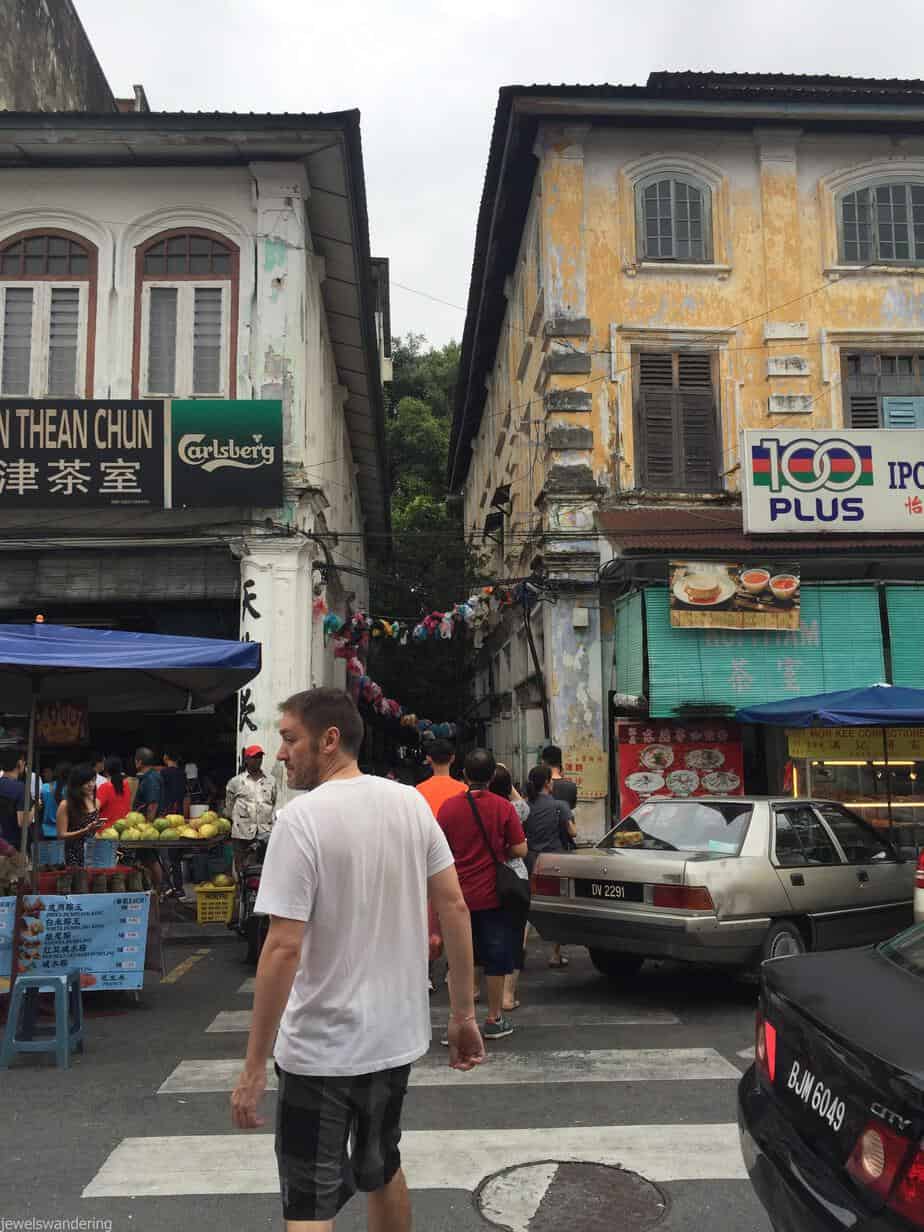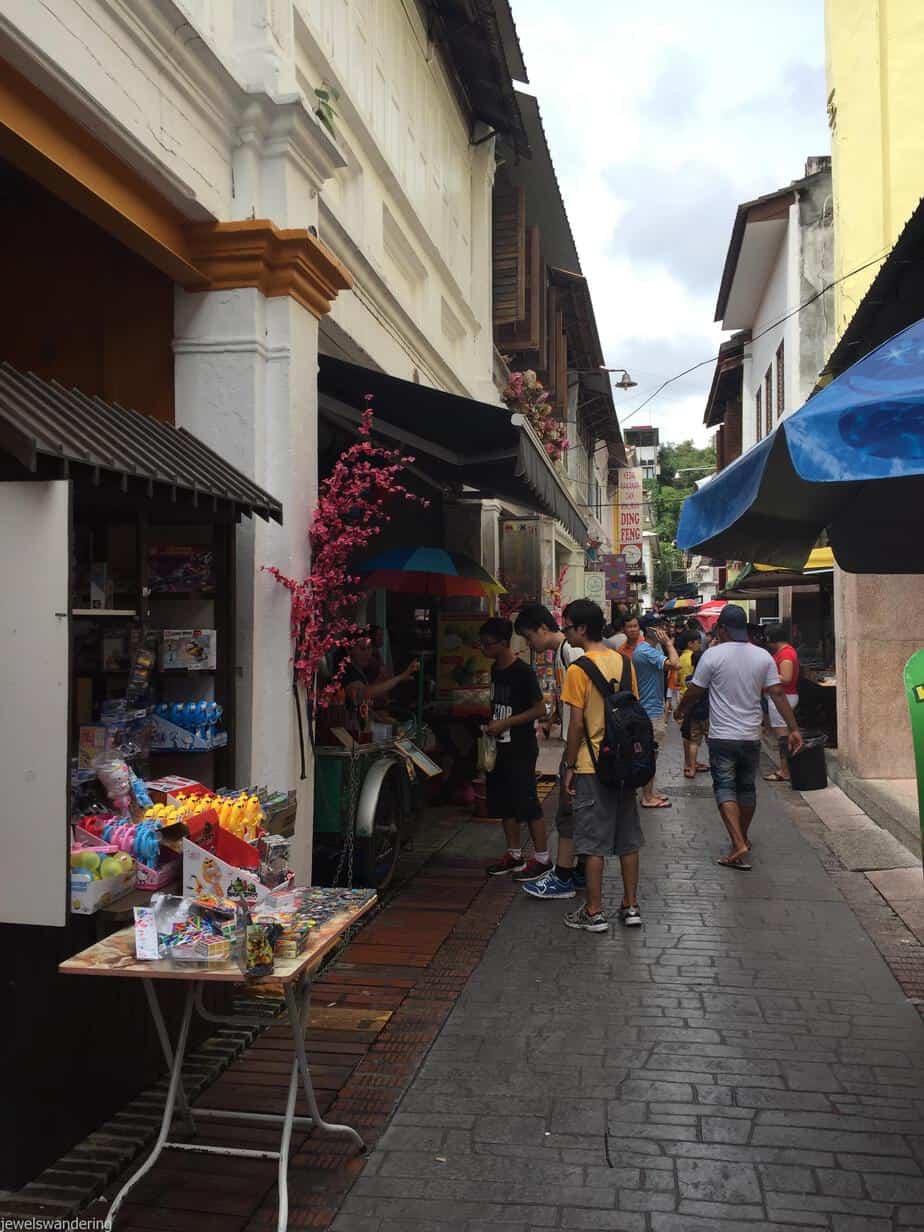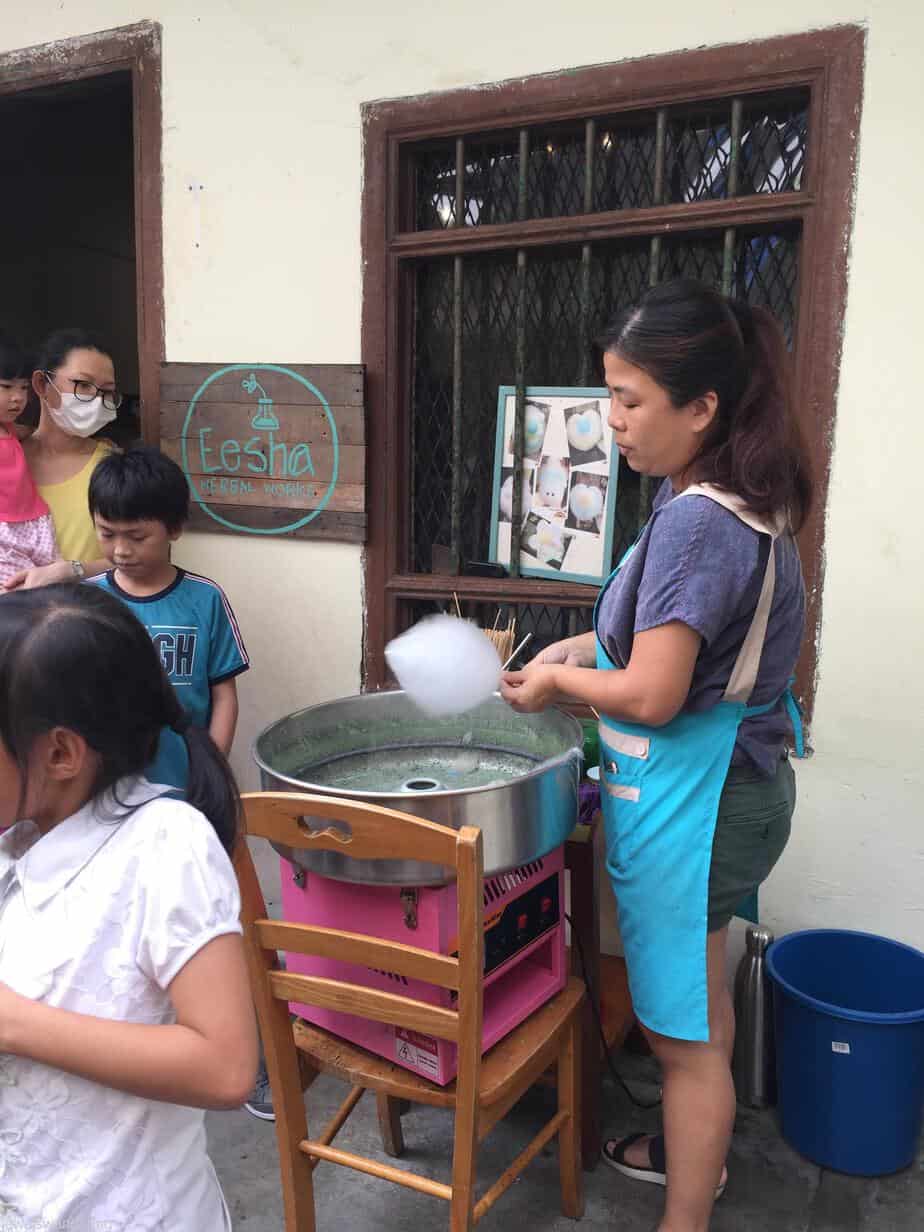 First Concubine Lane is much quieter but is recognizable because of the white and red umbrellas.  You'll also find 2 street art on this lane.  I think the wife got the short end of the stick as Wife Lane is even quieter; you'd probably miss it if it weren't for the street art of the man selling fruit.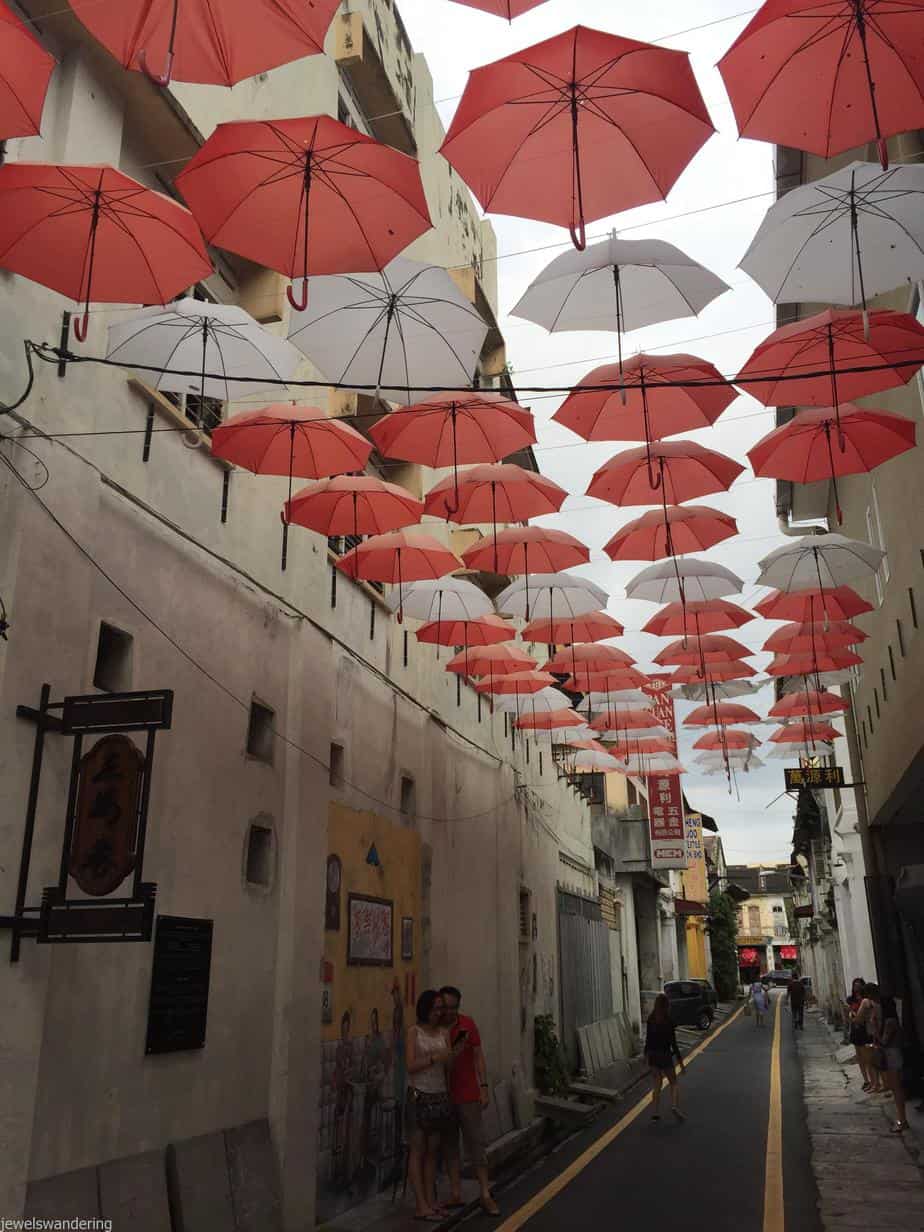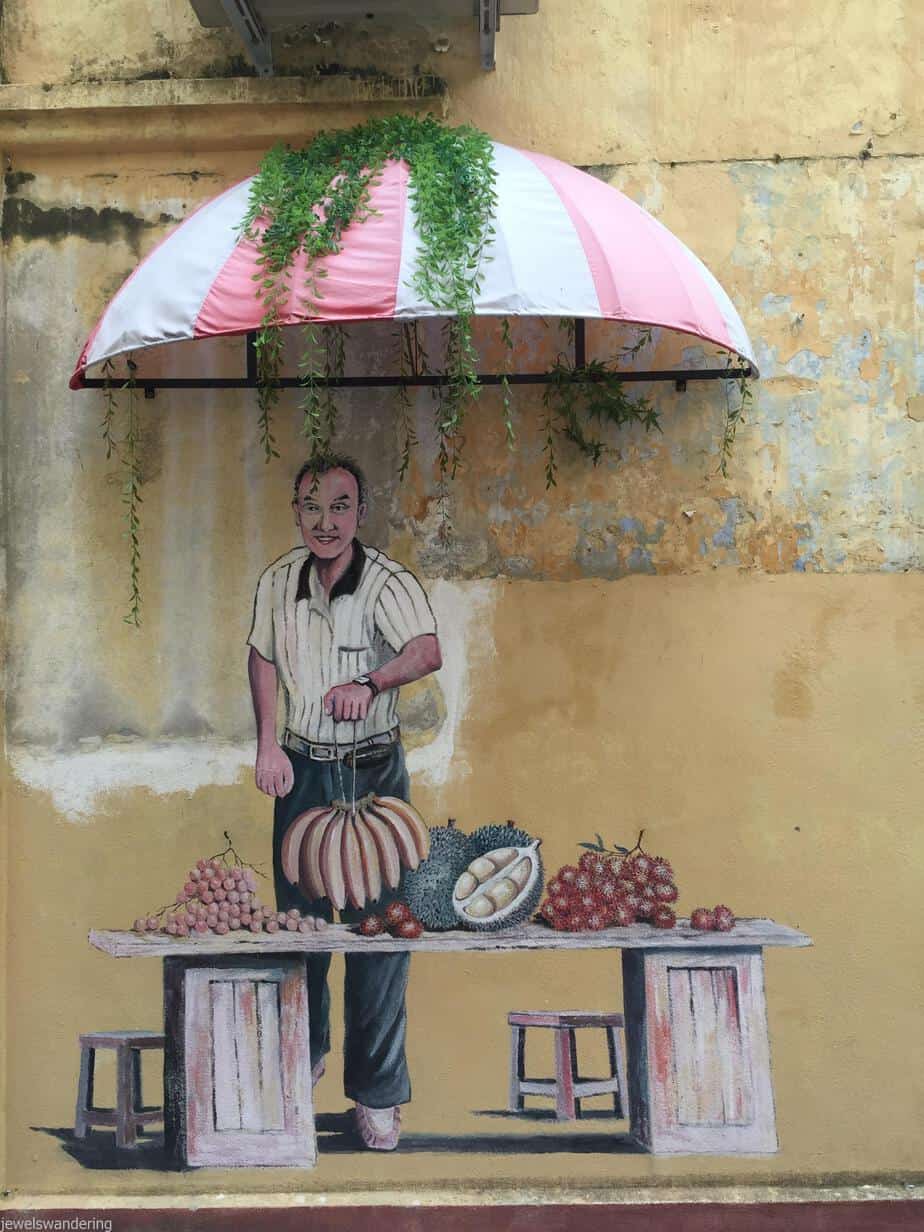 We had dinner reservations for 7pm, but by 5:30pm ish we were done sightseeing so we were going to head to the restaurant earlier.  Instead, we went for a 45 min foot massage which was much needed after a lot of hours walking and at 30MYR (about $6.75), it would have been rude not to!
On Sunday, we had a really chilled day.  After our breakfast, we went back to the room and I fell asleep again. What can I say, I was tired! After check out, we aimlessly walked around for a bit but really, we just sat a cafe for a couple of hours before heading to the airport. And before I knew it, we were back in Singapore and our weekend was over.
***
Tiger Air and Firefly fly direct to Ipoh from Singapore.