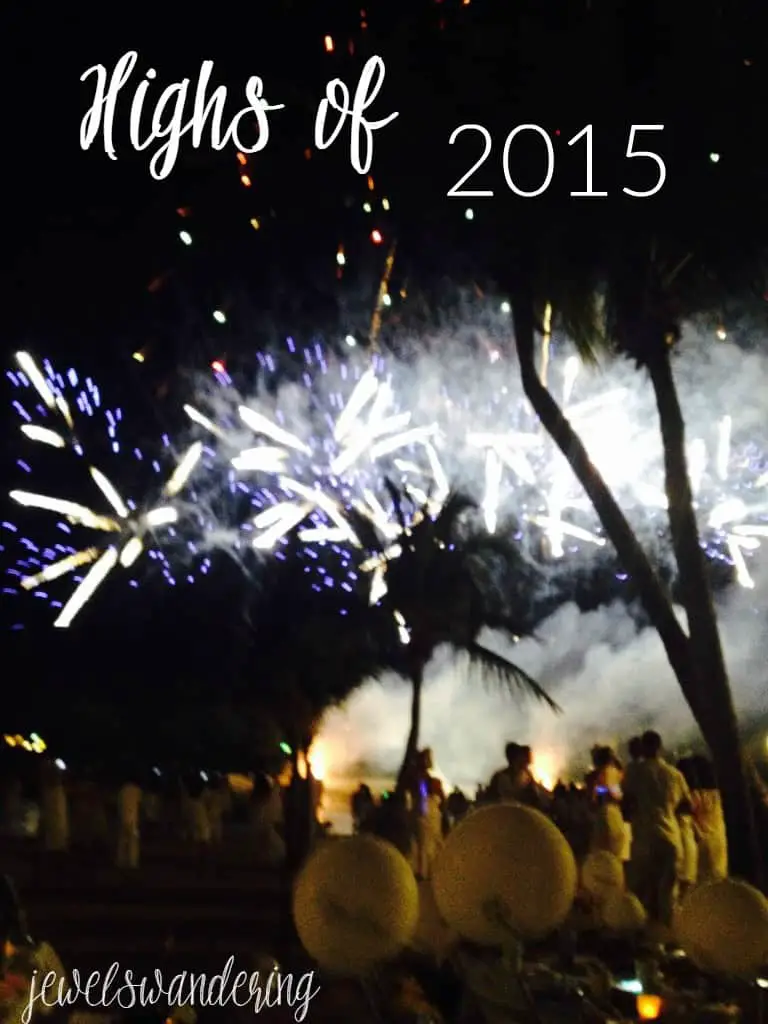 Highs of 2015
It's still the first week of January so it's still ok to post this,r ight?  Maybe this post should have happened before we rang in the new year, but oh well.  While 2015 was a tough year, it's not to say that good things didn't happen because it did! Bear with me on this post, this is more for me so I don't forget things, because I'm getting older and I just don't remember things the way I used to. HA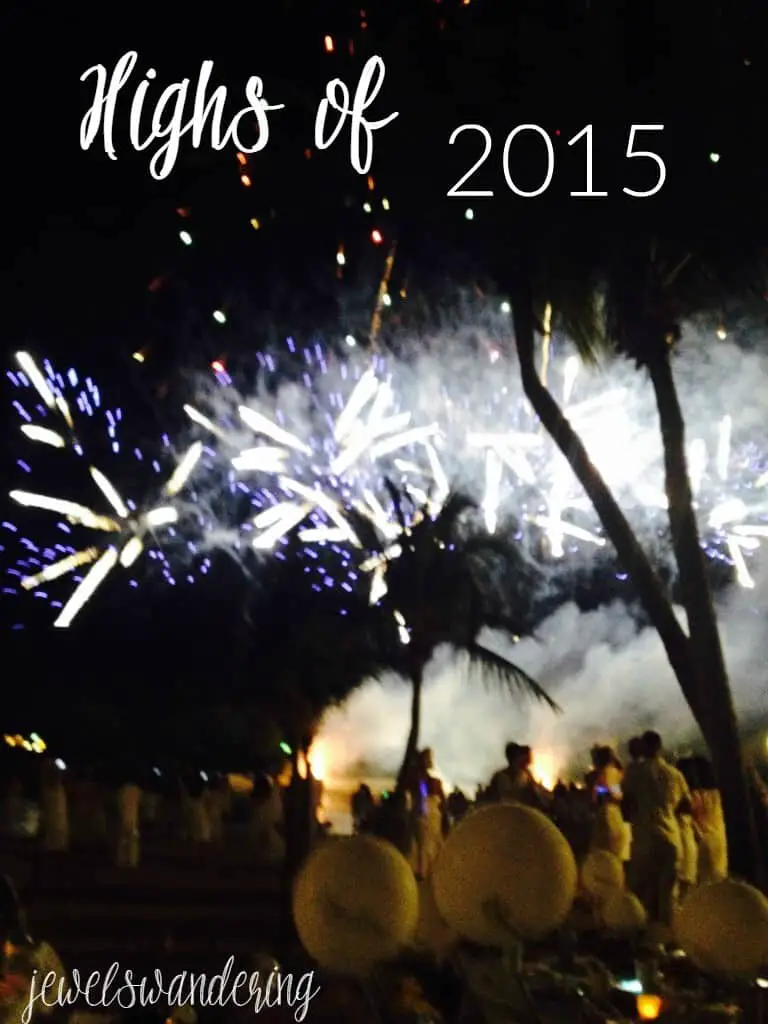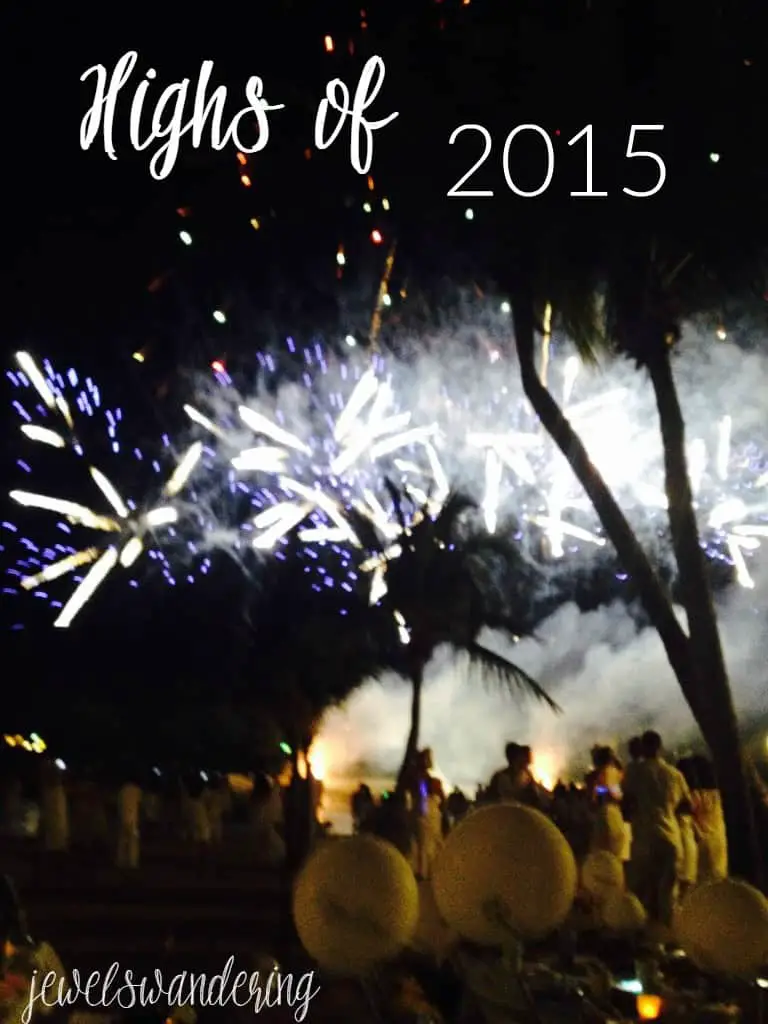 So 2015 was the year I started this little blog.  In the first couple months of blogging, I was flying blindly and not really sure what I was doing.  I can't say I know what I'm doing now, but I feel a bit more comfortable with blogging and most importantly comfortable with how this blog is going. I think, anyway!  I have been trying to organically grow this blog the past 6 months and so far so good.  But if this is as big as it gets, then I'm super ok with that! Thank you so much for coming back to my little space with each new post, I truly appreciate it and it gives me the motivation to keep going. <3
January
As for how the year went, it definitely started on a high where I rang in the New Year in Japan with B and I was lucky to have been able to see him again in Japan a few weeks later for my cousins wedding. I wasn't blogging at that point, so there are no posts. C'est la vie.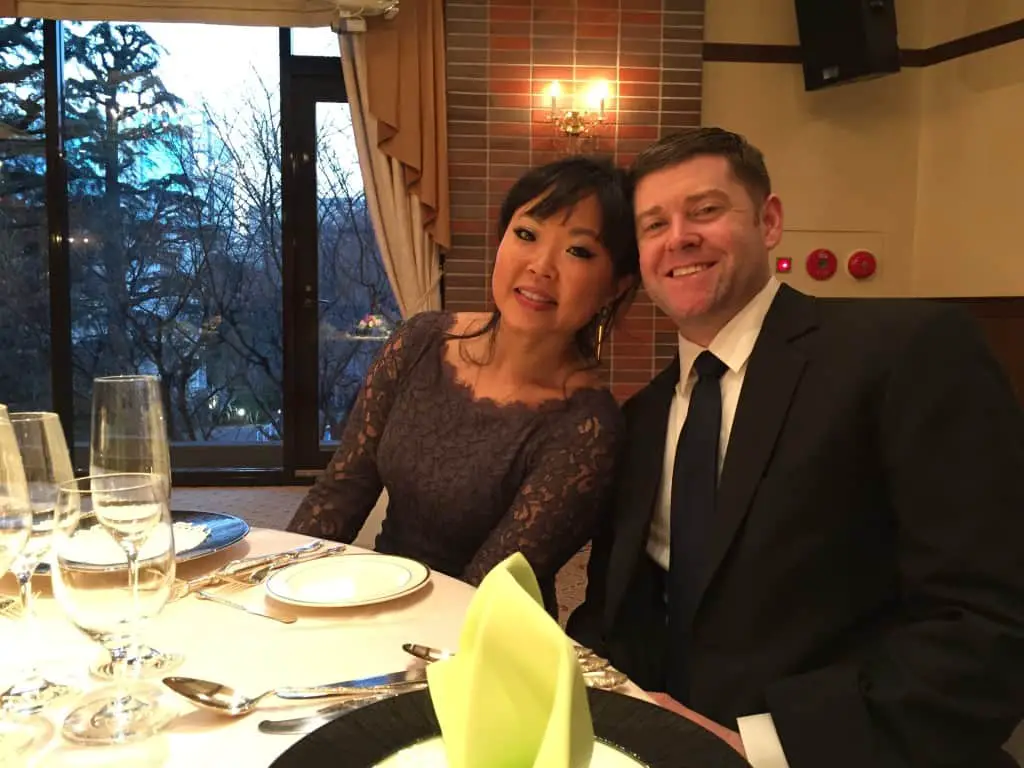 February
The highlight of this month was going oo Phuket to celebrate the wedding of a dear friend from NYU and one of my good friends here. Sometimes, you just end up in the same place! I absolutely love this photo!
March
March was a bit of a lost month, but that's when this blog started! I'd say go check out those posts, but actually, don't. HA
April
In April was the big reunion with B after 2.5 months apart.  We had a wonderful week in Mauritius!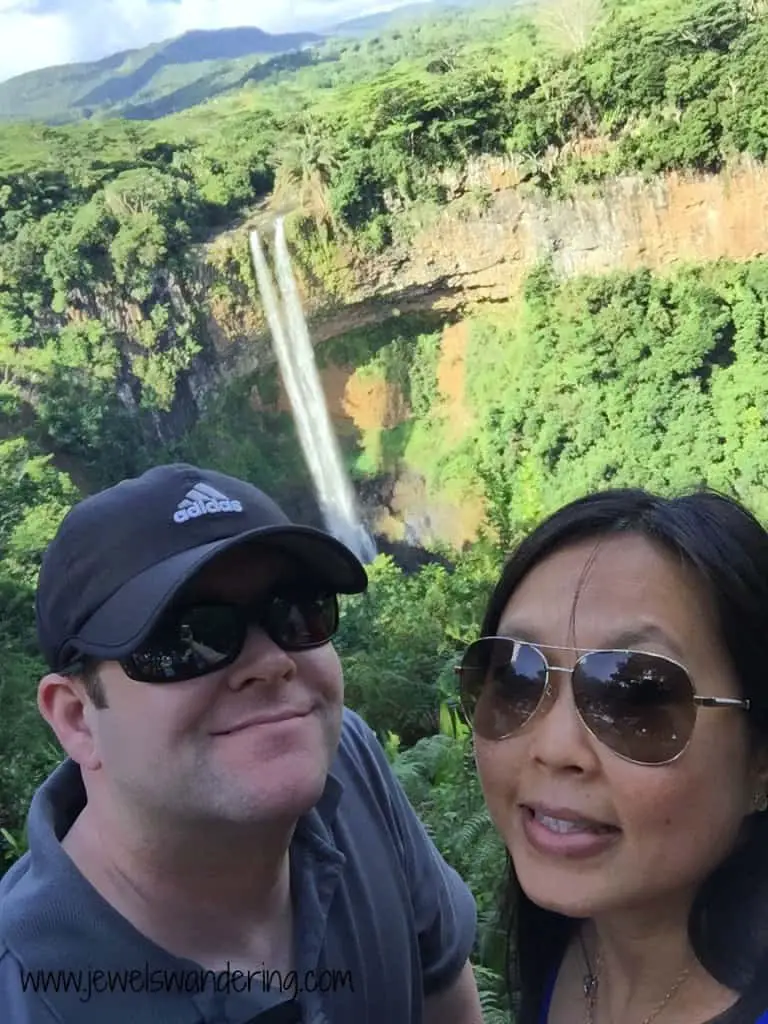 You can read more about our adventures in Mauritius here, here and here.
May
May we saw B head out for his final deployment and I went to Kuala Lumpur for a weekend with friends where I went to my first helipad bar and saw the Batu Caves!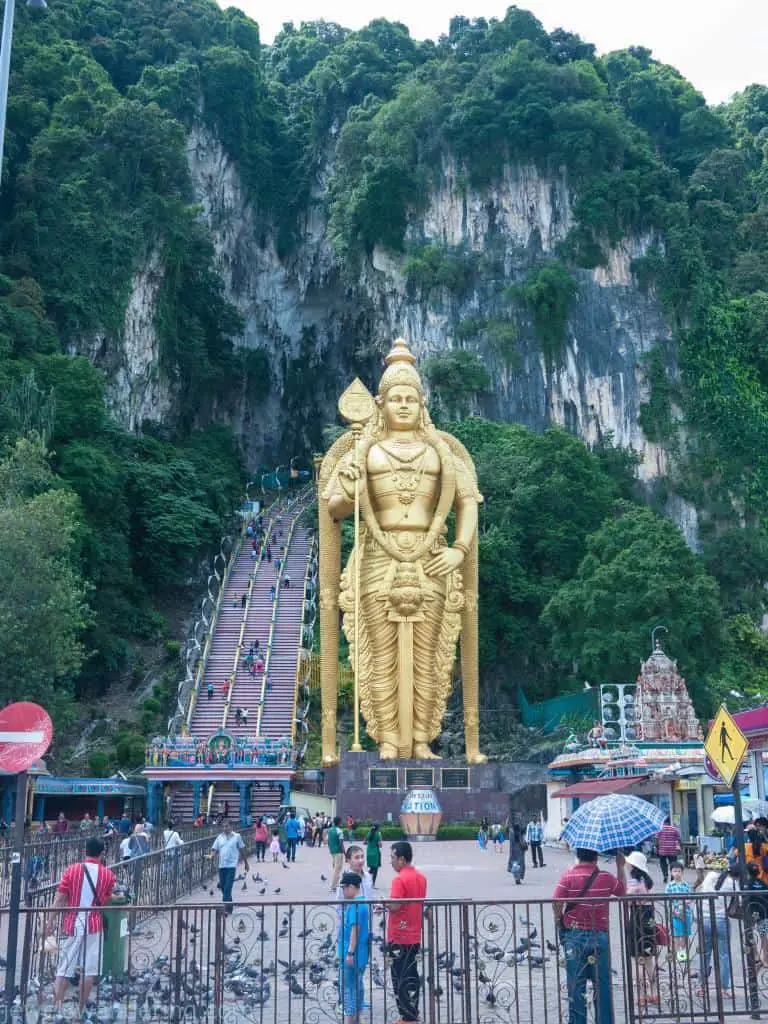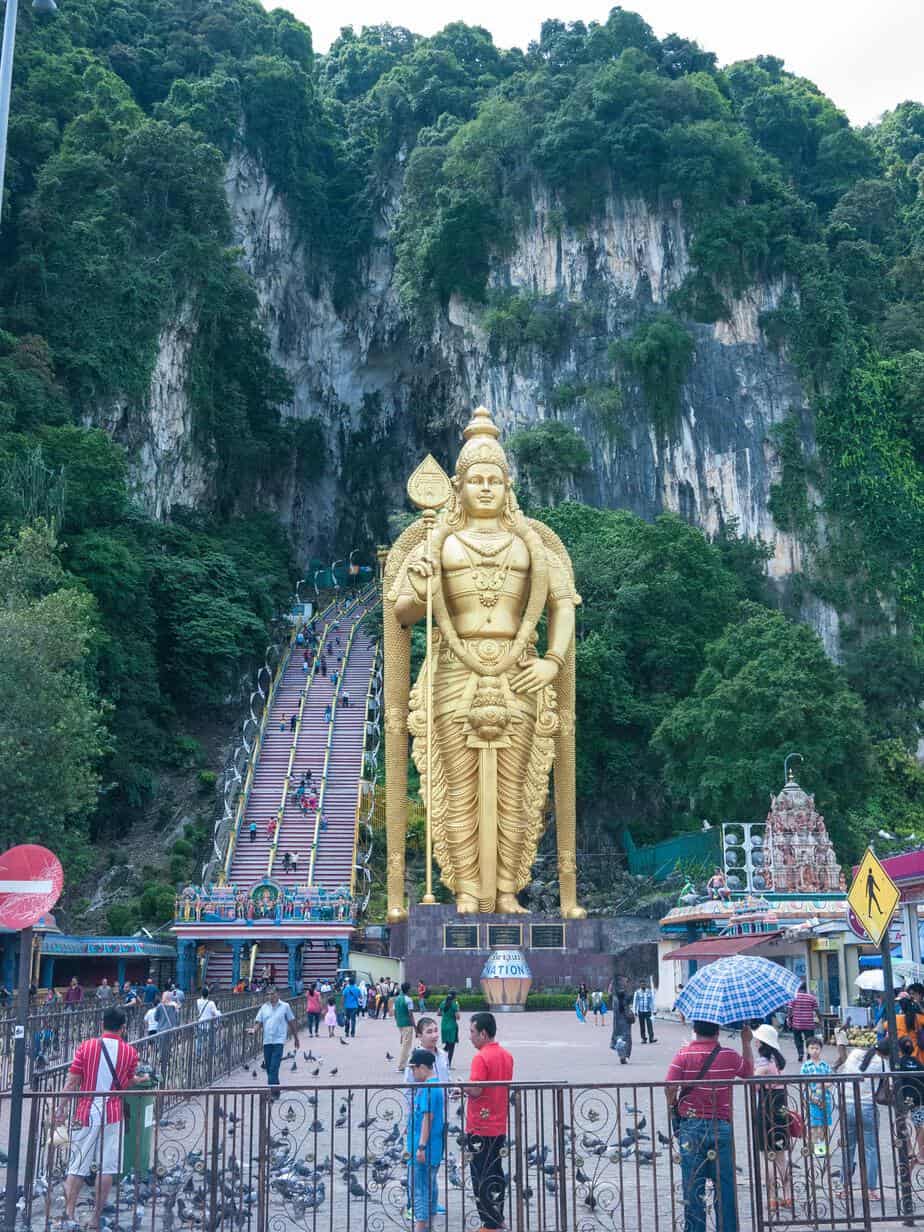 June
June had me going under the knife for an abdominal myomectomy.  Luckily the surgery went well and my parents were in town.  I got to spend a month being pampered by my mom :).   If you want to know how I fared after the surgery, read this, this and this.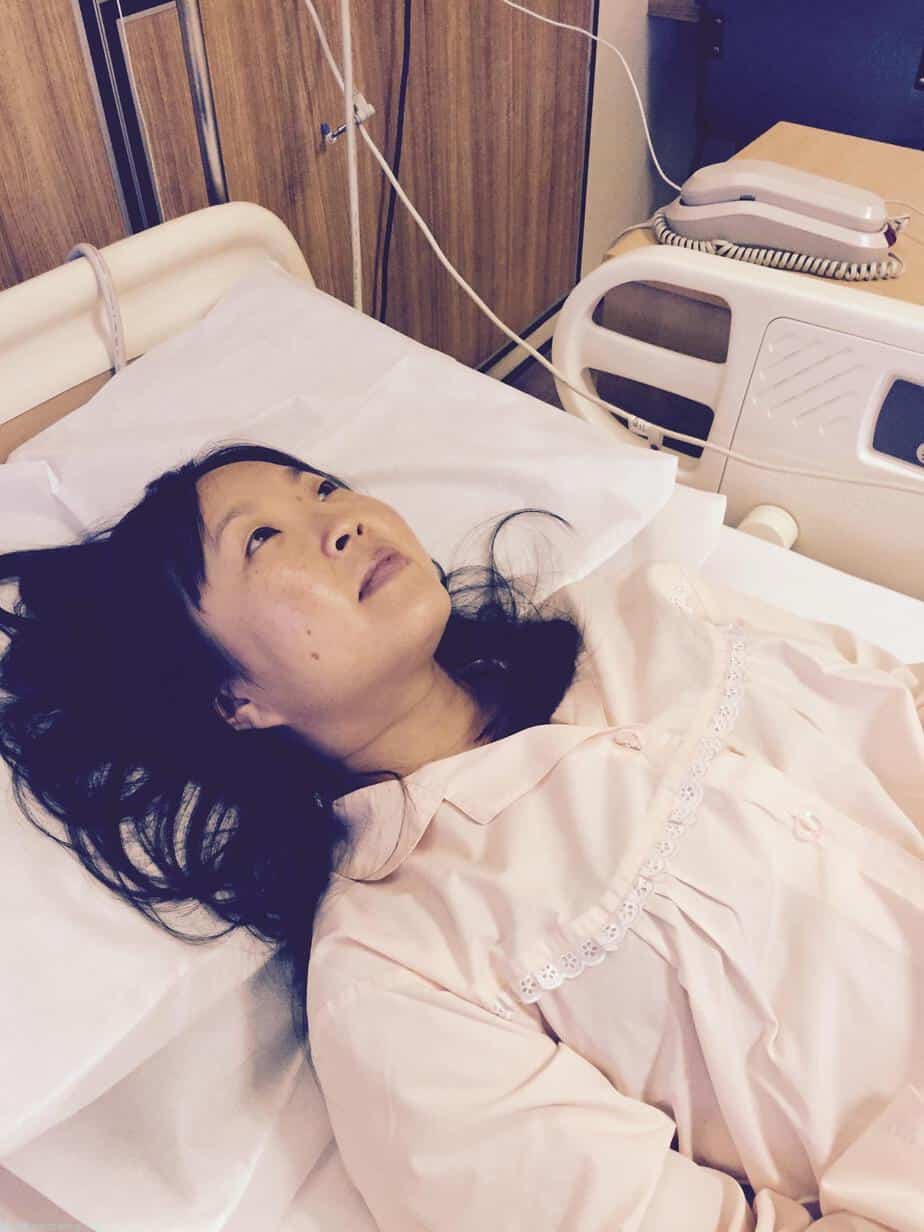 July
July was spent recovering and going on little adventures with my mom around Singapore once I was able to walk for more than 15 minutes at a time.  We hit up the Botanical Gardens, ended up at the wrong aquarium in Sentosa and I adopted my super cuddly cat, George.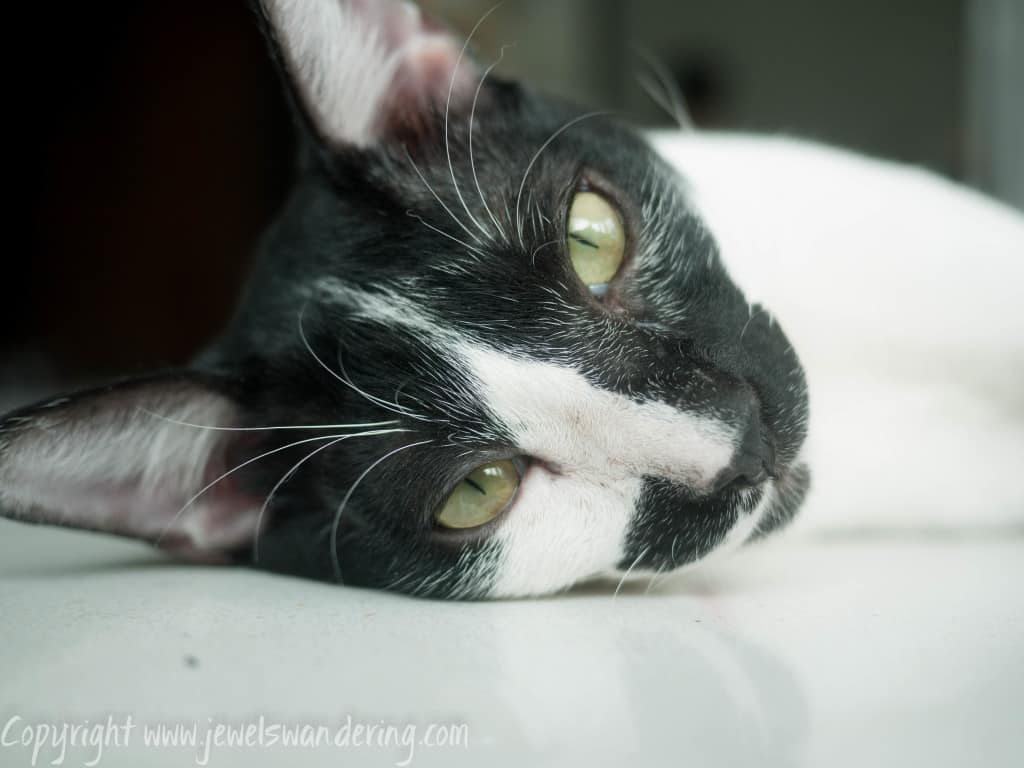 August
The best month of the year is August only because that's when I get one year younger! This birthday was spent in Penang, Malaysia with my Singapore family.  It was a weekend to remember! If you happen to be around these neck of the woods, definitely add it to your list! Here are my recommendations on where to stay, what to eat and don't miss out the cats that charm Penang!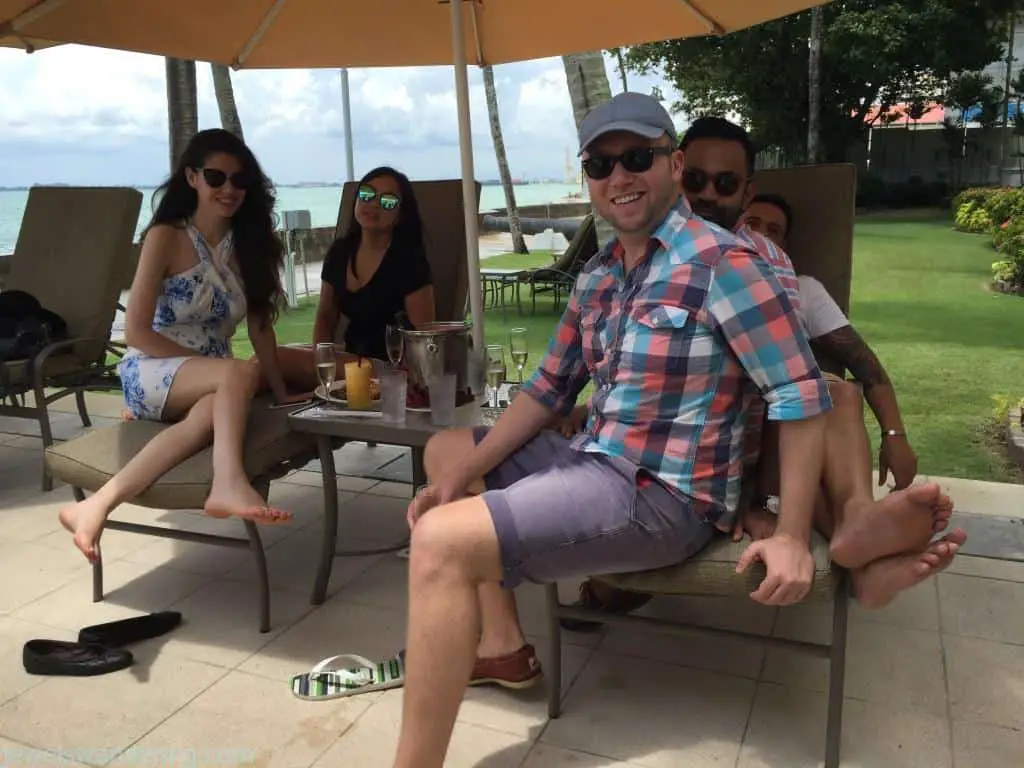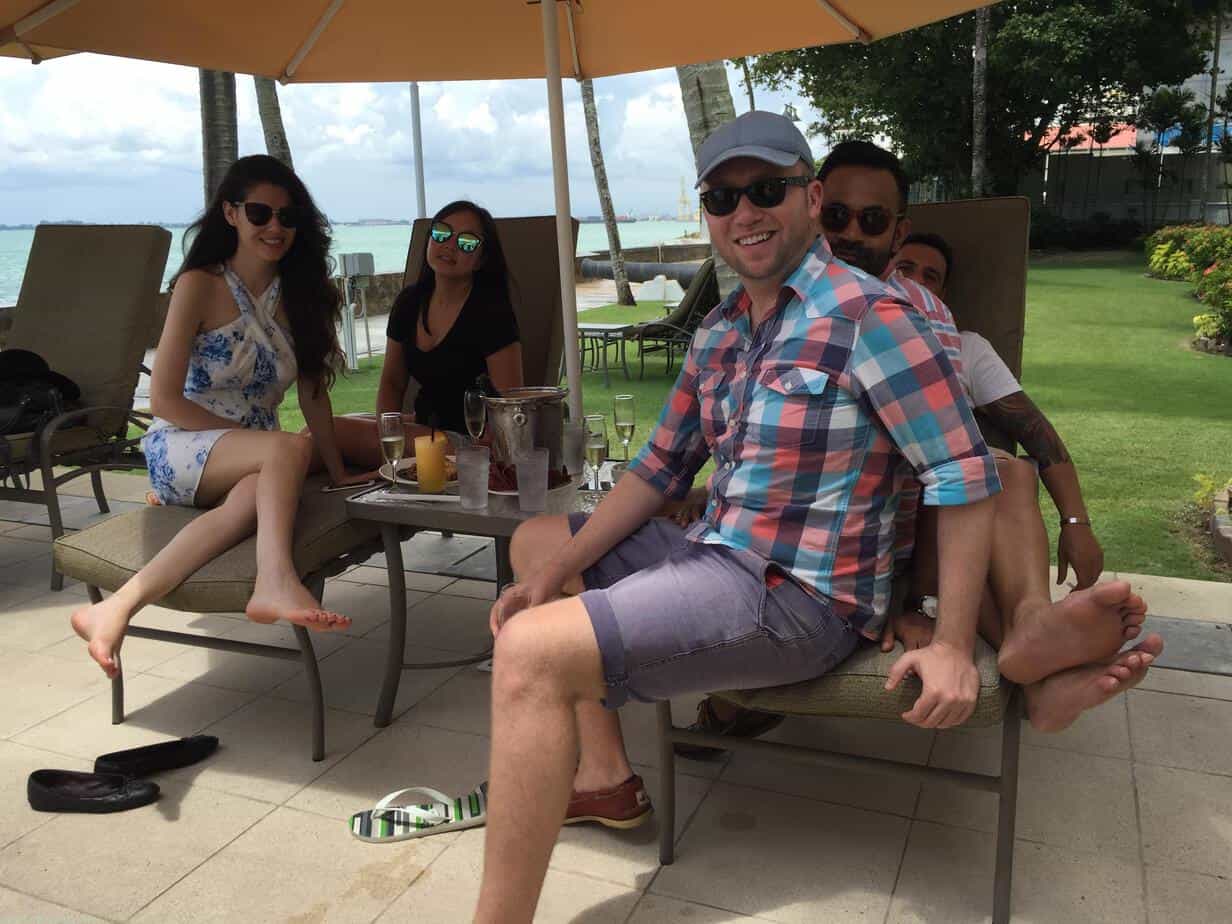 September
September saw me fly back to the States for a whirlwind week in the Big Apple where I finally got to meet my little nephew. Just can't get enough of him!! His cheeks!! Swoon!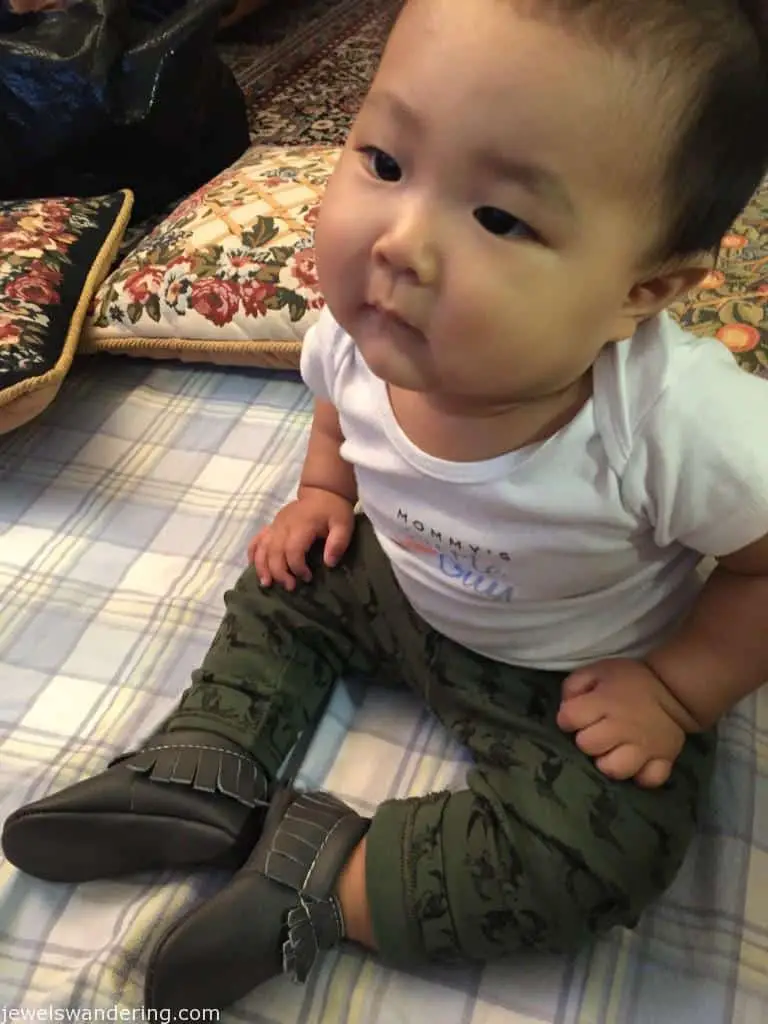 October
My travels took a bit of a back seat in October and November, but those months were spent making amazing memories with my Sing family.  We went to Universal for the Halloween Horror Nights and eating lots of yummy food at the new restaurants in town such as Humpback and Maggie Joans.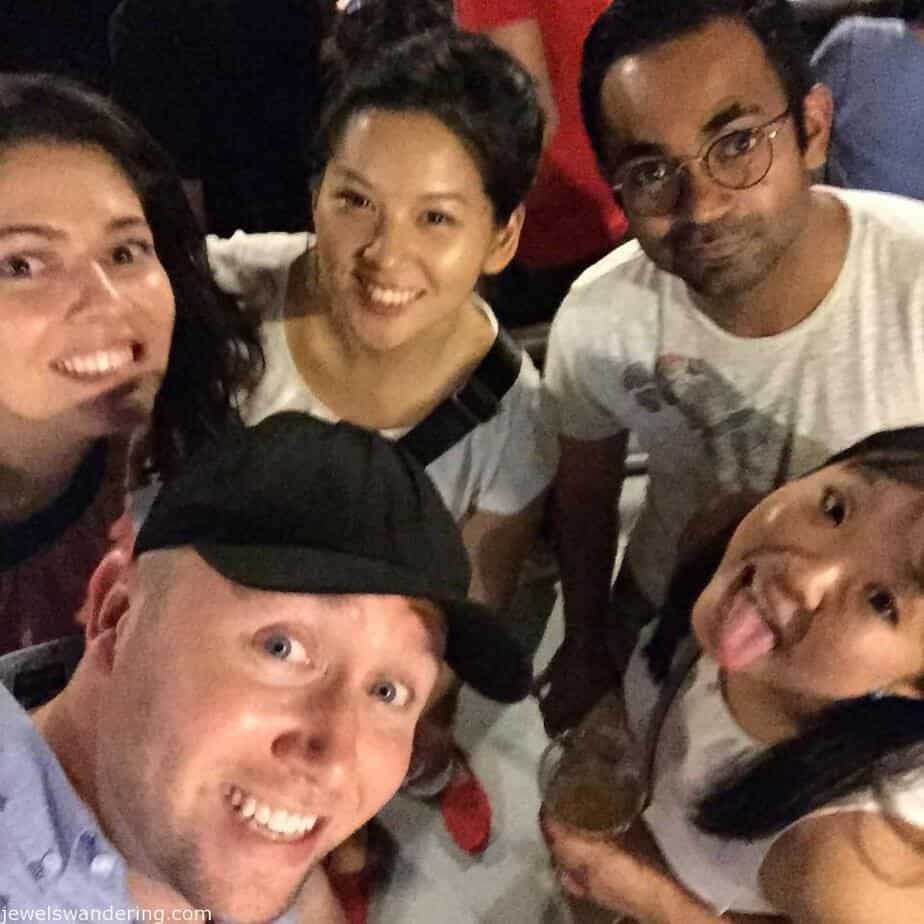 November
Fun time at Tanjong Beach Club for a picnic with girlfriends.  As fun as the day was, it was a last hurrah as Ali headed back to the UK.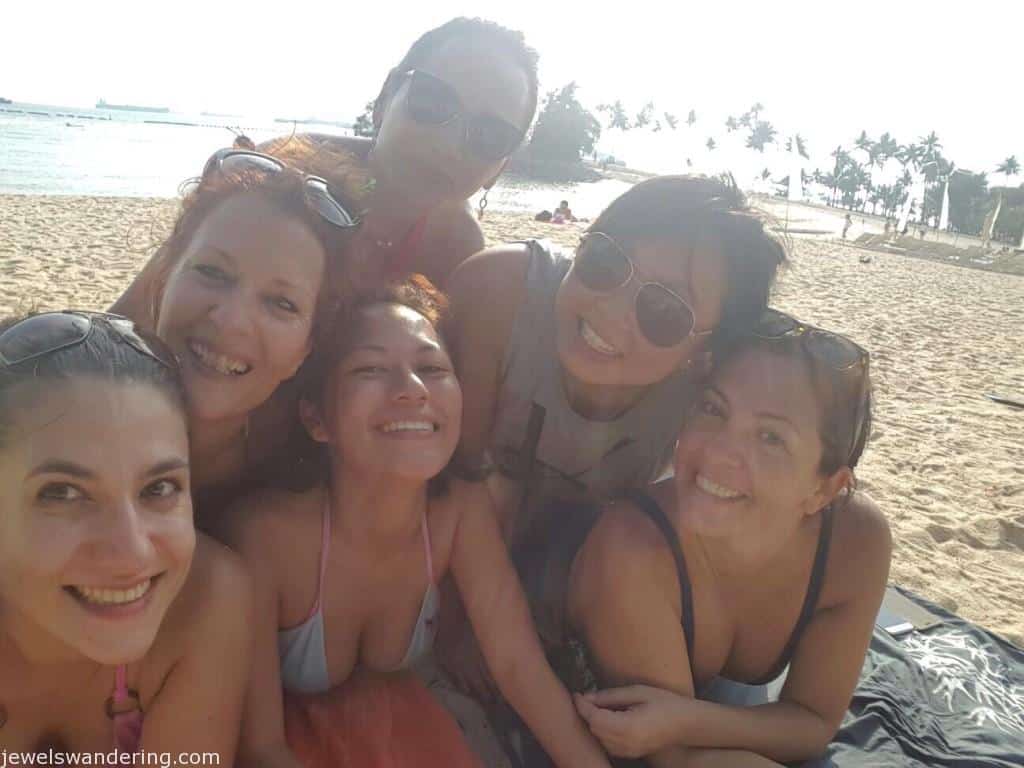 December
And that brings us to the final month of the year! B came back from deployment and I headed off to London to kick off the year end festivities before heading home to NYC to quietly end the year and rejuvenate! I'll be looking to get these posts up as soon as I can!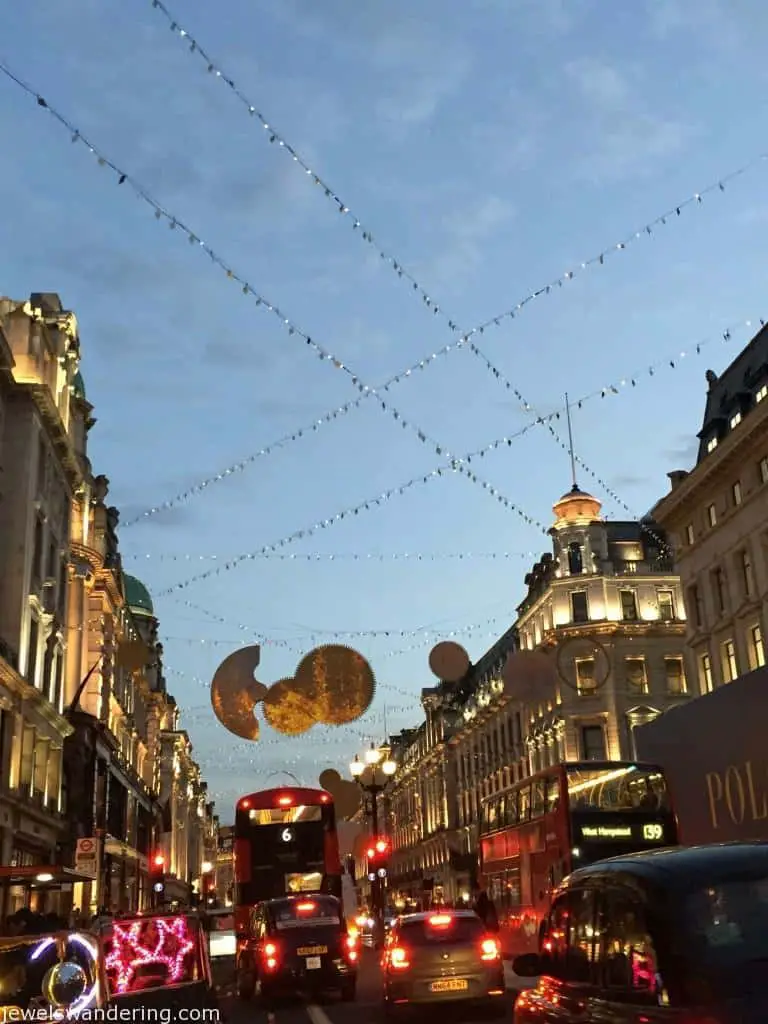 So you know, all in all there were some pretty epic moments…!